California Water Laws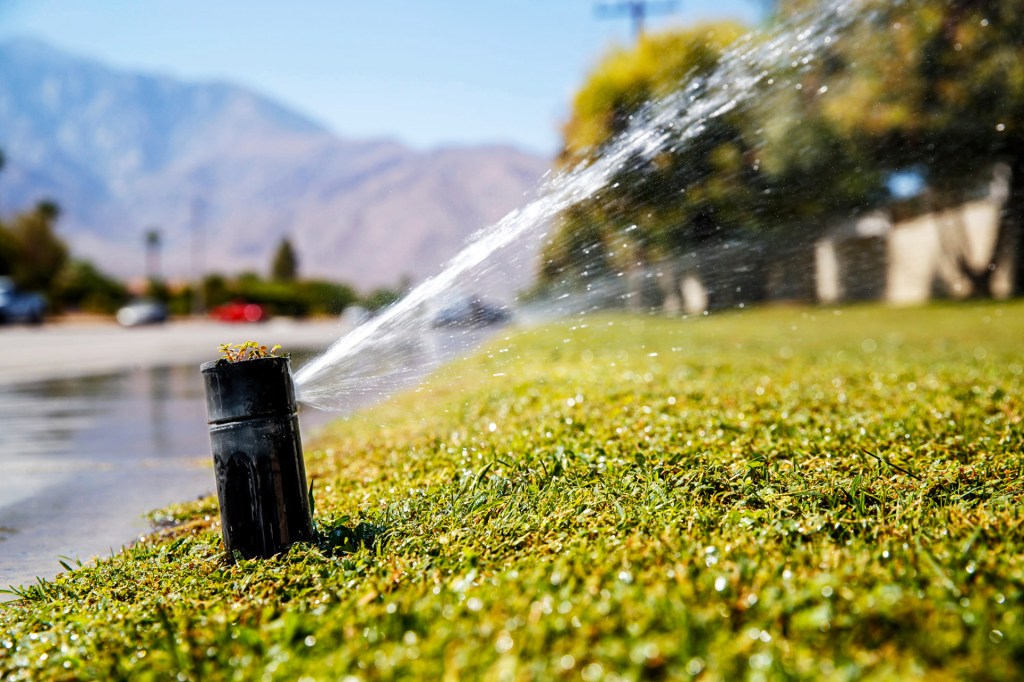 New rules in California put limits on outdoor water usage. They are meant to combat drought. The State Water Resources Control Board voted for the restrictions. The votes were cast on January 4. The rules include no lawn-watering for 48 hours after rain. They could take effect by the end of the month.
Dry conditions from early 2021 affected California's water supply. Governor Gavin Newsom had previously asked people to voluntarily cut water use by 15%. But between July and November, water usage went down just 6%.
Eric Oppenheimer is the chief deputy director for the state water board. "Conserving water and reducing water waste are critical and necessary habits for everyone to adopt," he says. "We need to be prepared for continued drought."