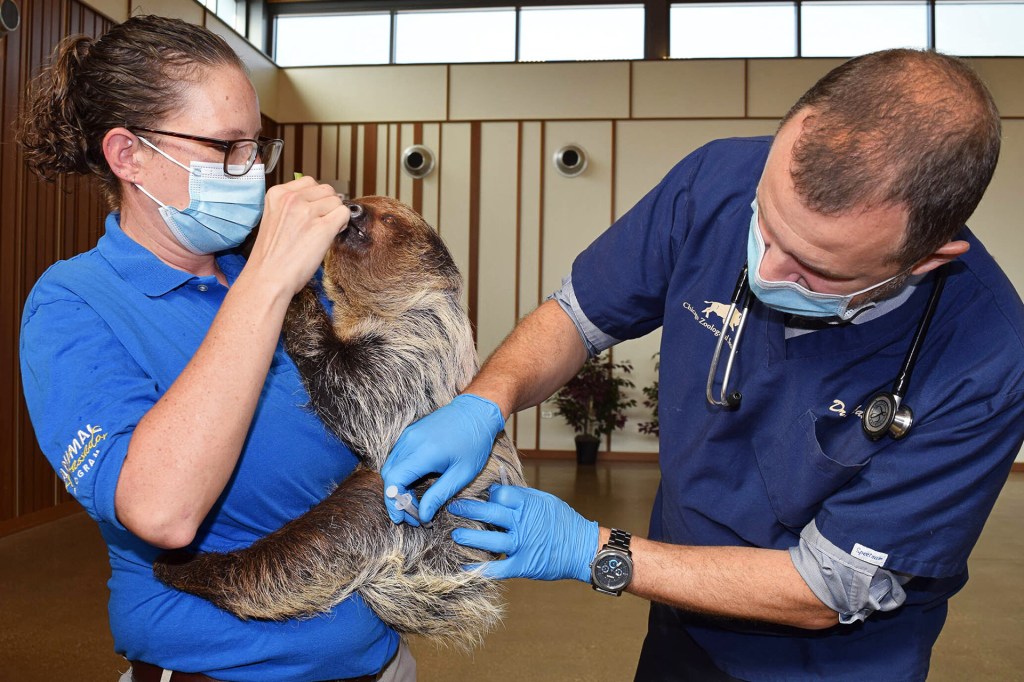 In January, eight gorillas at the San Diego Zoo Safari Park, in California, became the first great apes to test positive for COVID-19. "There was immediate concern," Nadine Lamberski told TIME for Kids. She's the chief conservation and wildlife health officer at the San Diego Zoo Wildlife Alliance. "We wanted to take all precautions to make sure that didn't happen again."
So Lamberski made a decision. In February, she gave nine other great apes an experimental experimental
QJU CREATIVE—GETTY IMAGES made or done in order to test how something works out (adjective) Plans for new train routes are in the experimental stage. COVID-19 vaccine. They were the first zoo animals in the United States to get one. Since then, shots have been shipped out to zoo animals in 27 states.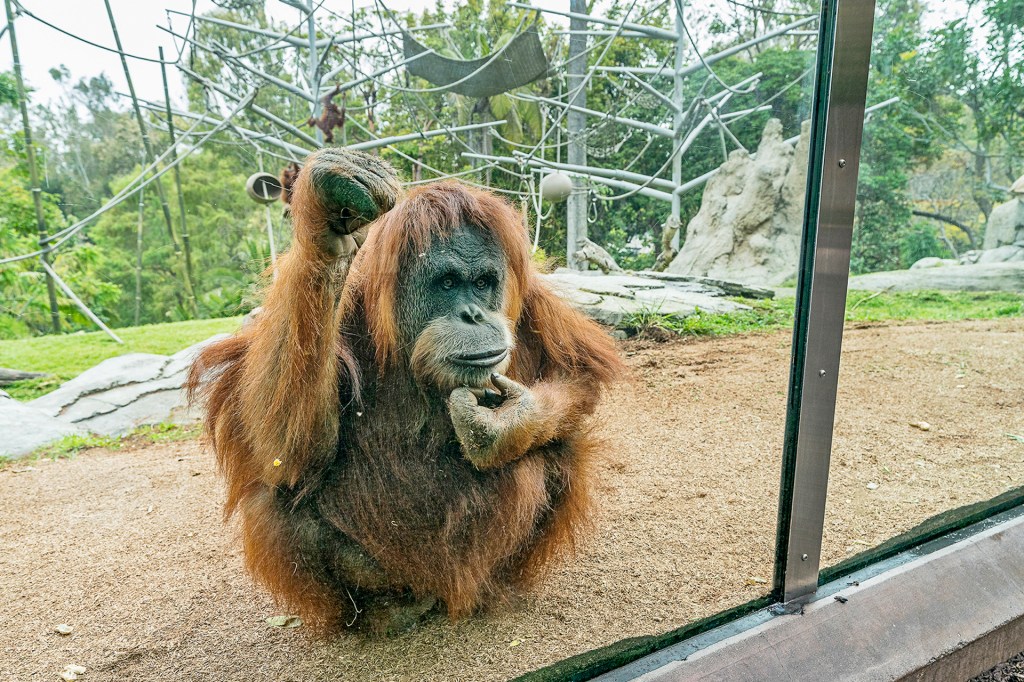 SAN DIEGO ZOO
Reducing Risk
Lamberski got the COVID-19 vaccine from Zoetis. The company makes medications for animals. Scientists there produced a COVID-19 vaccine in 2020. They made it for dogs and cats. Now the company says its vaccine is safe for other animals.
Zoos are requesting the Zoetis vaccine. They say their animals could contract the virus from visitors and caretakers. "Animals in zoos are exposed to hundreds, if not thousands, of people a day," Lamberski says.
Getting Their Shot
How do caretakers get animals to stay still for a vaccine? "We desensitize desensitize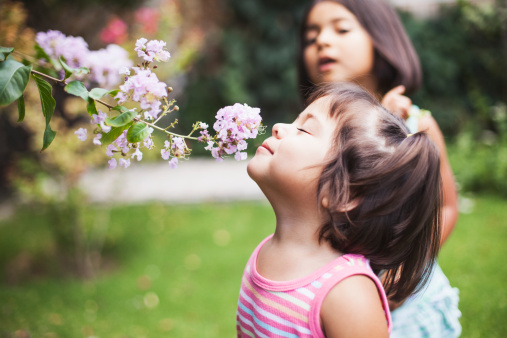 LAURA OLIVAS—GETTY IMAGES to cause someone or something to be less sensitive (verb) You can become desensitized to a scent that you've been smelling for a while. the animal," Michael Adkesson says. He's the president and CEO of the Chicago Zoological Society. That group manages the Brookfield Zoo, in Illinois.
First, an animal is poked with a finger in the back of the leg. The action is repeated with a pointy object, like a pen. This is followed by a poke with a syringe. It doesn't have a sharp needle. Eventually, an animal sits still to get the shot. And when it does, it gets a treat.
Animals at the San Diego Zoo are rewarded too. "Our lions and tigers get bloodsicles," Lamberski says. "That's frozen blood and meat juices. They really like those!"