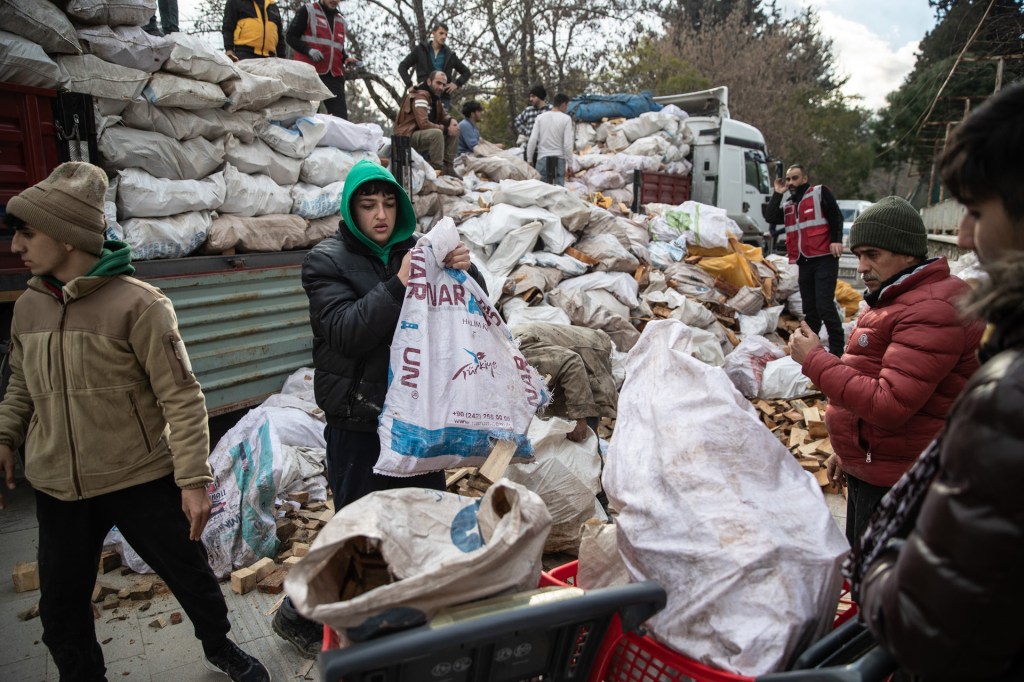 Rescue and relief efforts are underway in Turkey and Syria. On February 6, a 7.8-magnitude earthquake struck the region. Another hit nine hours later. At press time, more than 20,000 people had died. Thousands of buildings have been destroyed.
The quakes may have affected some 23 million people. That's according to the World Health Organization (WHO). Turkey is home to millions of refugees from war-torn Syria. Millions more Syrians live in poverty in their home country. "This is a crisis on top of multiple crises," Adelheid Marschang says. She's an emergency officer for the WHO.
These are the worst quakes to hit the region in decades. Teams from nearly 30 countries are there to help. So far, thousands of people have been rescued.
A convent in Aleppo, Syria, opened its doors. "We wanted to make sure that everybody who was scared or lost their house or was on the streets could find shelter here," Brother George Sabah said.
Stop and Think! Why do news organizations report on events from around the world? How might these events affect people living in the United States?