Famous Shipwreck Found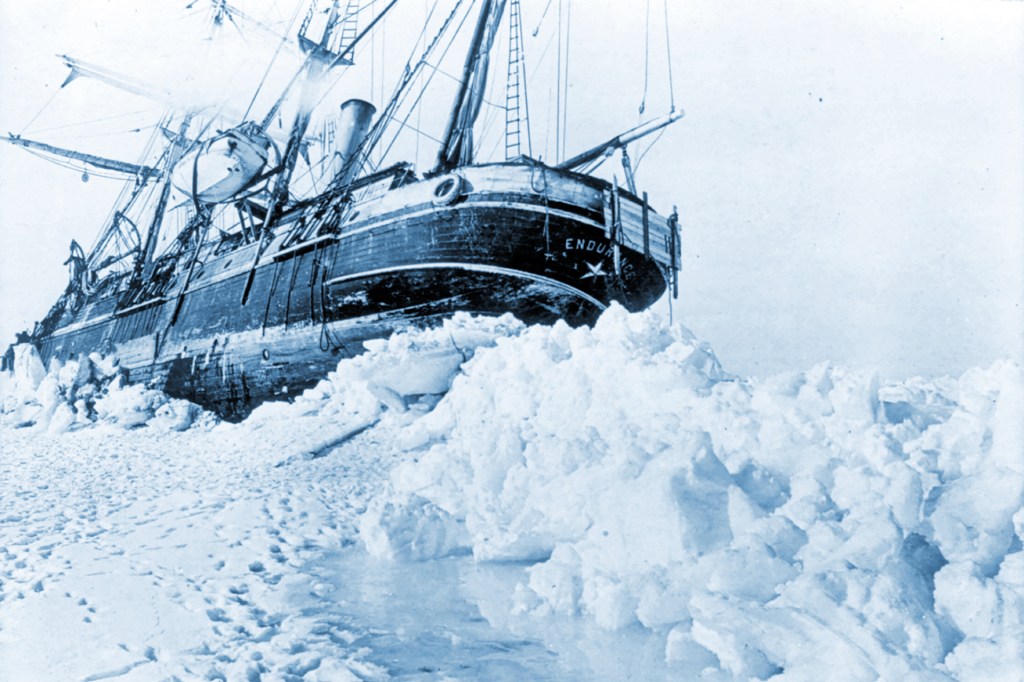 The historic remains of the ship Endurance have been found nearly 10,000 feet beneath the Weddell Sea, in Antarctica. Explorer Ernest Shackleton led the ship's 1914 expedition. Endurance set sail from England and got stuck in Antarctic ice. It was eventually crushed by the ice. The ship sank on November 21, 1915. The whole crew survived.
"This is by far the finest wooden shipwreck I have ever seen," Mensun Bound says. He's a director of the Endurance22 expedition, which announced the discovery on March 9. Bound says the ship is "in a brilliant state of preservation."
Researchers used underwater drones to search the sea where Endurance sank. It took more than two weeks. The ship is a historic monument, so there are no plans to raise it.