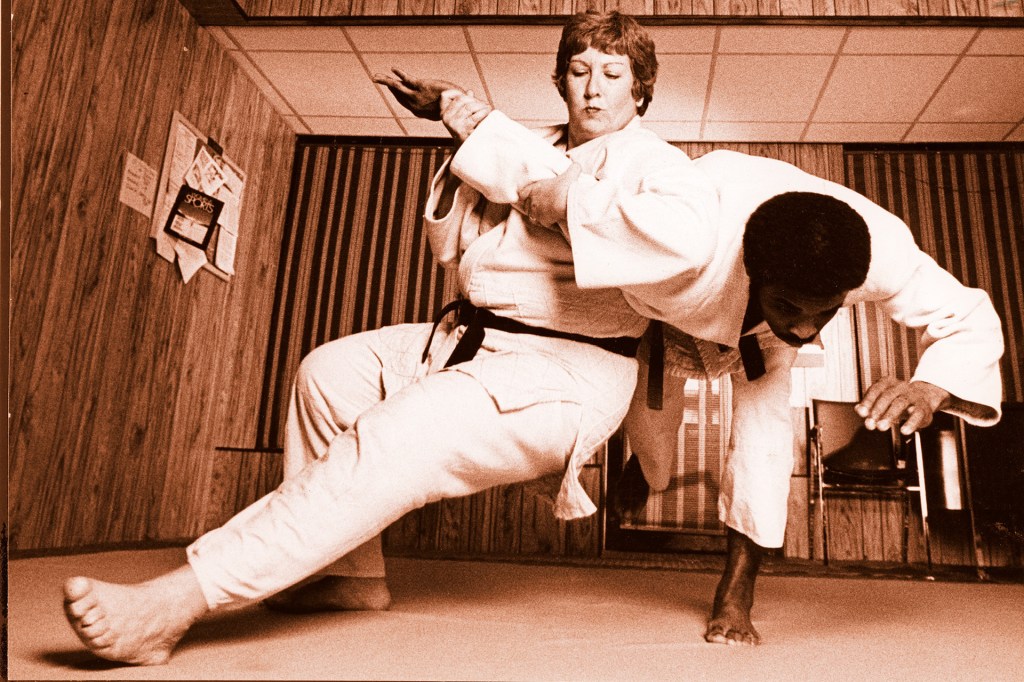 In 1959, Rena "Rusty" Kanokogi won a YMCA judo championship in New York. She was filling in for an injured teammate. Women weren't welcome in the competition. So Kanokogi pretended to be a man. Her medal was taken away when organizers learned this. Years later, she spoke to the New York Times about the experience. "No woman should have to go through this again," she said. She made it her goal to end discrimination against women in sports.
A law called Title IX helped bring change. It was passed in 1972. The law was designed to fight gender discrimination. Specifically, it aims to end discrimination in educational programs that receive money from the United States government. Today, it ensures that girls and women have access to equal opportunities in sports. Kanokogi was a trailblazer in this fight.
The Woman Behind the Fight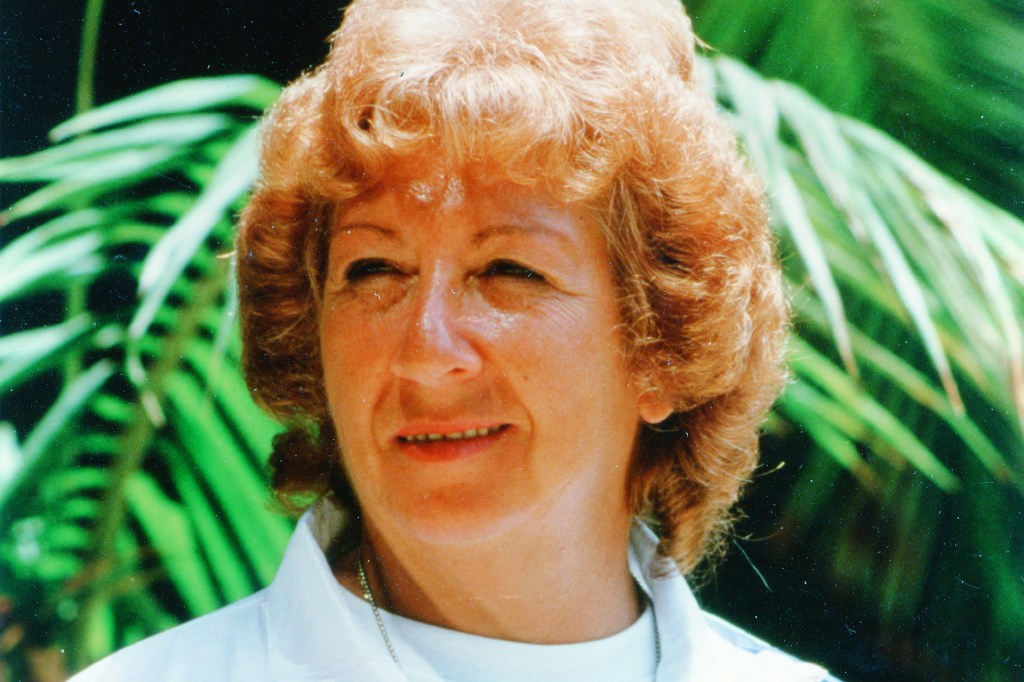 COURTESY KANOKOGI FAMILY
Rusty Kanokogi was born on July 30, 1935. Years later, she joined a judo class in Brooklyn, New York, where she grew up. Judo can help a person "spiritually, emotionally, and physically." That's according to Kanokogi's daughter, Jean. She shared her mom's story with TIME for Kids.
In 1962, Kanokogi went to Japan to study judo. There, she was invited to train and spar spar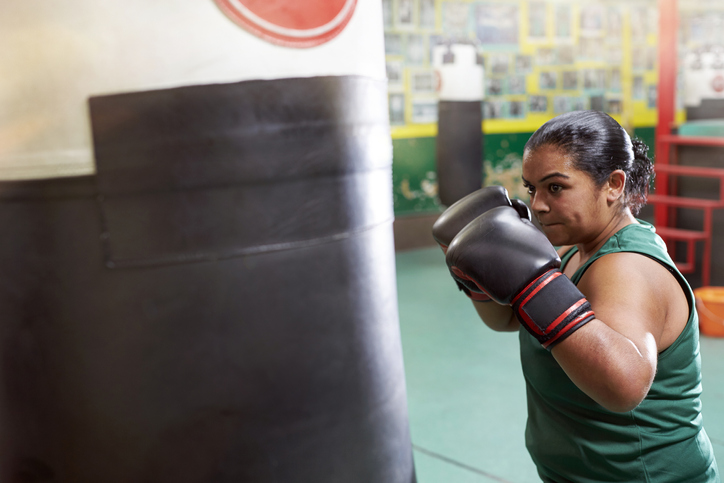 NICK DAVID—GETTY IMAGES to practice fighting (verb) The boxer sparred with her teammates before the fight. with men. Kanokogi returned to the U.S. several months later. That's when she began her fight for equality in judo.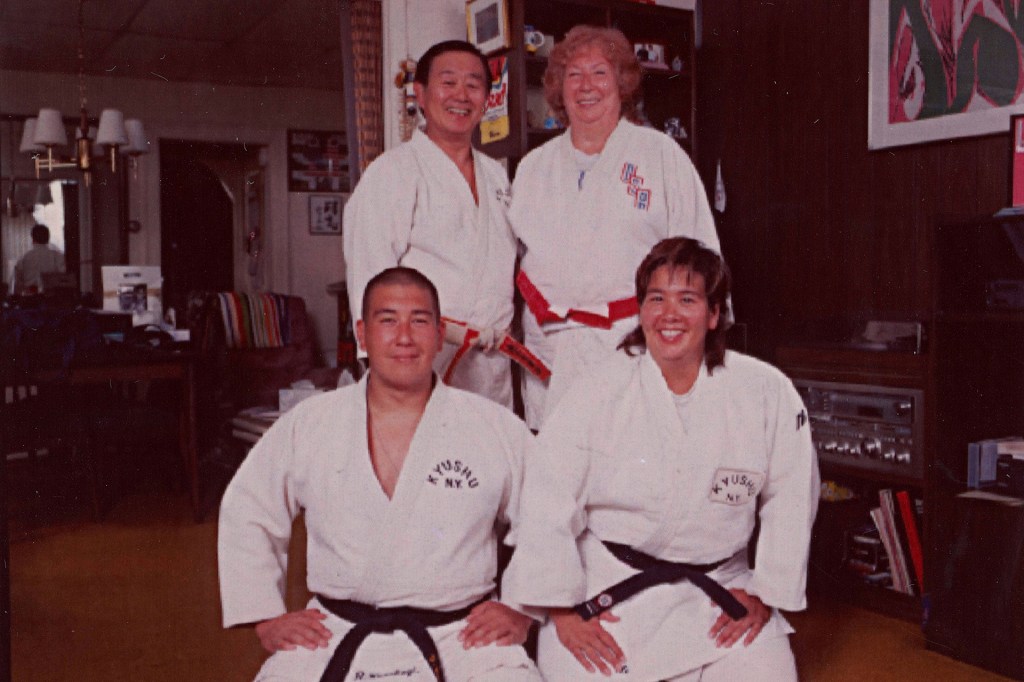 COURTESY KANOKOGI FAMILY
Kanokogi's goal was to get women's judo into the Olympics. Men's judo had been an Olympic sport since 1964. In 1980, Kanokogi helped pay for the first women's judo world championship. A world championship is one requirement for a sport to be added to the Games. She later threatened to sue the International Olympic Committee for discrimination. In 1988, women's judo finally became an Olympic sport. This was more than 20 years after men's judo. That year, Kanokogi coached the first women's team. Today, the Olympics include seven women's judo events.
Remembering a Legend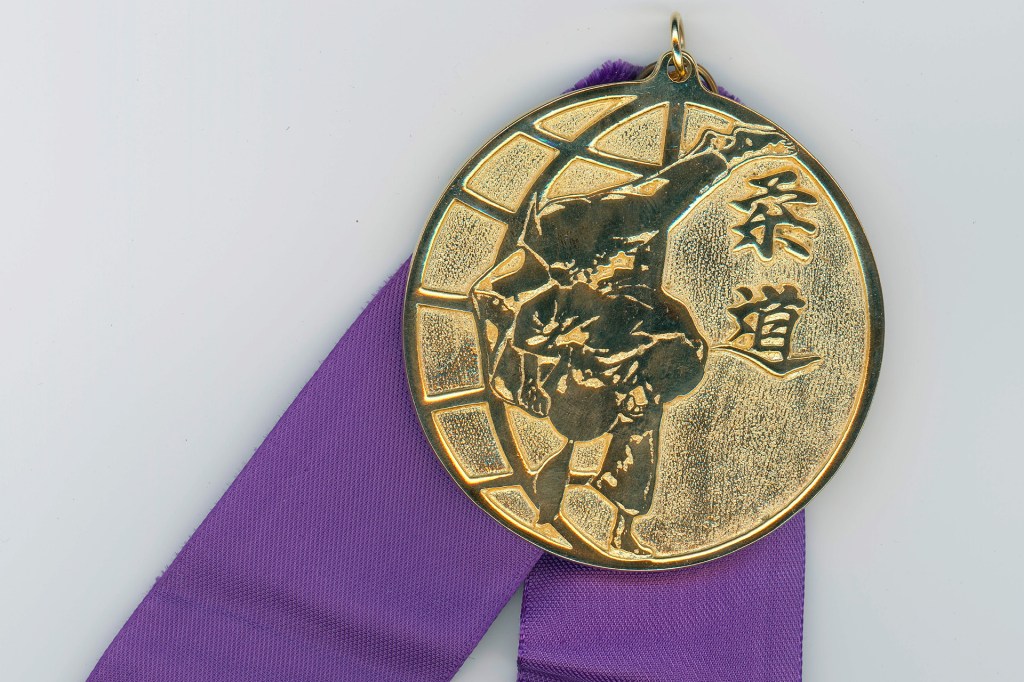 COURTESY KANOKOGI FAMILY
In 2009, Kanokogi received a medal. She also got an apology. The medal replaced the one that had been taken away 50 years earlier. Its return shows that "justice will ultimately prevail," Jean says. Kanokogi passed away a few months later. But her story lives on. Jean helped publish her mom's memoir in 2020.
Jean wants her mother to be remembered for her fairness and tenacity tenacity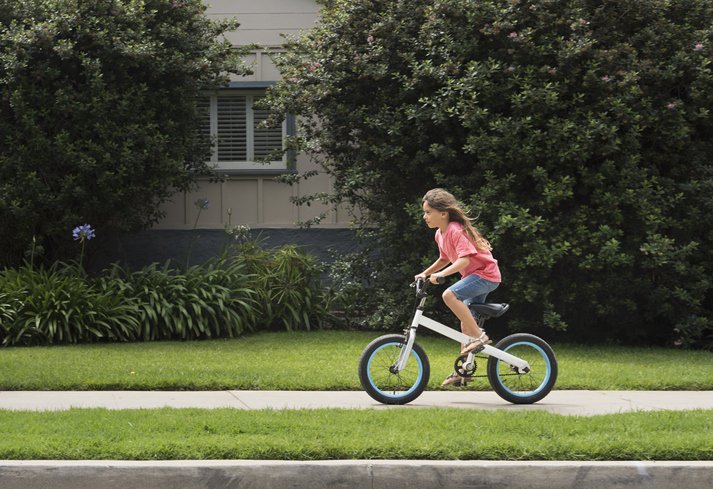 JLPH/GETTY IMAGES persistence (adjective) She showed tenacity when she got back on her bike after falling off. . "Whether you were the janitor or you were the First Lady, she treated everybody the same," Jean says. This year marks the 50th anniversary of Title IX. People will look back at the perseverance of Rusty Kanokogi.
Lance Nading is president of U.S.A. Judo. He spoke of Kanokogi after her death. "Her legacy will live on for generations of athletes to come," he said.
A Dynamic Duo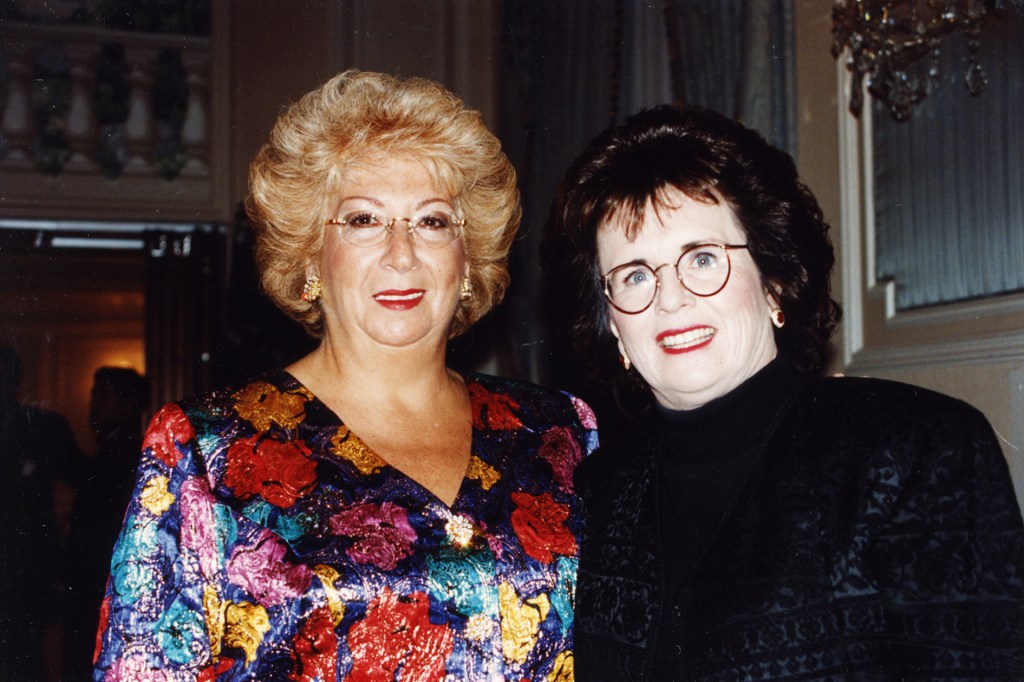 COURTESY KANOKOGI FAMILY
Billie Jean King is one of the greatest tennis players of all time. She learned at a young age that female athletes were often treated unequally. In 1974, she founded the Women's Sports Foundation (WSF). It works to ensure equal access to sports for girls and women. King met Rusty Kanokogi at a WSF event. They became lifelong friends. Together, they fought for Title IX. King wrote the foreword for Kanokogi's memoir. Kanokogi "influenced all of us," King writes. "She was always in the solution."