For the Love of Lego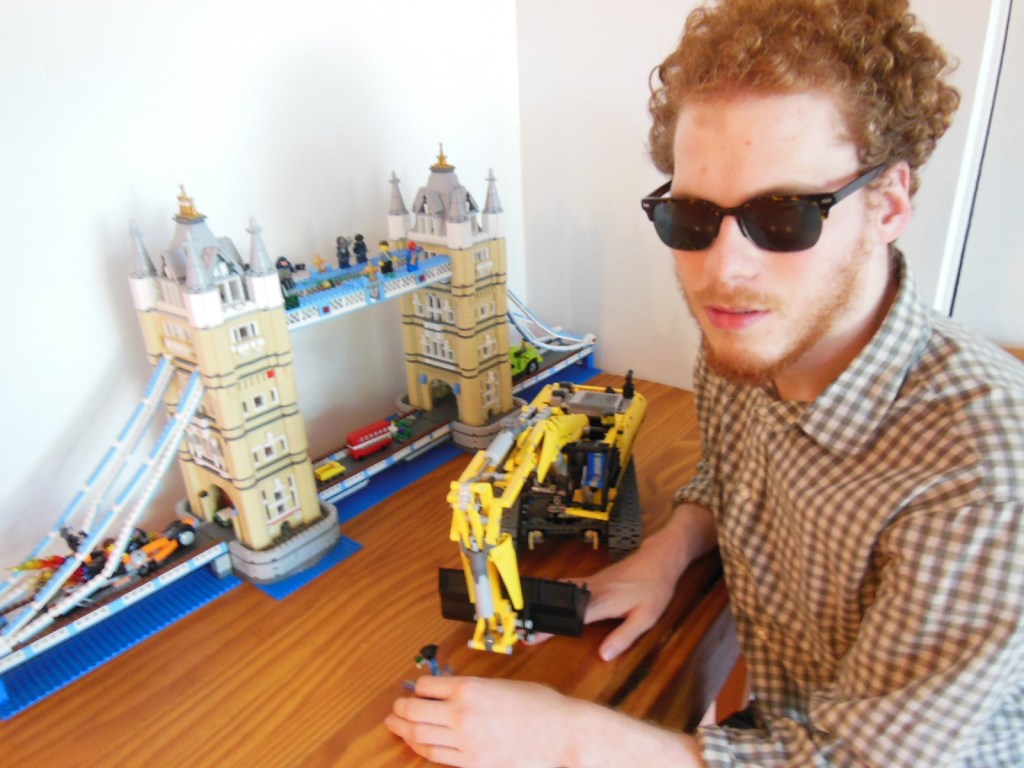 Matthew Shifrin got his first tub of Lego blocks when he was 5. "I've been in love with Legos ever since," he says. Shifrin is blind. Now 18, he has spent years trying to make Legos easier for blind kids to enjoy.
The blocks themselves are not hard for blind people to put together. But Lego's large sets—including castles, historic scenes, and famous landmarks—are a different story. They have many pieces and complex written instructions. These make it difficult for blind people to build a set without a lot of help. "I was always just drooling over the sets because they [sounded] so amazing," Shifrin says. "But I knew that I would never have access to them."
Block Breakthrough
That changed on Shifrin's 13th birthday. Lilya Finkel, a friend, gave him a set with 821 pieces. She had translated the instructions into Braille. She had also made other changes, like dividing the pieces into plastic bags. Shifrin could build the set without help.
Now Shifrin hopes to share accessible Lego instructions with other blind kids. He and Finkel have created blind-friendly instructions for more than 20 Lego sets. Shifrin has also launched the website Lego for the Blind, where people can download instructions and volunteer to help translate instructions into Braille. "I hope that the next generation [of blind children] will benefit and will feel the level playing field that I felt when I built that first set," he says.