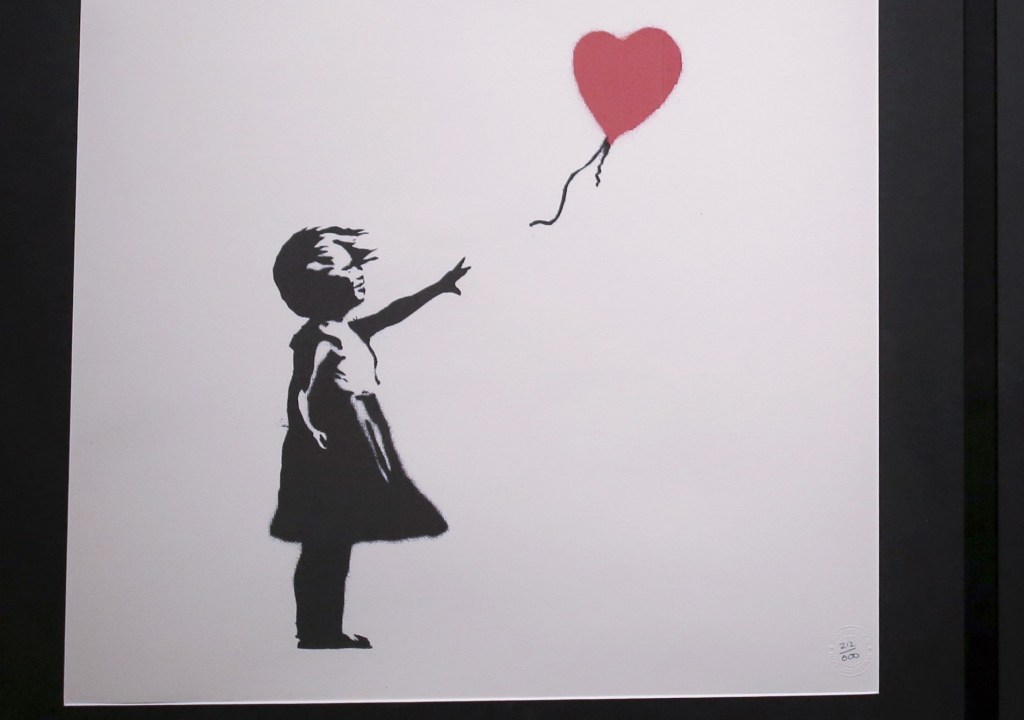 Nothing seemed unusual at an October 5 art auction at Sotheby's in London, England. Then the unthinkable happened. A work by Banksy—a famous British street artist whose identity is a mystery—had just sold to an anonymous buyer for nearly $1.4 million. Moments later, the painting began to slip through its frame, the bottom half shredding into strips. People in the room gasped.
"It appears we just got Banksy-ed," Alex Branczik, Sotheby's head of contemporary art in Europe, said at a news conference. "I'll be quite honest: We have not experienced this situation in the past."
The painting, now shredded, is called Girl with Balloon. It's a 2006 version of one of Banksy's most iconic
iconic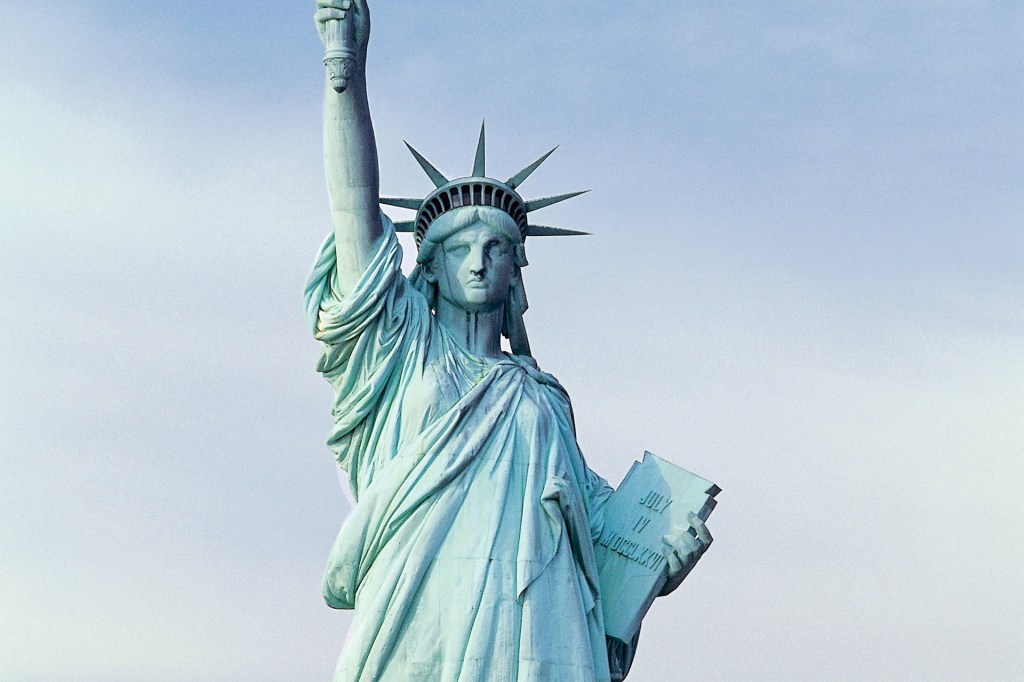 DEAGOSTINI/GETTY IMAGES widely recognized or respected (adjective) The Statue of Liberty is an iconic symbol of the U.S.A. works. The artist originally spray-painted the image on a London wall in 2002.
Pulling It Off
Banksy isn't new to pulling pranks. In fact, he is known for taking the world by surprise. In the dark of night, he transforms ordinary urban walls into spray-painted masterpieces. Many of his works deliver a political message. They have appeared all over the world.
Although Banksy's identity is unknown to the public, it's certain that he was behind the stunt
stunt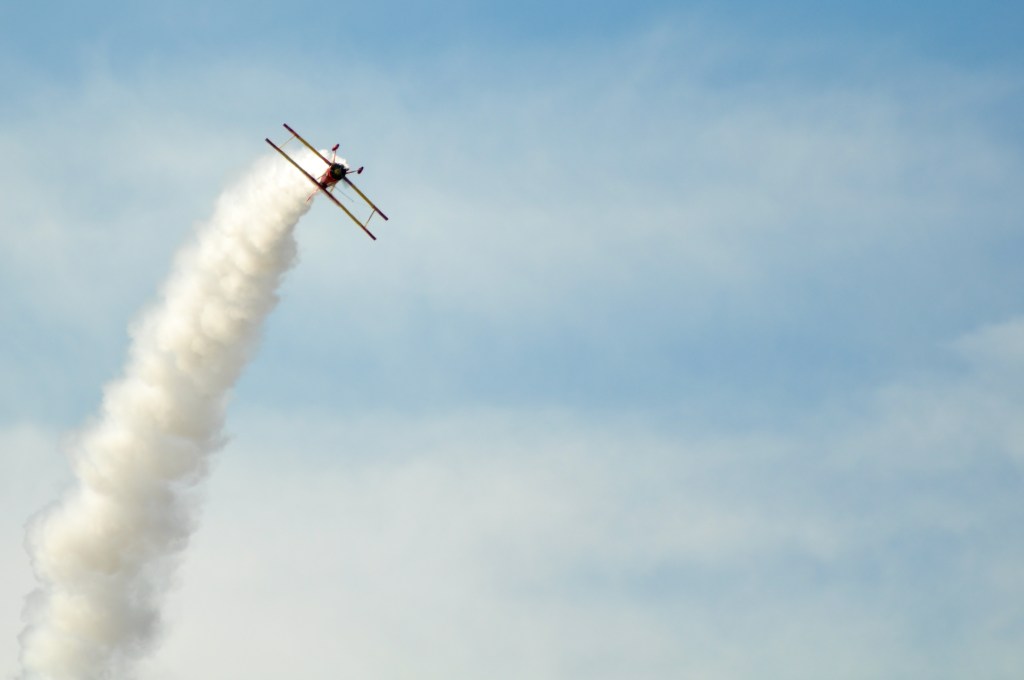 ISTOCK/GETTY IMAGES an unusual act, done to get attention (noun) The pilot's favorite stunt is a series of three loops in the air. . After the auction, he posted a video on Instagram. It partially explains how the prank was pulled off. "A few years ago, I secretly built a shredder into a painting in case it was ever put up for auction," a caption in the video reads. The video doesn't explain how the shredder was activated.
Some art experts think the piece could be worth even more in its shredded state. Pierre Koukjian, an artist based in Geneva, Switzerland, witnessed the stunt unfold. He says the piece's new owner is "very lucky," reports the Associated Press. "What [Banksy] did is really shocking, in a good way," Koukjian says. "I think it will be historic, and people will talk for a long time about it."