Going Green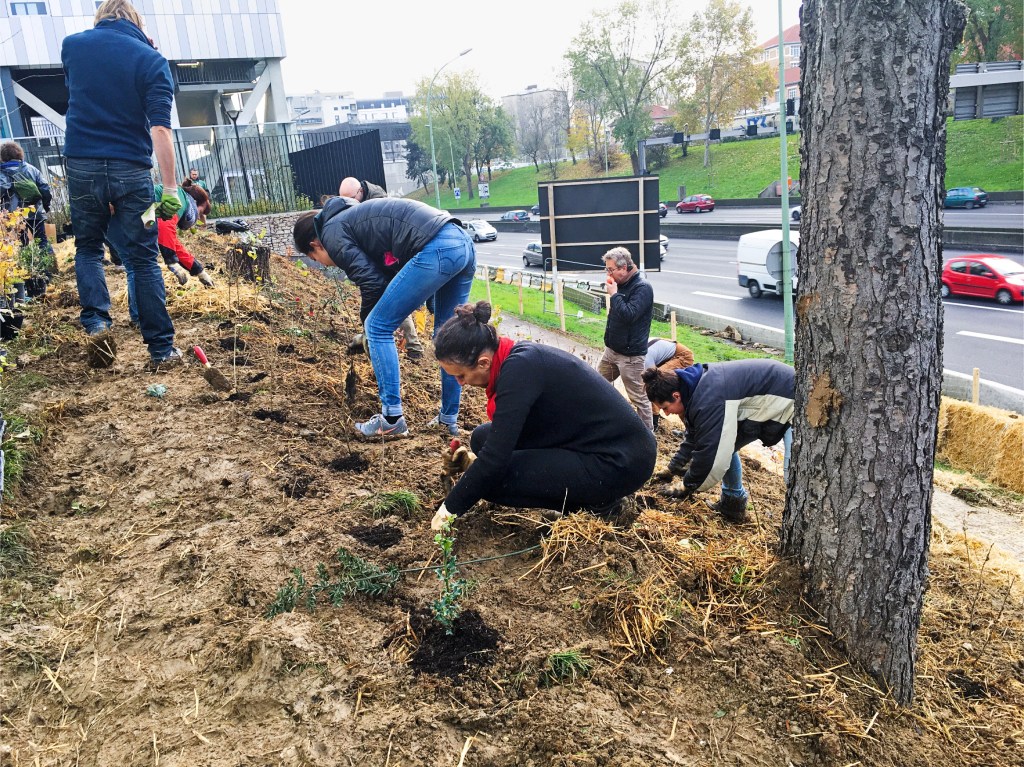 When you envision a forest, you probably imagine a vast stretch of land covered with trees. But as traditional forests are destroyed, tiny forests have sprung up in cities around the world. They're increasing biodiversity and fighting climate change.
Mini forests are inspired by Akira Miyawaki, a plant scientist from Japan who pioneered a way of growing them. It's known as the Miyawaki method. This involves planting a variety of native trees close together.
The Miyawaki method is said to grow trees 10 times faster than other methods. And these tiny forests are more biodiverse than traditional forests. That's according to a 2018 study by Wageningen University, in the Netherlands. The study says the diversity of tree species attracts a greater variety of insects and amphibians.
Growing Movement
The Miyawaki method has become popular in Europe. Boomforest is an organization in Paris, France. In November, it planted two forests using the Japanese botanist's technique. In the Netherlands, IVN Nature Education helped communities build 100 forests using the Miyawaki method. It plans to double that number by 2022.
Simon Lewis is excited about tiny forests. He's a professor of global change science at University College London, in England. Lewis explains that trees absorb carbon dioxide, or CO2. That's a gas that contributes to climate change.
But not all methods of growing trees help the planet. Lewis points to trees grown and cut down to make paper. "When that paper is thrown away, it rots," he told TIME for Kids. "Carbon is released back in the atmosphere." And then the trees aren't there to soak it up.
Lewis hopes more people will plant mini forests. While talking with TFK, he said, "This interview has inspired me to try to get one going where I live!"