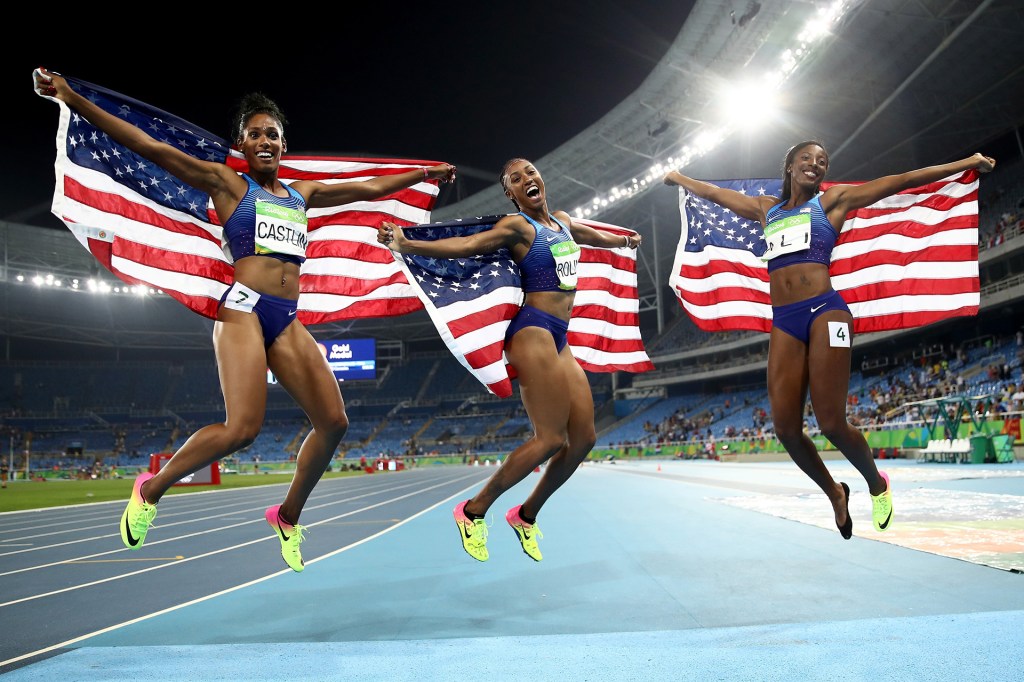 The world's top athletes came together in Rio de Janeiro, Brazil, for the 2016 Olympics.
On August 21, the 2016 Summer Olympics ended with a colorful closing ceremony in Maracanã Stadium, in Rio de Janeiro, Brazil. The United States won big at the 16-day competition. Americans earned 121 medals, 46 of them gold.
The Games were the fifth and final for U.S. swimmer Michael Phelps, 31. He is the most decorated
decorate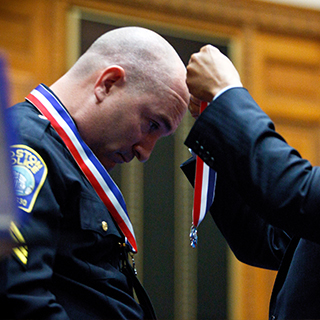 DINA RUDICK—THE BOSTON GLOBE/AP to give a medal to (adjective) Police officials decorated the officer for his bravery on the job. Olympic athlete of all time. Phelps won five gold medals and one silver. They brought his career total to 23 gold, three silver, and two bronze. "I'm happy with how things finished," Phelps said after his final race.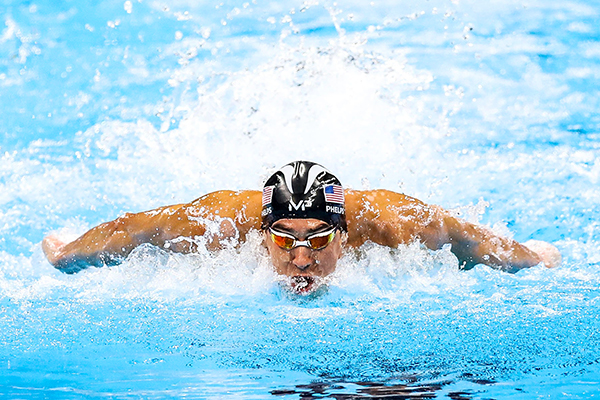 WILLIAM VOLCOV—BRAZIL PHOTO PRESS/LATIN CONTENT/GETTY IMAGES
The U.S. women's swim team also had historic triumphs
triumph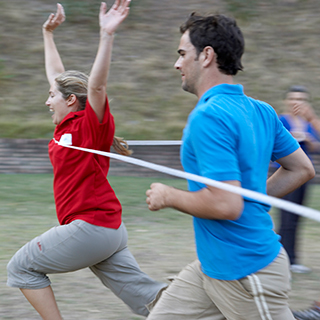 a big win; a victory (noun) Deanna was thrilled to triumph over Curtis in a race. . Katie Ledecky, 19, beat her own world records in the 400-meter and 800-meter freestyle. She won four gold medals and one silver. "I hit all my goals right on the nose," she said.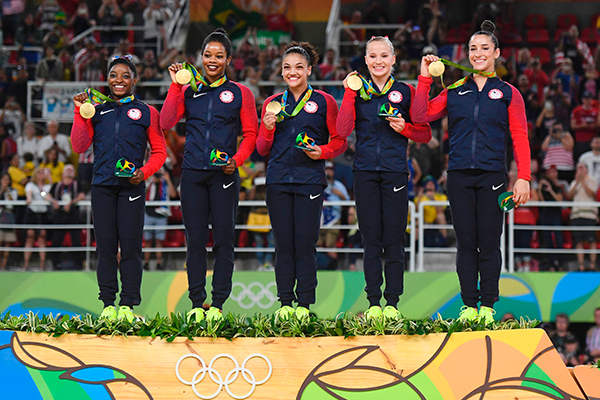 BEN STANSALL—AFP/GETTY IMAGES
Dreams Come True
U.S. women gymnasts came away with seven medals. Simone Biles, 19, won four gold and a bronze. In addition to team gold, Laurie Hernandez, Madison Kocian, and Aly Raisman earned silver. "Every single day that I've had here has been like a dream come true," Biles said.
There were many special moments. Kosovo, Fiji, Singapore, Vietnam, and Puerto Rico, which is part of the U.S., celebrated first-ever gold medals. And big wins gave Brazilians reason to celebrate.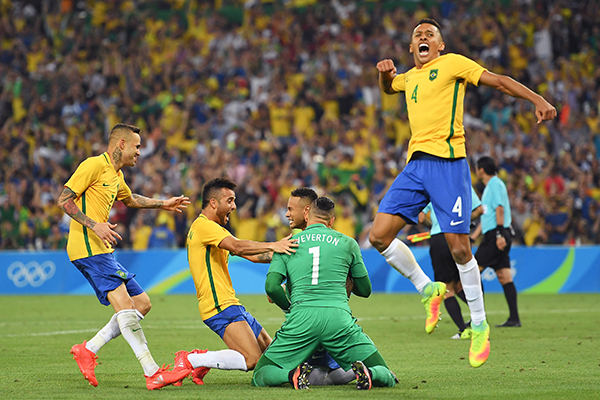 LAURENCE GRIFFITHS—GETTY IMAGES
Jamaica's Usain Bolt, 29, became the first man to win the "triple triple." He has won gold in the 100-meter, the 200-meter, and the 4 x 100–meter relay in three Olympics.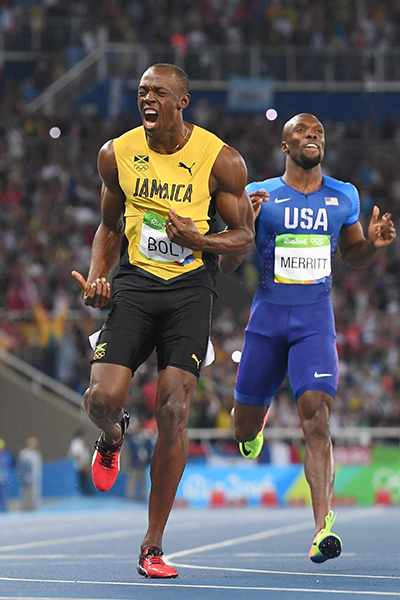 OLIVIER MORIN—AFP/GETTY IMAGES
Games to Come
The 2016 Olympics are over, but the spirit of competition lives on. From September 7 to 18, Rio is hosting
host
PAMELA MOORE—GETTY IMAGES to present an event; to welcome (verb) Sarah was happy to host the surprise party. the Paralympic Games. More than 4,300 athletes with disabilities will compete.
The 2020 Games will be held in Tokyo, Japan. Many athletes are already in training. Will Biles compete in Tokyo? "That's a really long ways away," she said on TV. "We'll see."