Good as Gold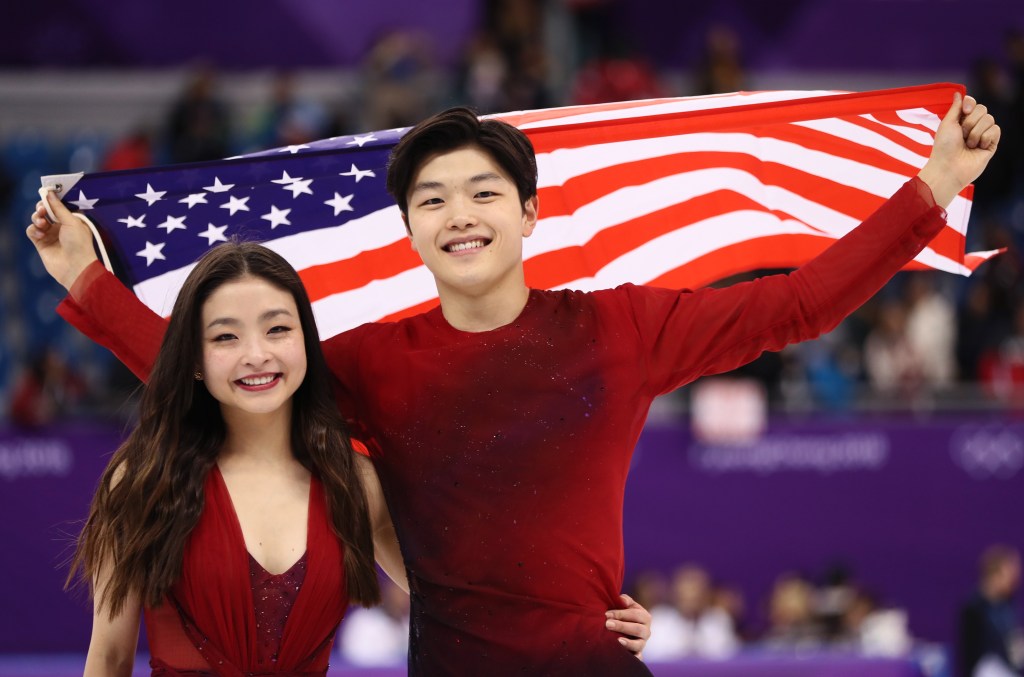 Maia and Alex Shibutani have been a figure skating team since 2004. On February 20, they won the bronze medal in ice dance at the Olympic Winter Games, in PyeongChang, South Korea.
For the siblings, the bronze was as good as first place. "It feels like gold," Alex said. He is 26.
The duo are three-time world champions in ice dancing. Fans call them the Shib Sibs. They showed speed and strength during the Olympic competition. But they made mistakes in one part of their routine. Their score was not enough to earn the gold.
Ice dancing blends athleticism and artistry. A pair must dance together across the ice while keeping a beat with the music. The Sibs excel at dazzling spins, earning them another nickname: the King and Queen of Twizzles.
The gold medal in ice dance went to Tessa Virtue and Scott Moir, of Canada. Gabriella Papadakis and Guillaume Cizeron, of France, won silver. But it was the Shibutanis' can-do spirit that won the day.
"We feel so good with what we laid out on Olympic ice," Maia said. She is 24. "[O]ur best is all we can do, and we did that."