Grow Your Own Garden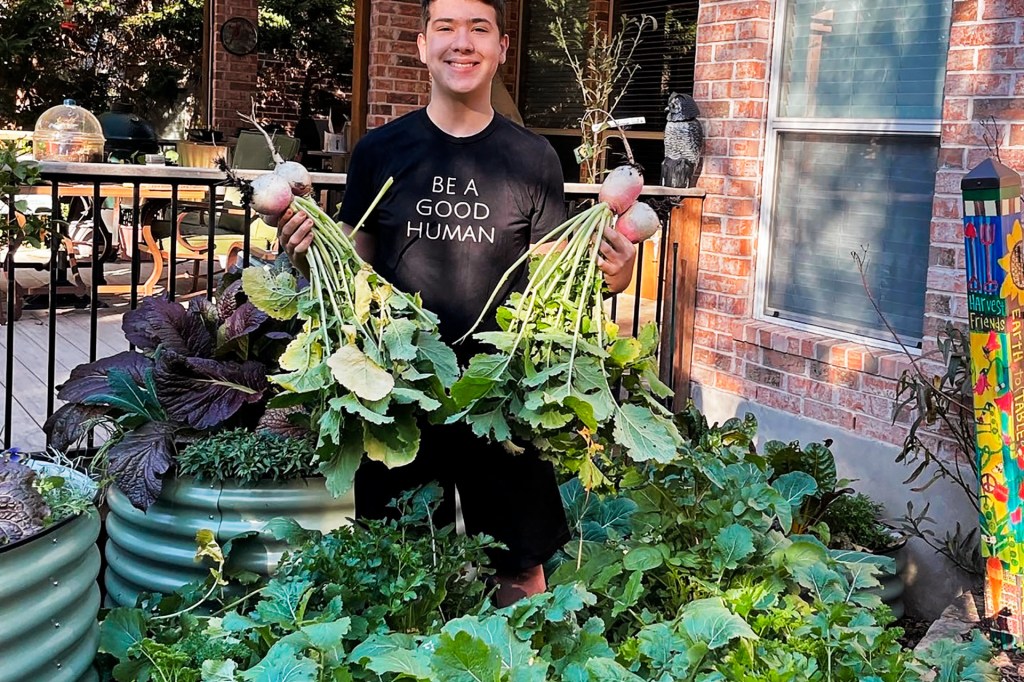 Starting a garden might seem daunting. But with a little planning and a few tips, you'll be growing in no time.
One of the key things to remember is to grow what you love. This way, you'll be sure to enjoy the process. You can grow vegetables. If you don't like vegetables, try fruits or flowers. If you're allergic to flowers, try cacti and other succulents.
You can grow a garden to feed yourself and your family. You can also help people who don't have enough nutritious food to eat. That's an issue I care about deeply. There are many different things you can grow and many different reasons to grow. Find your passion.
Simple Steps
Once you decide what type of garden you'd like to start, you'll need to plan a few things before getting to work. First, decide where your garden will be. Find a location that gets good sunlight. Maybe you live in an apartment and don't have a yard. No problem! You can start a garden in containers. You can even grow one in old rain boots.
Next, pick the right soil. This is important for an efficient
efficient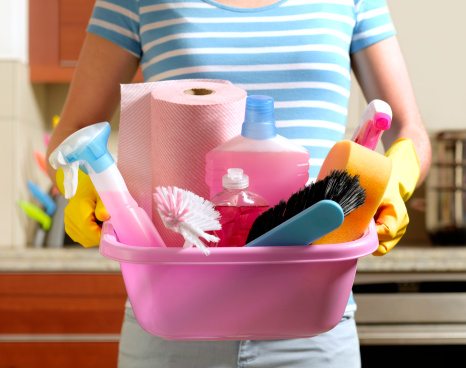 PETER DAZELEY—GETTY IMAGES effective by the simplest means (adjective) Over the years, I've learned tips for efficient cleaning. garden. An expert at a gardening store can advise you on the best soil for your needs.
Now choose your plants. Will you start with seeds or seedlings? Growing from seeds is often less expensive. And it's satisfying, because you get to watch the growth from seed to plant. But growing from seedlings, or young plants, is easier. There's a better chance your plant will grow big enough to produce
produce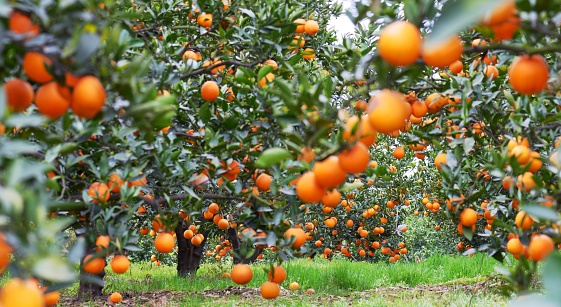 JINGYING ZHAO—GETTY IMAGES to develop fruits or vegetables, as a plant does (verb) The tree in my backyard produces oranges. .
Get Planting
You're ready to plant your garden! I suggest planting right before the start of the growing season. Then the plants can adapt to the soil. If you're a new gardener, start small so you don't get overwhelmed. Once you know how to plant a garden, you can grow new things season after season.
Soon your flowers will bloom or your fruits and vegetables will appear. Share flowers with neighbors to brighten their day, or bring extra veggies to a family who needs them. As I like to say, "Be a good human!"