Incredible Kids: Chloe Mei Espinosa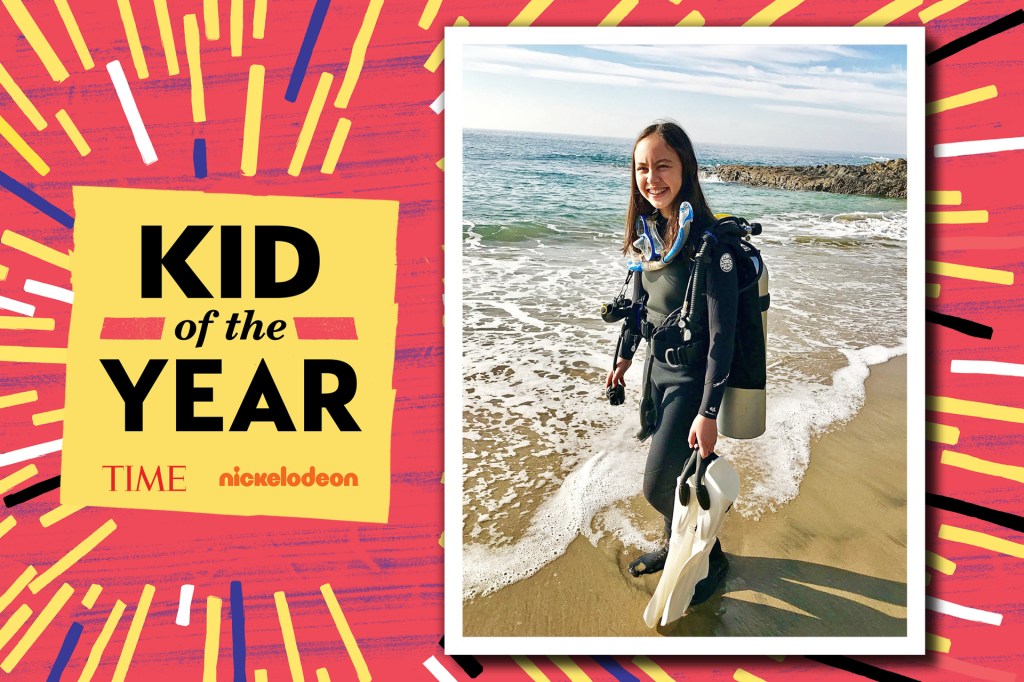 Who'll become the Kid of the Year? The answer will be revealed December 4 on an hour-long TV special on Nickelodeon. Read about Chloe Mei Espinosa, one of the top 20 finalists, below.

Seeing a video of a turtle with a plastic straw caught in its nose inspired Chloe Mei, 14, to take action. "It was like a wake-up call to me," she says. So she started a campaign: Skip the Plastic Straw. Chloe Mei educates the public about the dangers of single-use plastic straws. She urges people to take a pledge to quit using them. She's even persuaded many school districts, including her own, to remove plastic straws from their cafeterias.
Chloe Mei's interest in protecting the oceans and marine life comes, in part, from her love of scuba diving. "I want to keep the ocean clean and healthy for not only our generation," she says, "but for many generations to come."
This story was updated on November 20, 2020, to reflect a change to air date and network.