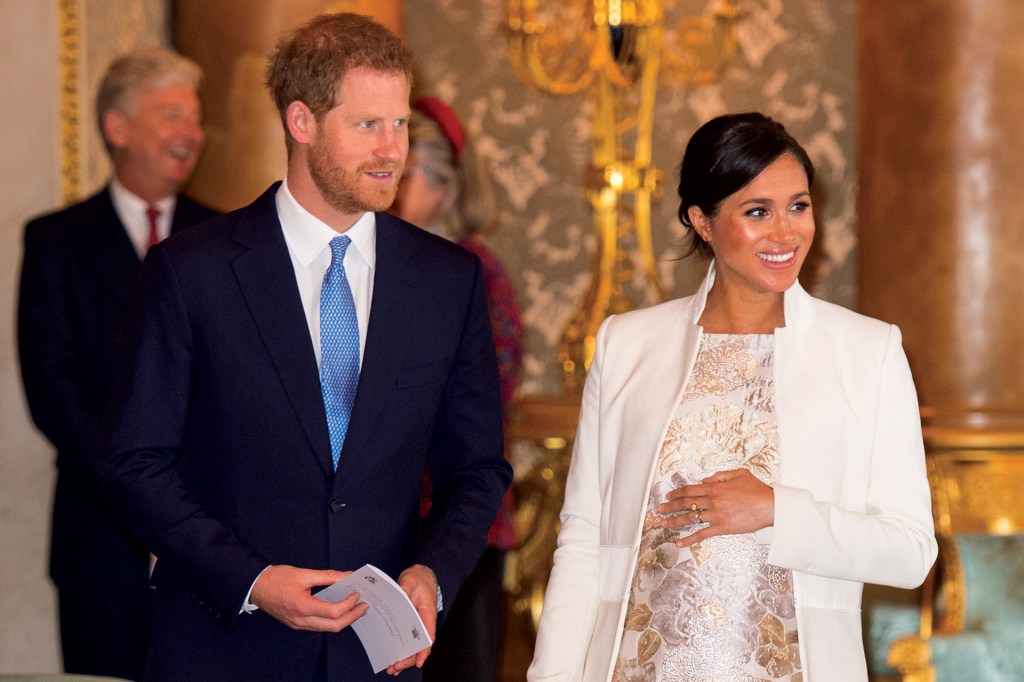 On May 6, Prince Harry and Meghan Markle, Duchess of Sussex, welcomed their first child into the world. The royal baby, a boy, was born just after dawn, at 5:26 a.m. He's a healthy seven pounds, three ounces. At press time, the infant had yet to be named.
The couple did not follow royal tradition by revealing where the baby was born or posing for photos with him. Instead, an overjoyed Harry announced the good news for TV cameras at Windsor Castle.
"I'm just over the moon," the 34-year-old prince said. "We're both absolutely thrilled and so grateful for all the love and support from everybody out there. It's been amazing."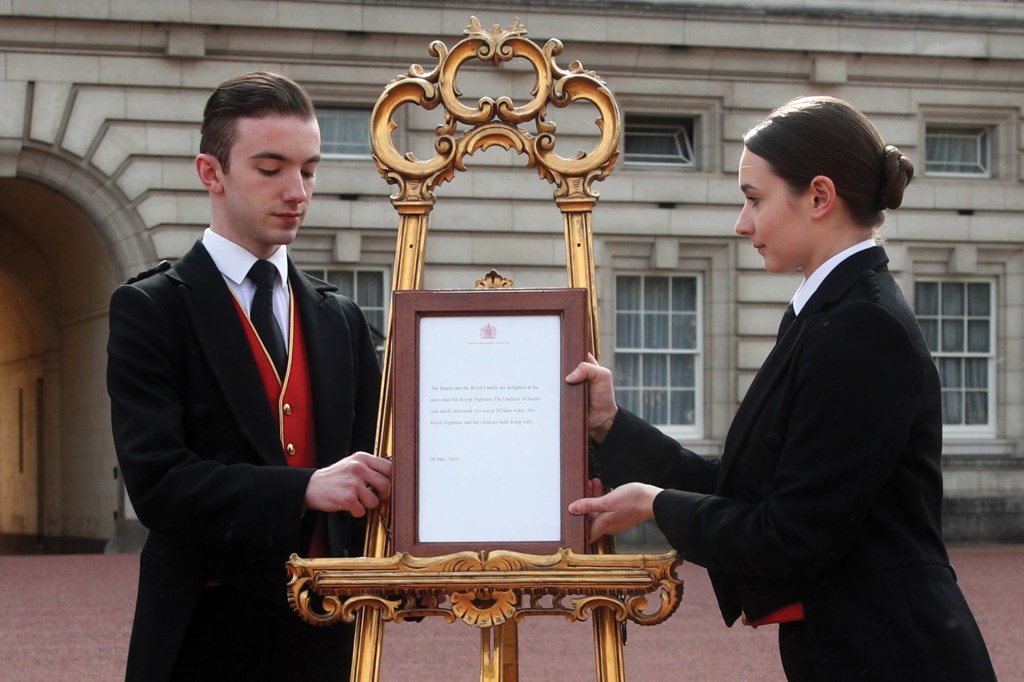 YUI MOK—WPA POOL/GETTY IMAGES
The infant is seventh in line for the British throne. He is the eighth great-grandchild of 93-year-old Queen Elizabeth II, Britain's longest-reigning monarch.
Yet he has already made history. Because his mother is American, the baby is eligible for citizenship in the United States and Britain. He is also the first multiracial baby in the royal family's recent history.
Harry's announcement brought cheers from well-wishers gathered outside the grounds of Windsor Castle. "Cheers to the newborn baby boy!" said John Loughrey, 64. "Hip hip hooray!" He was dressed in a British flag and carrying royal-family memorabilia for the occasion.