Keep Cool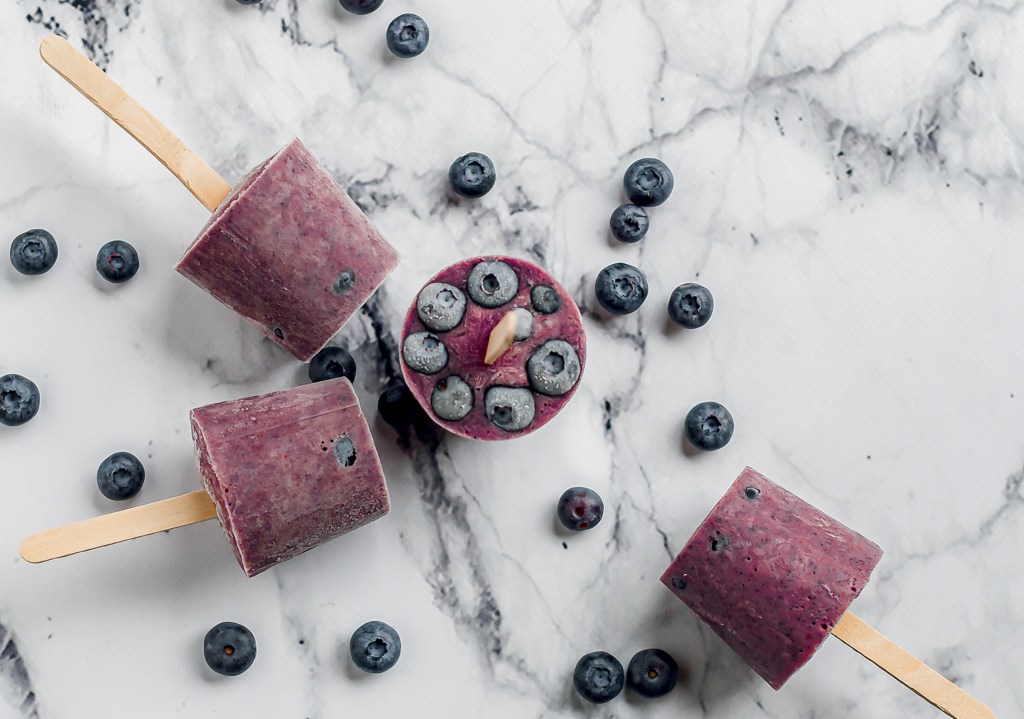 Fourteen-year-old Paul Kimball has been cooking since elementary school. "Food is always better when you make it yourself," he told TIME for Kids. "And I like being able to share food with friends and family members, and see their faces light up when they eat it."
Paul is one of the five authors of Chef Junior, a new cookbook made by kids for kids. It includes 100 recipes for kid-friendly foods. Paul believes the book is perfect for this period of social distancing. "You have all this time to get your cooking skills down," he says. "Then you can put them into play and start making food for yourself and for other people."
Paul shared a recipe from the book with TFK: blueberry-banana ice pops. He likes this recipe because there are whole blueberries hidden at the bottom of each pop. "It's like finding treasure," he says.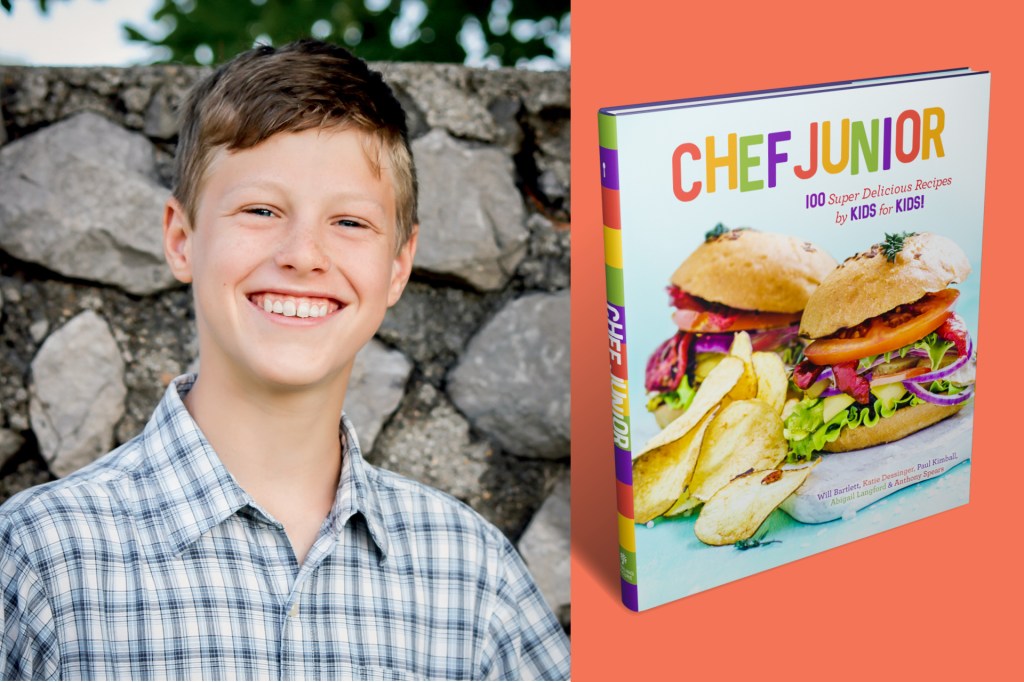 CHELLIE SCHMITZ; STEPHEN BLUE FOR TIME FOR KIDS
Equipment
Blender
Measuring Cup and Spoons
4 ice-pop molds or an ice-cube tray
Ingredients
1 cup milk
1 banana (can be frozen)
1 1/2 cup frozen blueberries
2 tablespoons honey
Instructions
Place a blender on your counter. Put the milk, the banana, 1 cup of the blueberries, and the honey into the blender, and press the lid on tight.

Blend the mixture on high speed if you have a low-power blender and on medium if you have a high-power blender, until there are no chunks, about 30 to 60 seconds.

Put 3 or 4 blueberries into each ice-pop mold or a couple into each compartment of the ice-cube tray.

Pour the mixture into the molds or the ice-cube tray, and put the mixture in the freezer until frozen—overnight or for 12 to 14 hours.