Kung Fu Panda Returns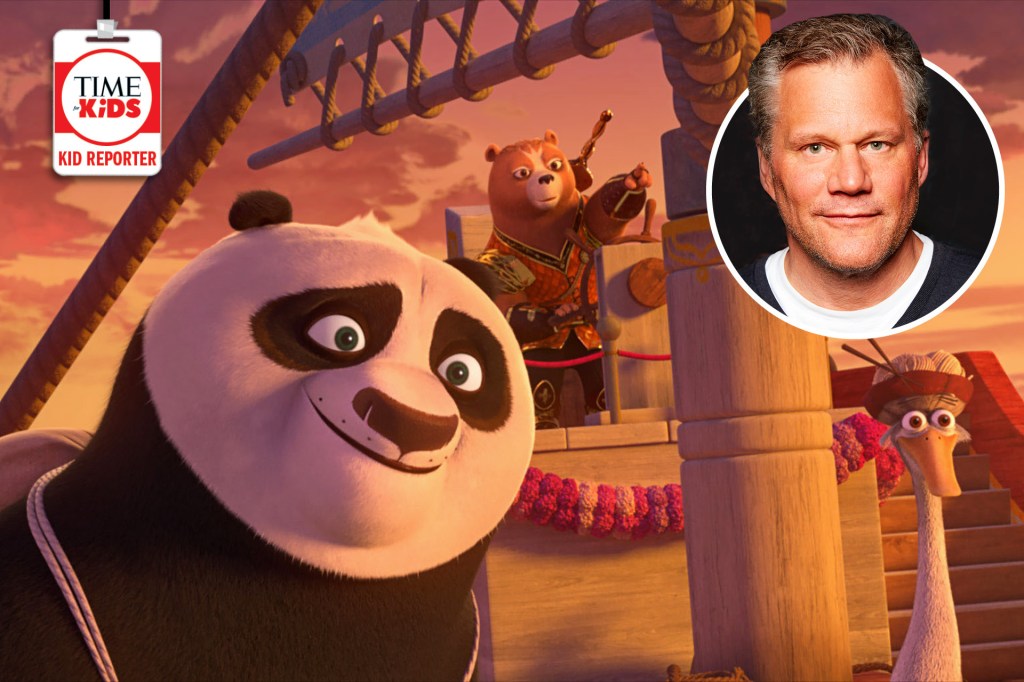 Jack Black returns as Po in Season 2 of the Netflix original series Kung Fu Panda: The Dragon Knight. I had a chance to talk with Peter Hastings. He's one of the executive producers. I learned more about the show and its star.
This season, the giant panda Po teams up with an English knight (Rita Ora) to rescue a set of magical weapons—and maybe even save the world. Hastings calls it a "globe-trotting adventure" with a "ragtag band of misfits."
Hastings enjoyed watching Black transform into his character. "A total blast," he says about working together. "Jack is Po."
Hastings is a black belt at delivering for fans. He says a successful series is driven by a strong lead character. "Po dictates a lot of what we're going to do, and how we're going to tell the stories. We think, 'Oh, this would be fun to have happen,' and 'Here's a surprise.'" He adds, "Kung Fu Panda is an action comedy, so we're always looking for interesting ways to do new action."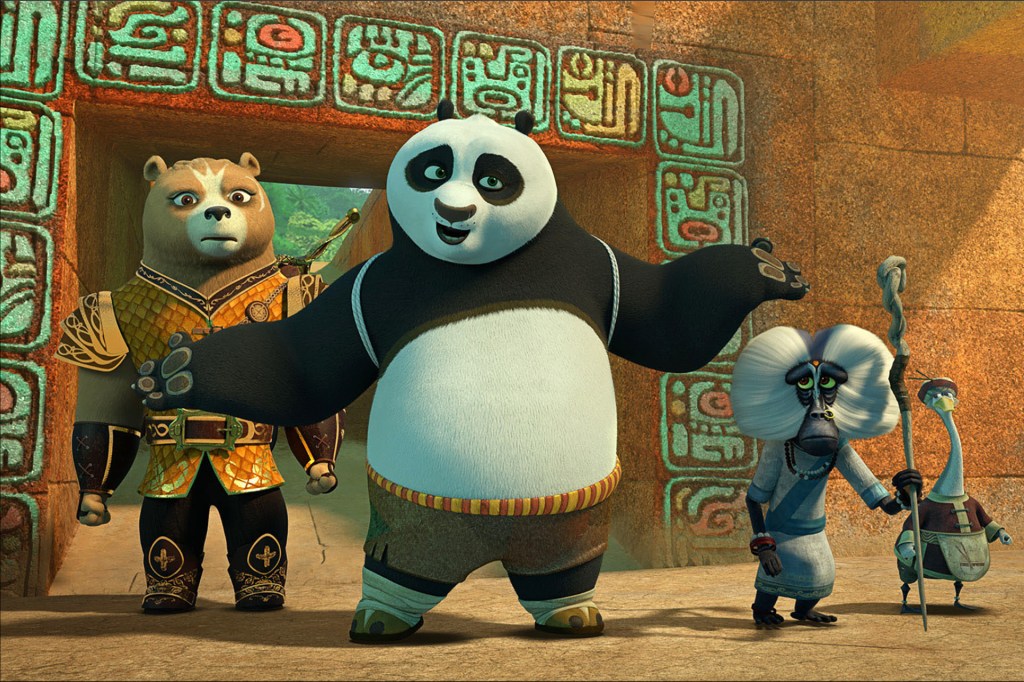 COURTESY NETFLIX
Po's fellow warrior Mr. Ping (James Hong) returns this season. There are also new characters, both heroes and villains. "When you have a really good character, like Po," Hastings says, "all you have to do is throw him into a new situation, and fun stuff is going to happen."
Kung Fu Panda: The Dragon Knight is streaming now.