Meet Our Kid Reporters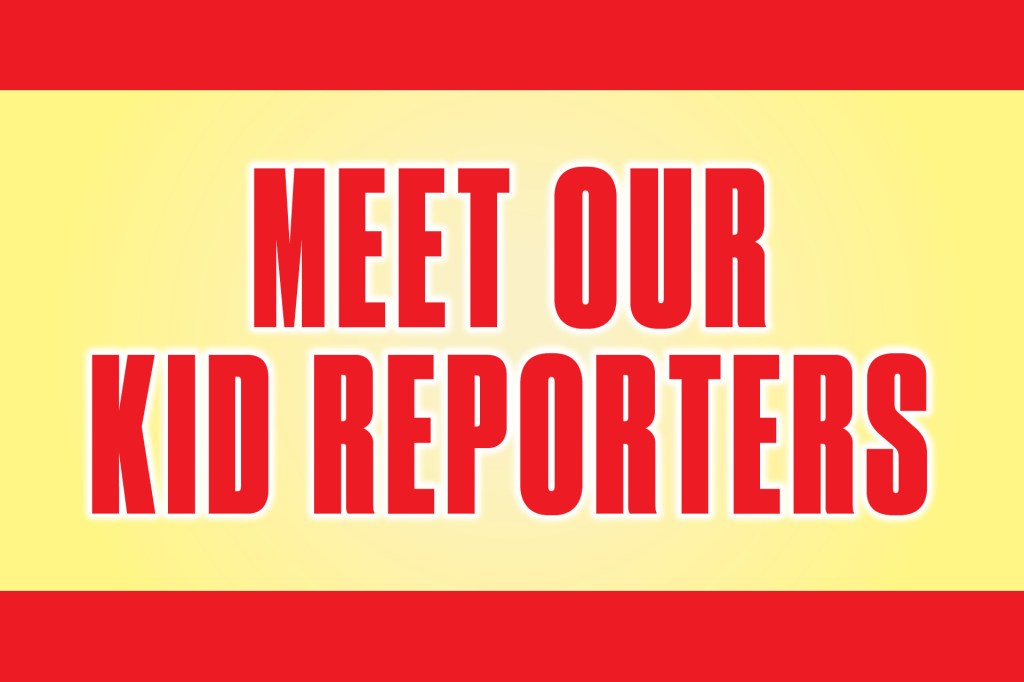 We've got some new faces joining the TFK crew! Read about the 2023–2024 team of TFK Kid Reporters. Then look for their articles this school year.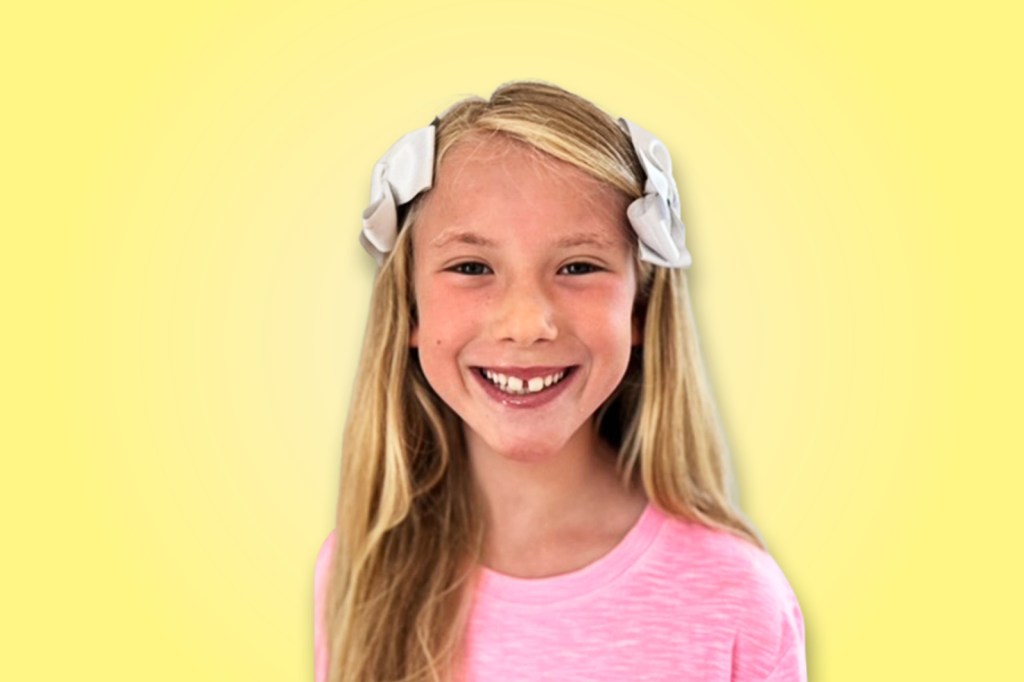 Harper Carroll, 10
Boston, Massachusetts
Harper hopes to become a vaccine scientist one day.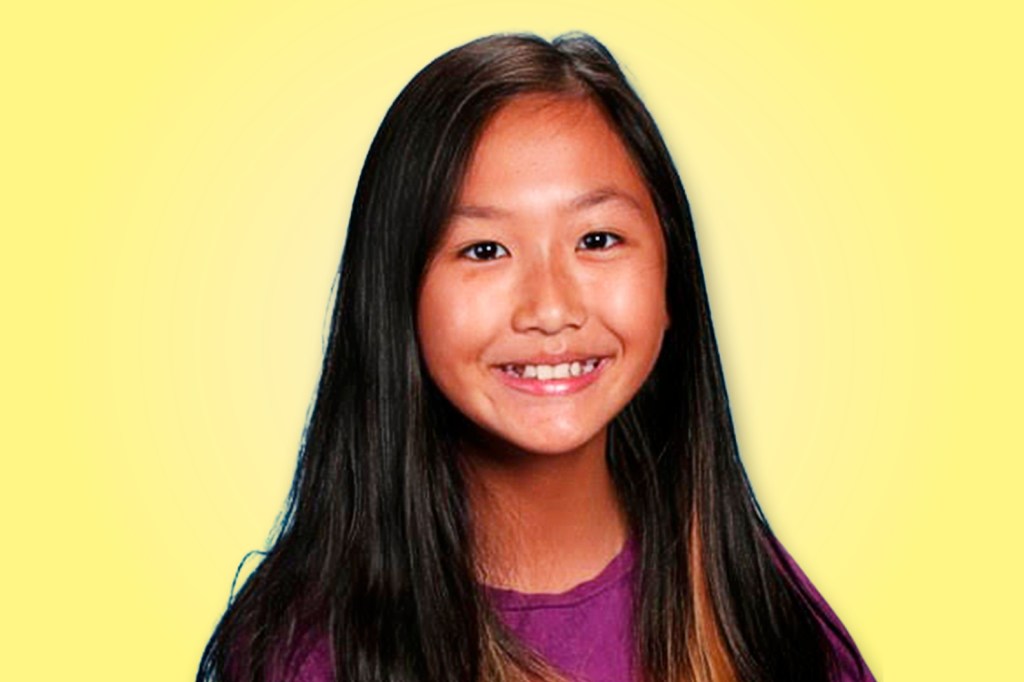 Alexa Oh, 11
Seattle, Washington
One of Alexa's dreams is to be a judge at The Great British Bake-Off.
Audrey Owolo, 11
Bethesda, Maryland
Audrey loves playing the violin. Her violin is her prized possession.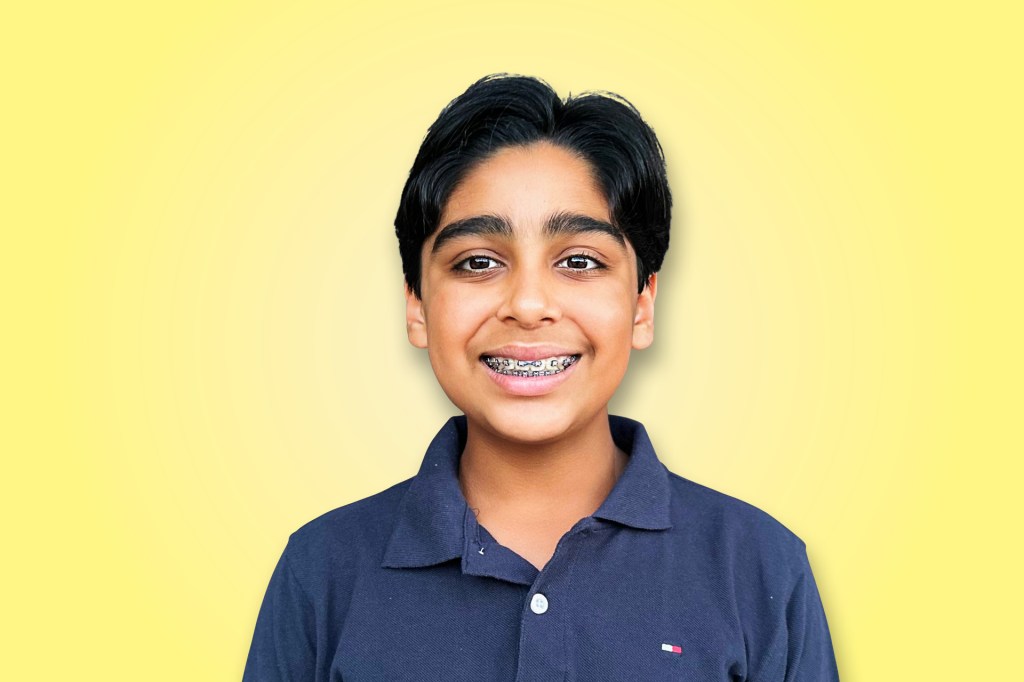 Dylan Patel, 13
San Diego, California
Dylan raises ant colonies at home. He cares about all animals.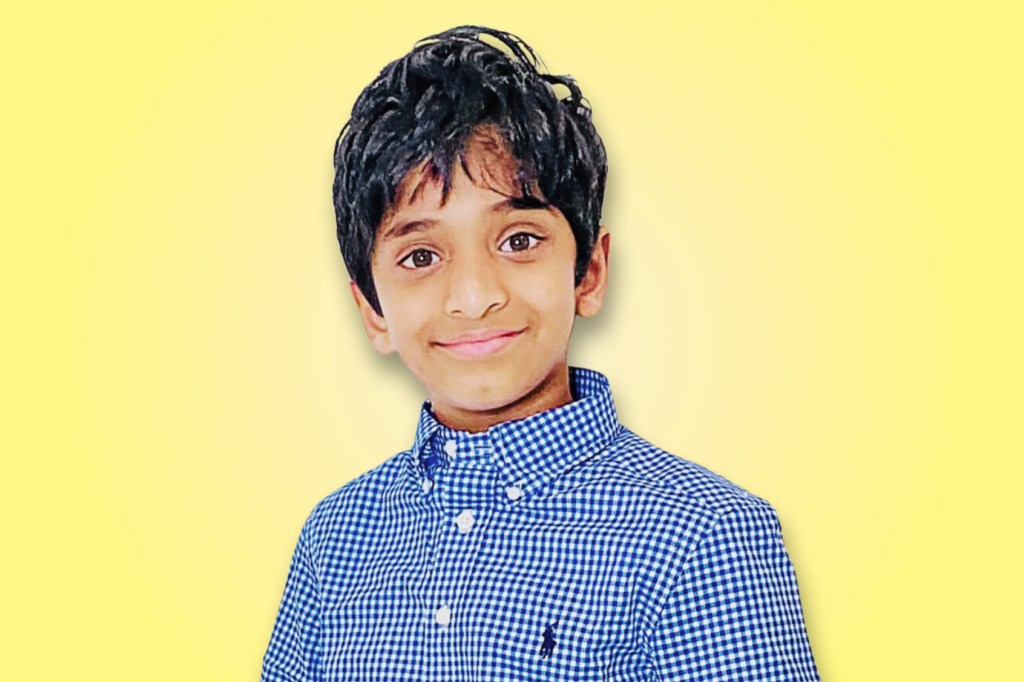 Abhijay Potluri, 11
Acton, Massachusetts
Abhijay likes to create freestyle rap songs about coding.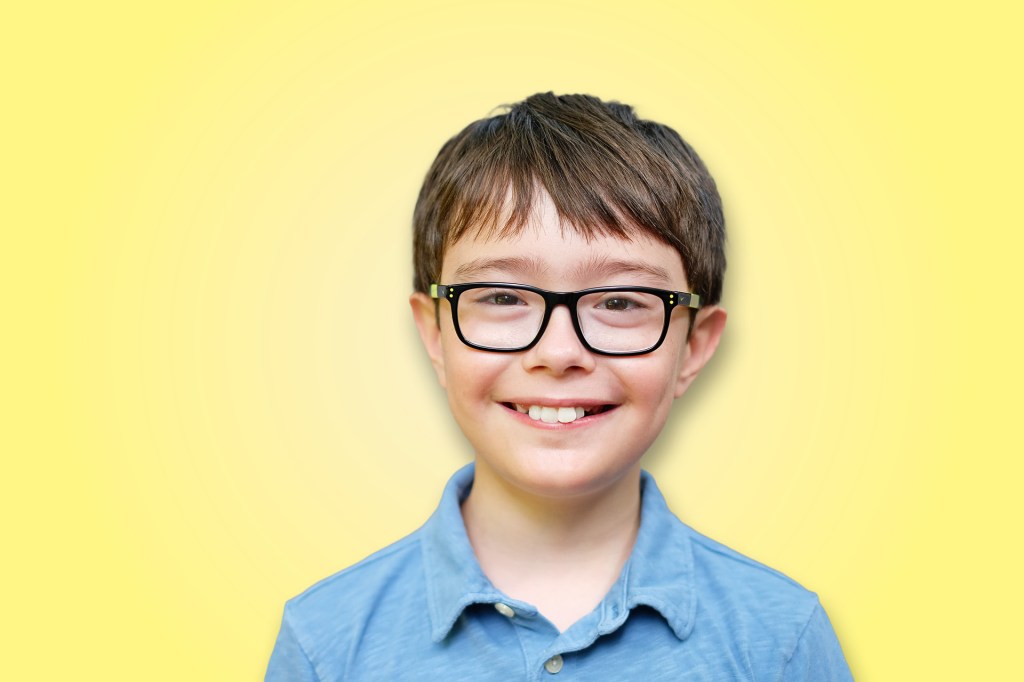 Ben Stern, 9
Bethesda, Maryland
Ben is proud to be an editor at his school newspaper.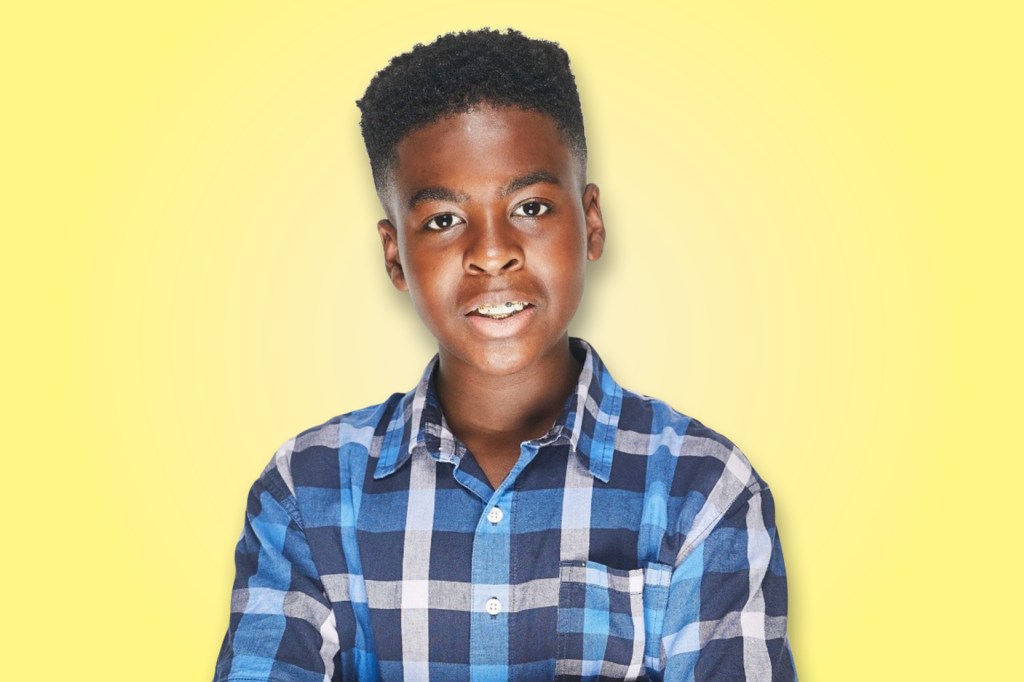 Ninis Twumasi, 12
New York, New York
Ninis would love to report from a Marvel movie premiere.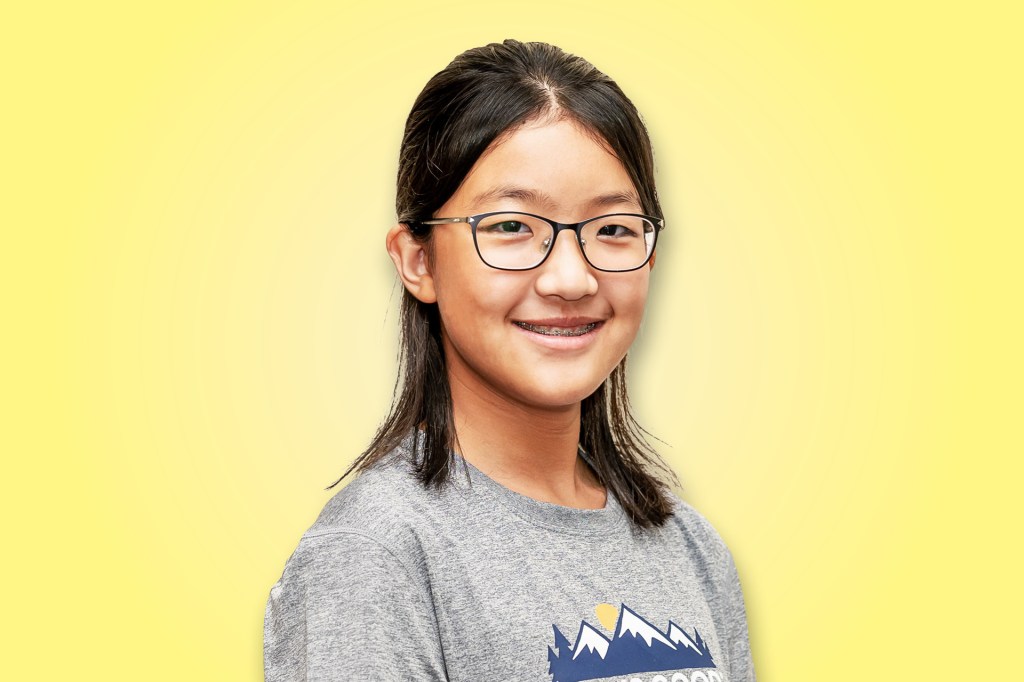 Sophia Zhang, 12
Sandy, Utah
Sophia is a competitive swimmer. She looks up to Michael Phelps.