Michael's Fury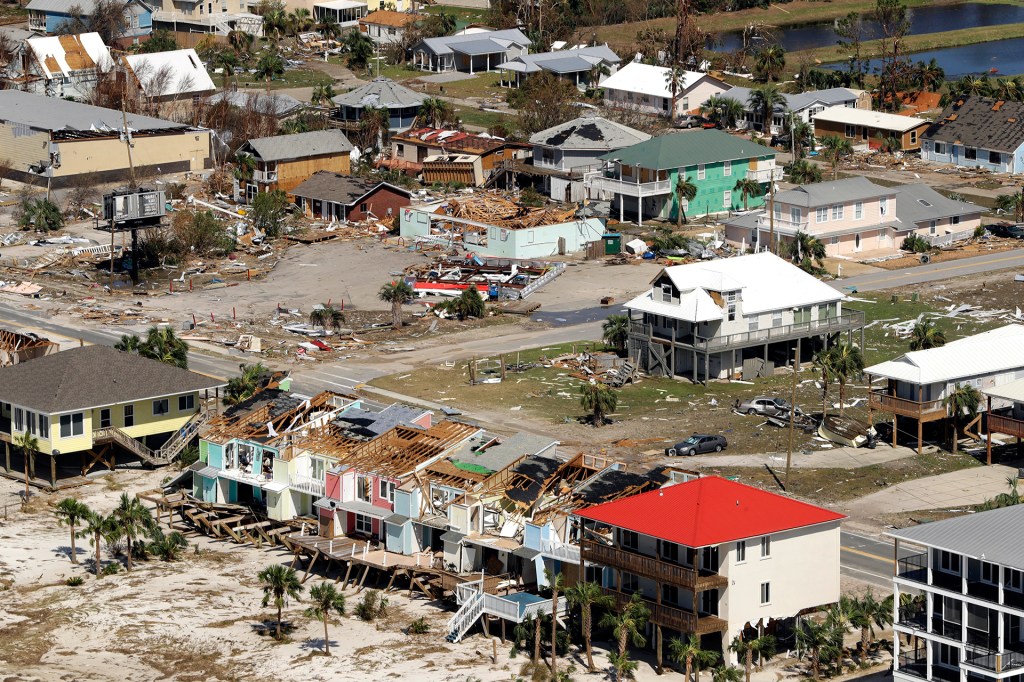 Hurricane Michael tore into the Florida Panhandle
panhandle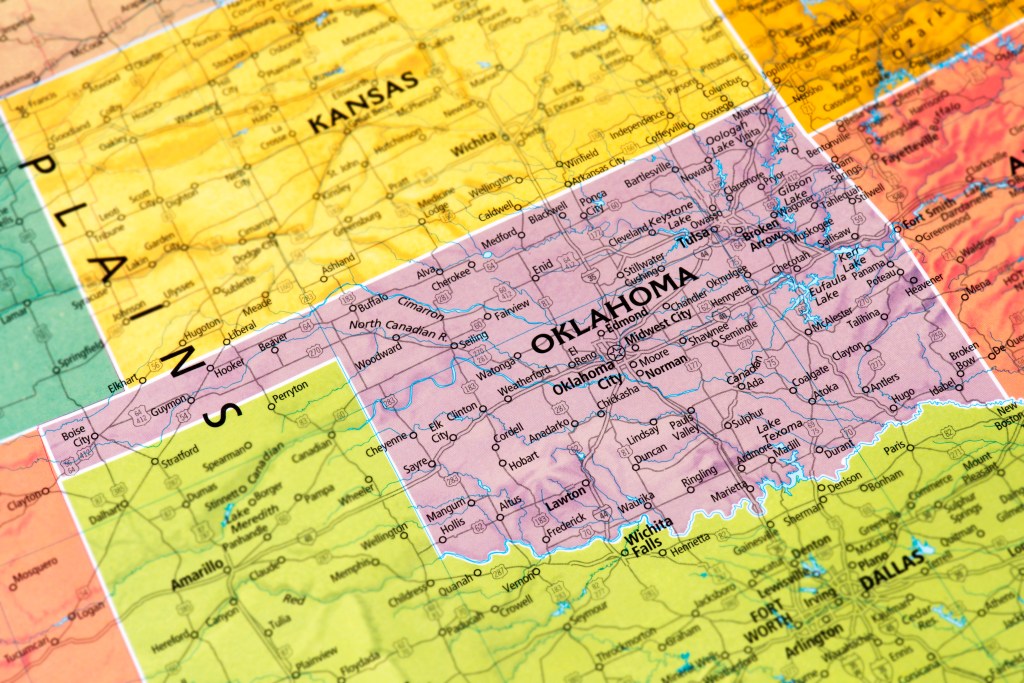 OMERSUKRUGOKSU/GETTY IMAGES a narrow strip of land that sticks out from a larger land area (noun) Mariah lives in the Oklahoma panhandle. on October 10. It left a trail of destruction as it traveled inland to Georgia and up the East Coast to Virginia. At press time, officials confirmed that at least 26 people were dead as a result of the storm. It was the most powerful hurricane to hit the continental United States in almost 50 years.
On October 15, President Donald Trump visited Florida and Georgia. He was there to survey the damage. Trump praised disaster-relief efforts. "Maximum effort is taking place," he wrote on Twitter. "Everyone is working very hard."
The storm made landfall in Mexico Beach, Florida. It is a community of about 1,200 people. The town was practically wiped off the map. Whole neighborhoods were reduced to splinters. Across the region, hundreds of thousands of people were left without electricity. Many did not have cell-phone service.
Trevor Lewis is a member of a search-and-rescue unit working in Florida. "The amount of stress that people are in—not just from losing everything, but not having phones, power, food, water—puts a huge toll on . . . people stuck in these houses," he told the Associated Press.