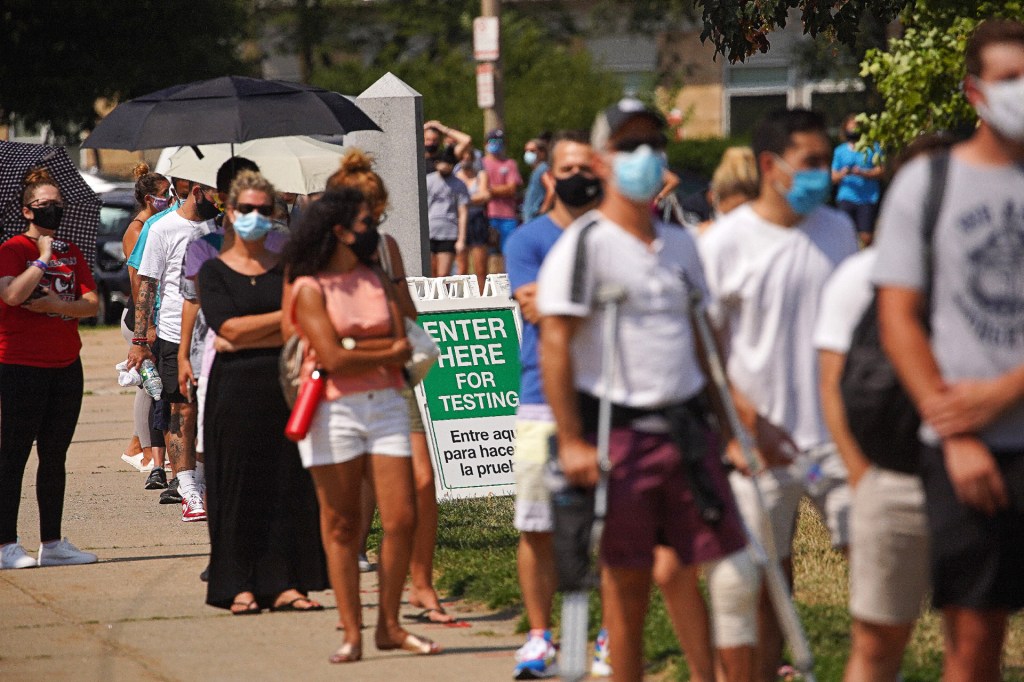 The number of new COVID-19 cases reported daily in the United States is falling. That's according to Johns Hopkins University. By the end of August, about 43,000 new cases were being reported daily in the U.S. That number was down 21% from the early part of the month.
"It's profoundly hopeful news," Dr. Monica Gandhi told the AP. She teaches medicine at the University of California, San Francisco. Gandhi says the numbers have gone down for a reason. More people understand how the virus spreads. And more people are wearing masks.
Still, the U.S. has reached 6 million confirmed cases of COVID-19. That's more than any other country.
Dr. Jonathan Quick told the AP that the drop in U.S. cases is a "good trend, but nowhere near what we need [it] to be." Quick works with the Rockefeller Foundation. He says more testing is needed. This can help scientists trace the spread of the virus. And that could help prevent it from spreading further.
Stop and Think! Who are the people quoted in the article? What makes them reliable sources? What other sources might the author have included in this story, and why?