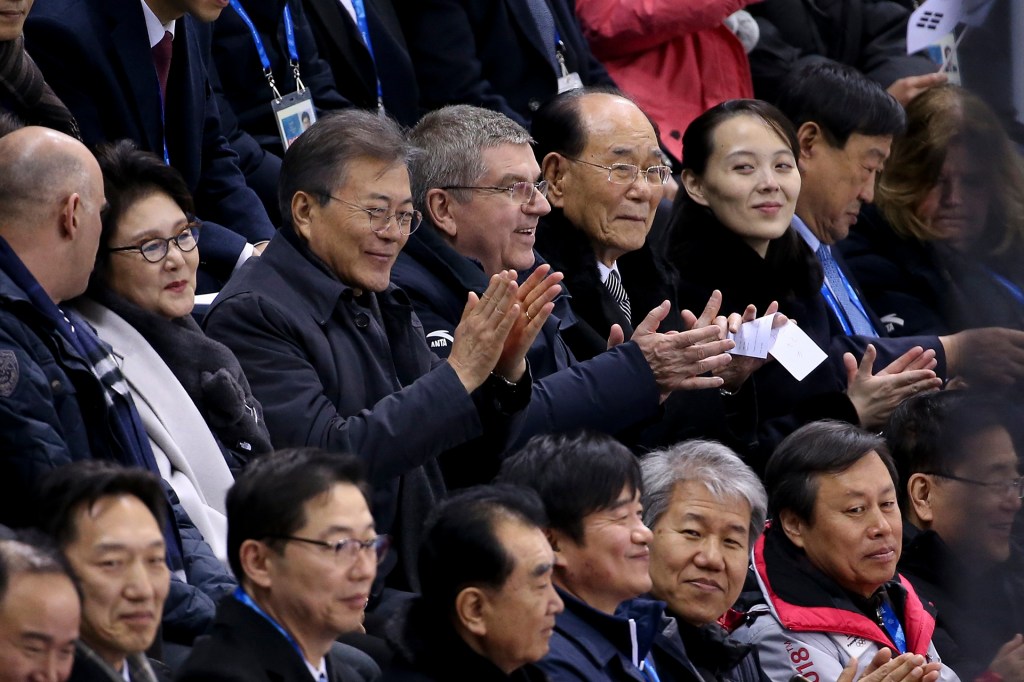 South Korea hosted the Olympics in 1988. North Korea refused to attend. This time, North Korea has sent 22 athletes to PyeongChang, South Korea, for the 2018 Winter Olympics.
"[The Olympics] are hopefully opening the door to a brighter future," said Thomas Bach. He is president of the International Olympic Committee (IOC).
The opening ceremony took place on February 9. Athletes from the two Koreas marched under a single flag. The countries have also formed a joint
joint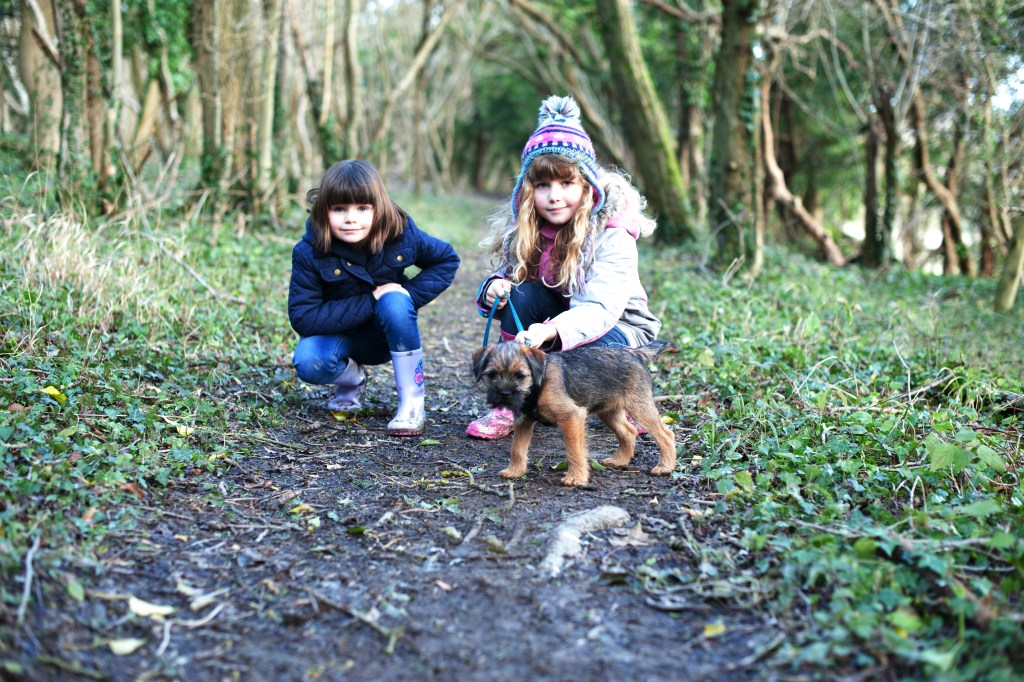 IMAGES BY CHRISTINA KILGOUR/GETTY IMAGES shared or done by two or more people or groups of people (adjective) My sister and I are joint owners of our new puppy. women's ice-hockey team. These actions are a rare show of unity
unity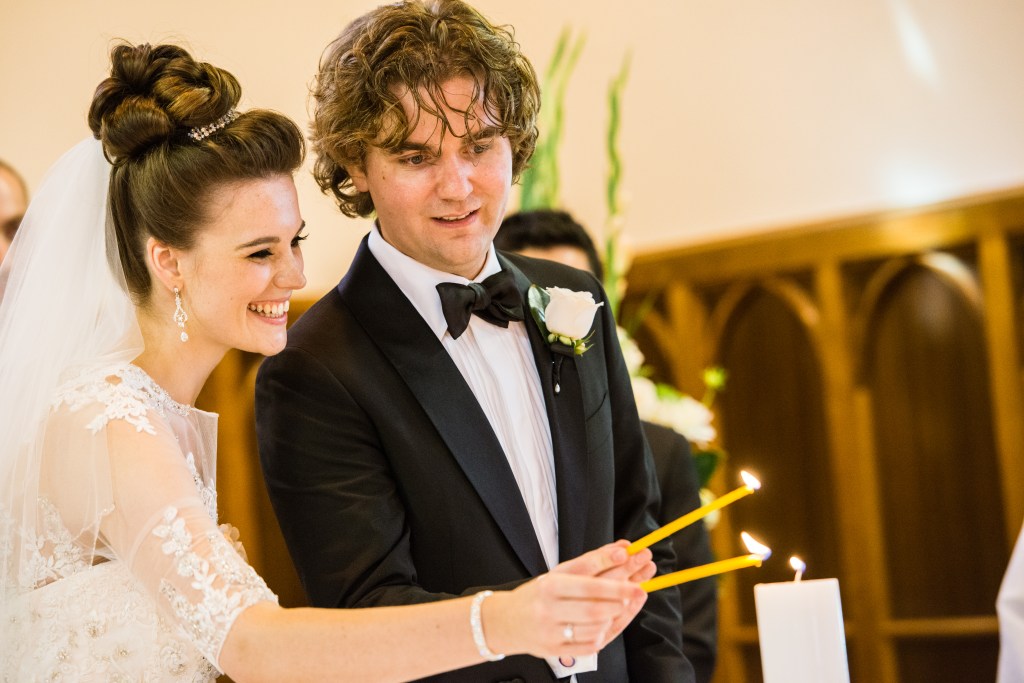 NERIDA MCMURRY PHOTOGRAPHY/GETTY IMAGES the quality or state of being in agreement; oneness (noun) During the wedding ceremony, the bride and groom lit a candle representing their unity. between North and South Korea. The nations have been enemies since 1950. That is when the North invaded the South. The Korean War ended in 1953. There was a cease-fire
cease-fire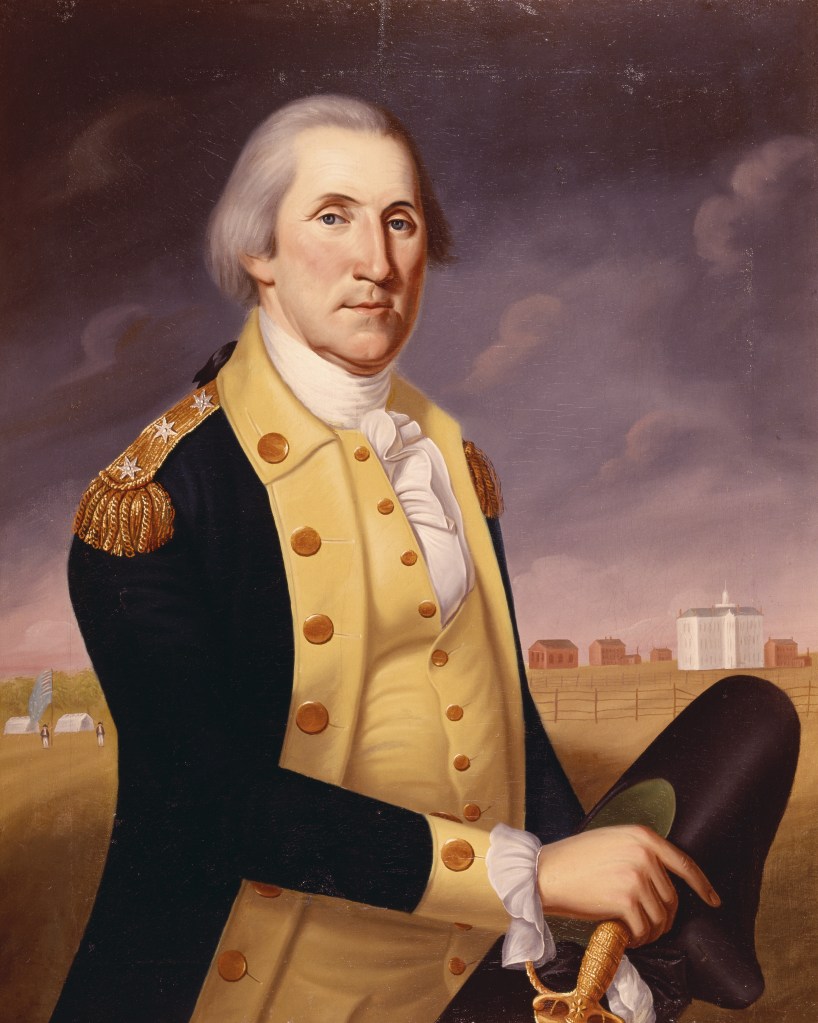 SUPERSTOCK/GETTY IMAGES a military agreement to pause the fighting in a war (noun) George Washington once called a cease-fire during battle so he could return a lost dog that was found on the battlefield. . But a peace treaty was never signed.
On January 1, 2018, North Korean leader Kim Jong-un spoke. He said he was "open to dialogue" with the South.
South Korean president Moon Jae-in welcomed the chance to improve relations. He hopes for an "Olympic Games of peace." Kim Yo-jong (above, third from right) is Kim's sister. She went to South Korea for the first time for the Games. She invited Moon to the North for a summit
summit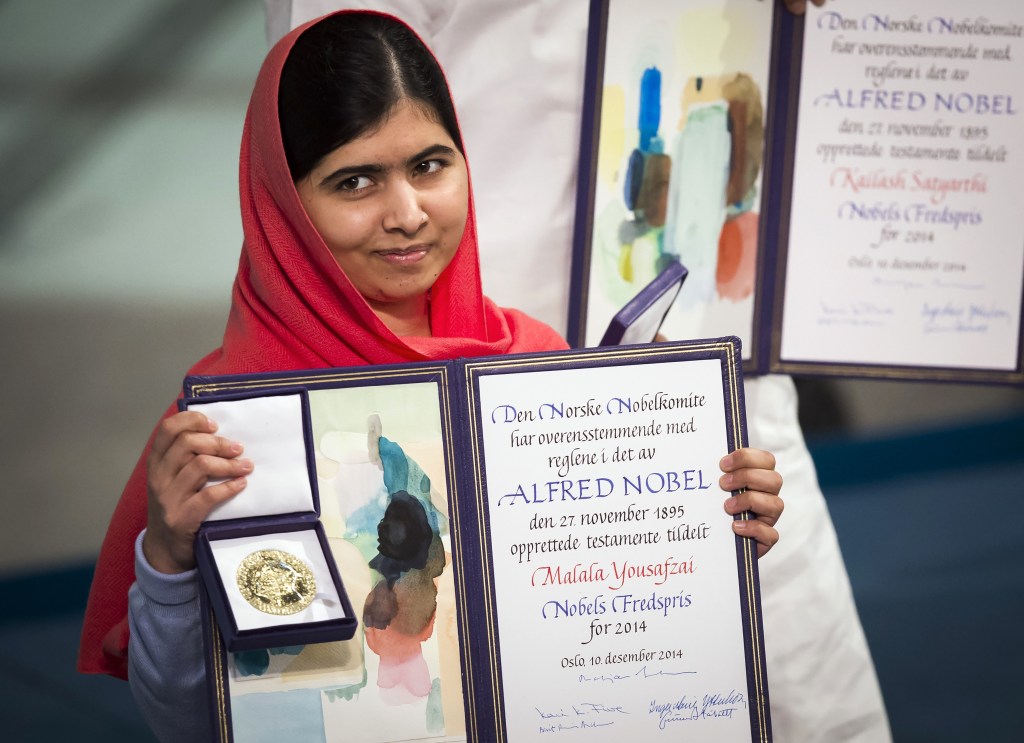 ODD ANDERSEN—AFP/GETTY IMAGES a meeting between the heads of governments (noun) Malala Yousafzai attended the summit and gave a speech to world leaders. meeting.