Meet Our Kid Reporters
This year's TFK Kid Reporters were chosen from 300 applicants in a nationwide competition. The crew will report on local and national news for TFK. Here are some fun facts about our newest reporters. Want to be a TFK Kid Reporter next year? Check timeforkids.com in March 2018 for an announcement.
Name Marley Alburez
Age 11
Home New York, NY
Marley enjoys drawing, swimming, and helping animals. Her dream interview is J.K. Rowling.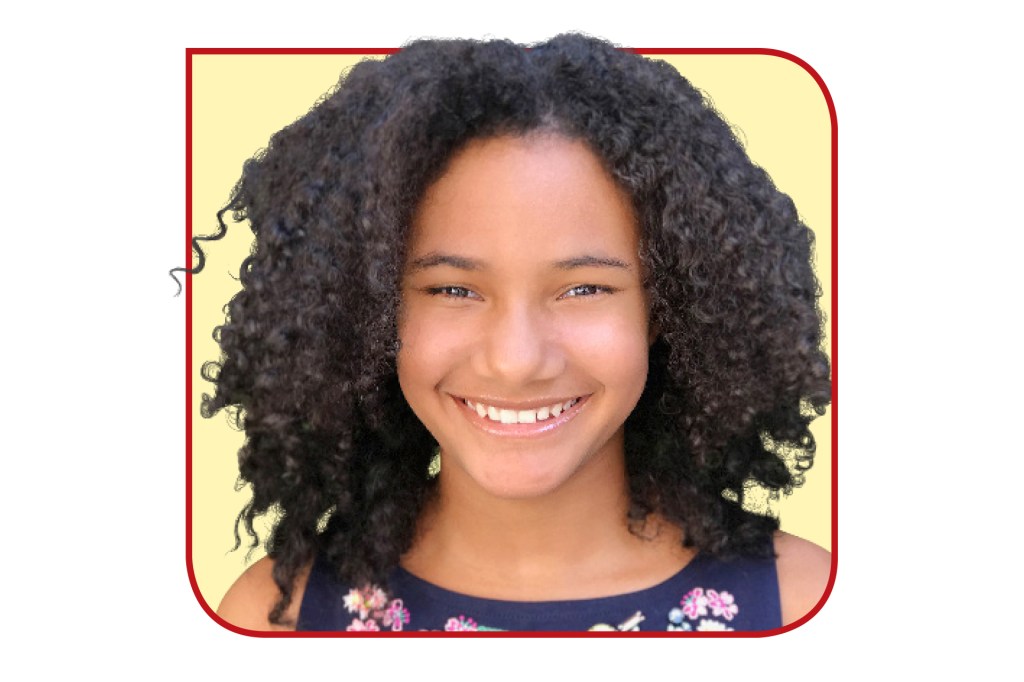 Name Natalie Chen
Age 13
Home Bethesda, MD
Natalie would like to interview her favorite band, One Direction. Her best friend is her dog, Wiley.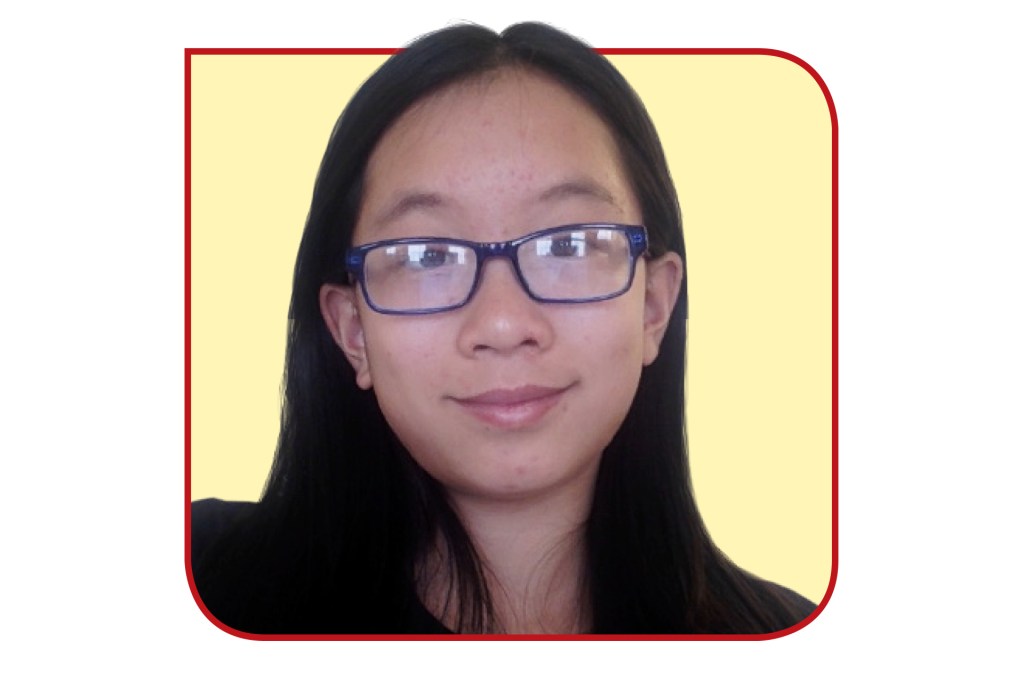 Name Benjamin Choucroun
Age 12
Home Corte Madera, CA
Benjamin has his own YouTube channel. The first video he made was Dinosaur News, at age 3.
Name Gabrielle Hurd
Age 10
Home St. Louis, MO
Gabrielle likes writing about politics and the environment. Her favorite movie is Wonder Woman.
Name Erin Jeon
Age 14
Home Irvine, CA
Erin invented a popcorn bucket that spreads butter evenly. She hopes to become a journalist.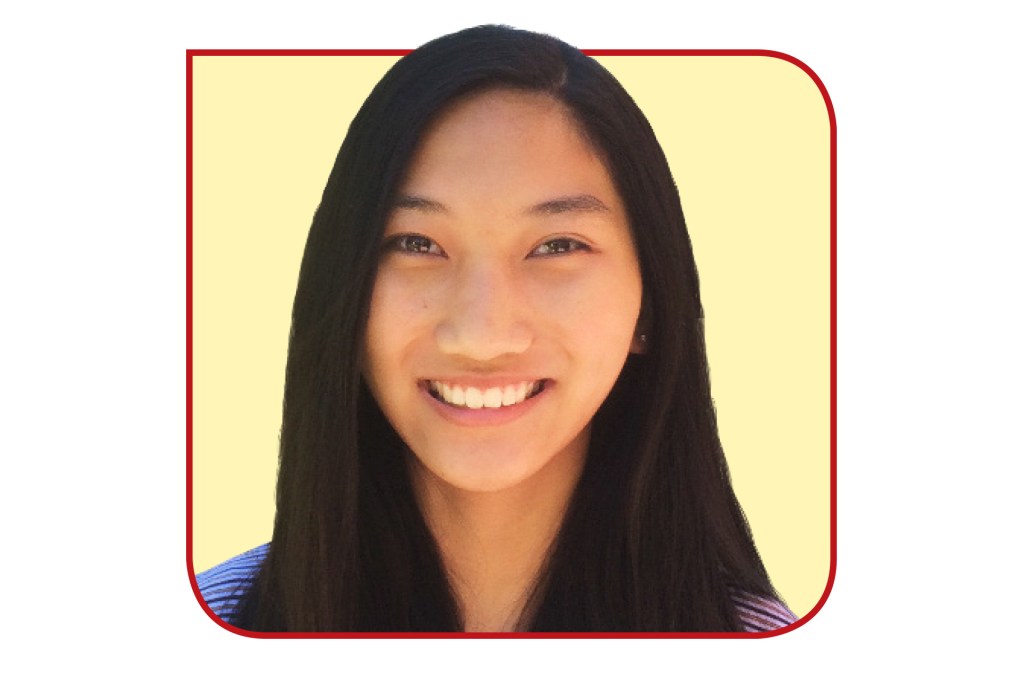 Name Luke Joachim
Age 10
Home Palo Alto, CA
Luke follows sports and the stock market. His favorite team is the Golden State Warriors.
Name Cameron Joyner
Age 13
Home New York, NY
Cameron loves to read and draw. His proudest accomplishment is winning a debate competition.
Name Simar Khanuja
Age 12
Home Issaquah, WA
Simar loves to wear mismatched socks and hates to get up early. Her favorite sport is golf.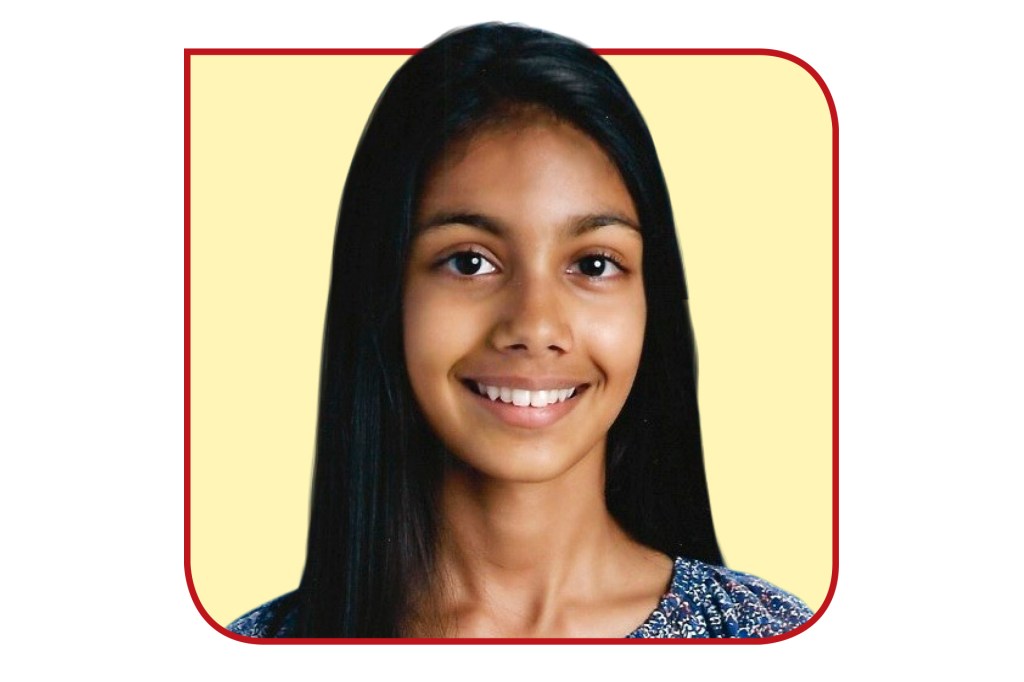 Name Aanand Mehta
Age 11
Home Phoenix, AZ
Aanand plays cello and piano. He would love to interview author Rick Riordan.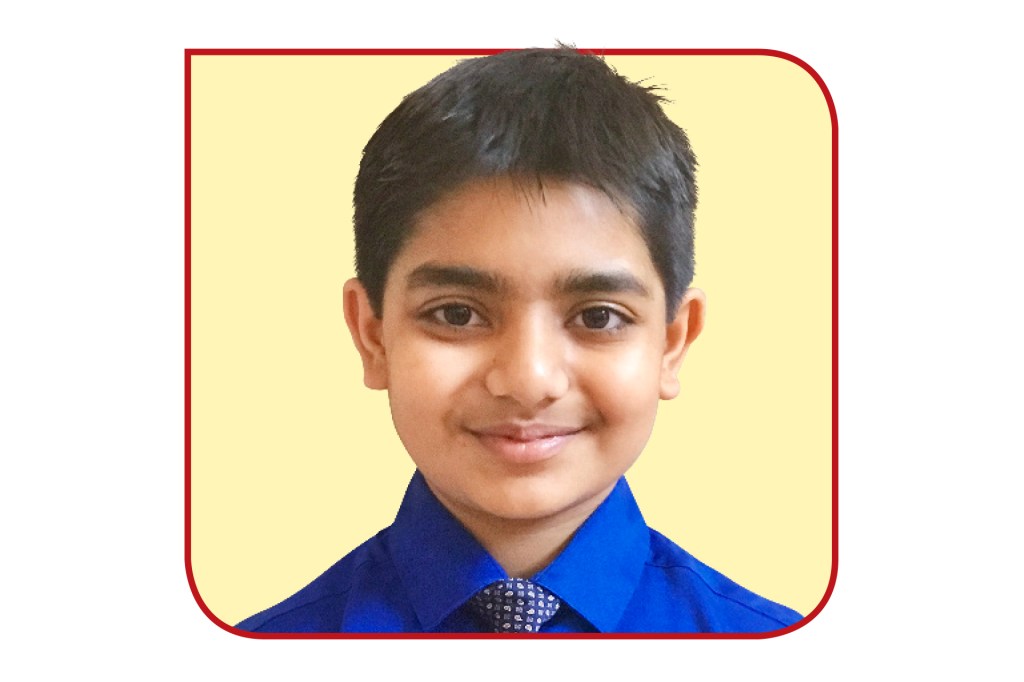 Name Christopher Nguyen
Age 10
Home Hilton Head, SC
Christopher likes acting and fishing. He hopes to become a theme-park engineer.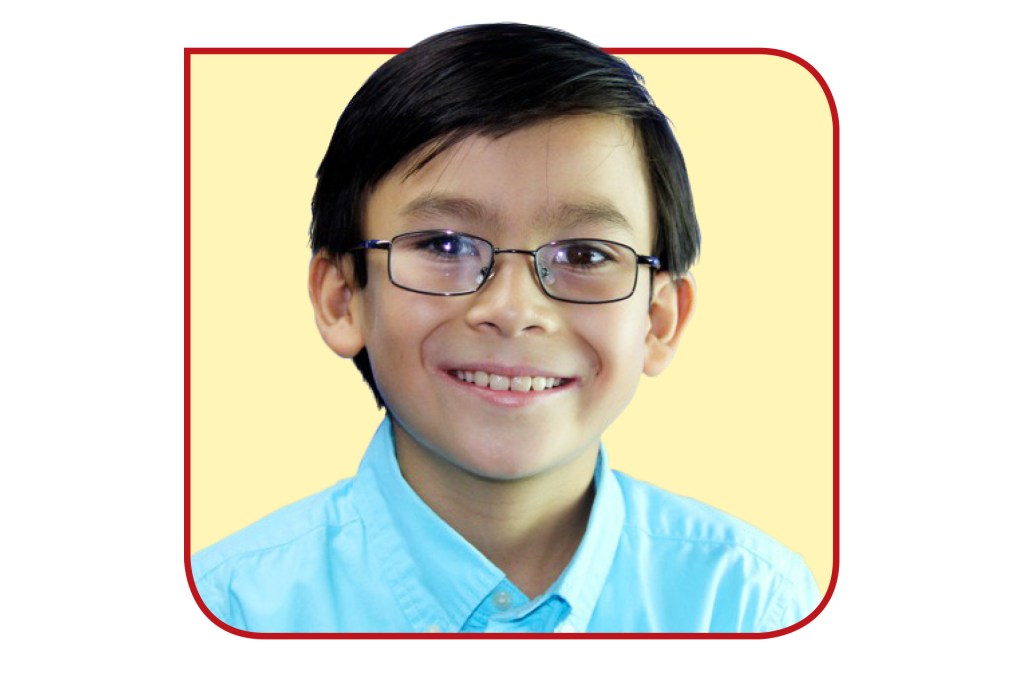 Name Gitanjali Rao
Age 11
Home Lone Tree, CO
Gitanjali likes video editing and traveling. She plays bass in a rock band.
Name Nolan Watson
Age 13
Home Orchard Park, NY
Nolan enjoys biking with family and friends. He won a middle school cross-country MVP award.