Play for Equality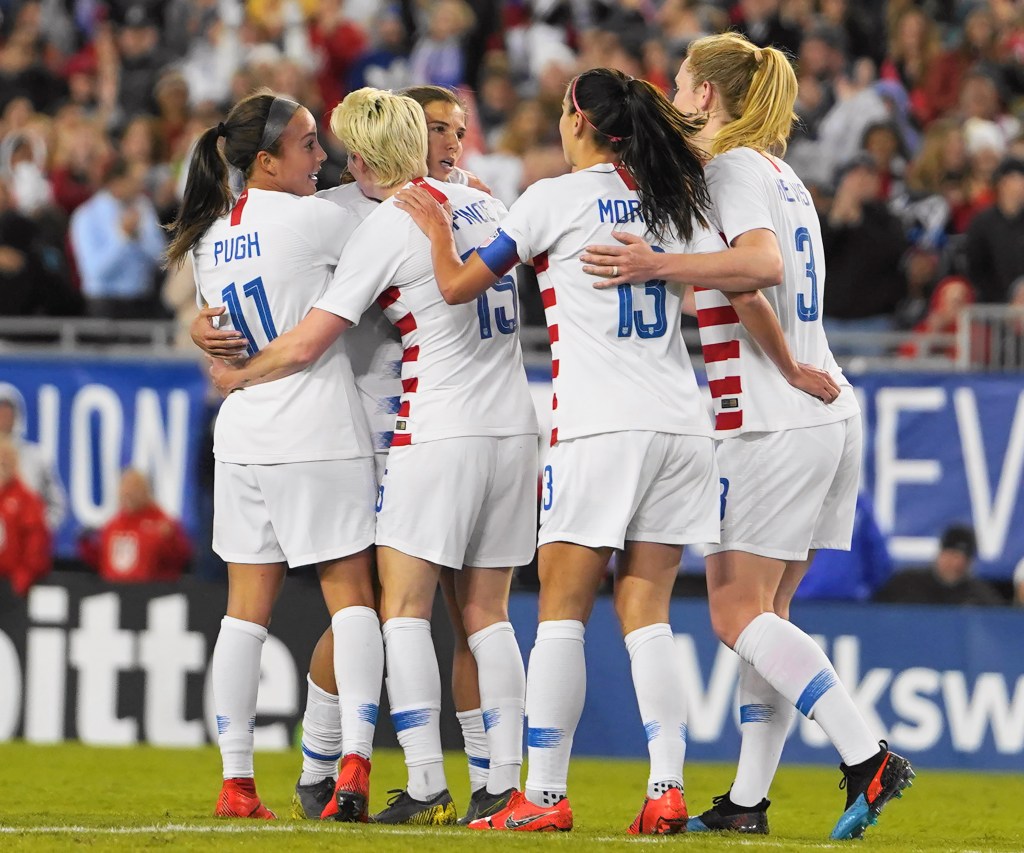 On March 8, all 28 members of the United States women's soccer team filed a lawsuit against the U.S. Soccer Federation (USSF). The players say the organization discriminates
discriminate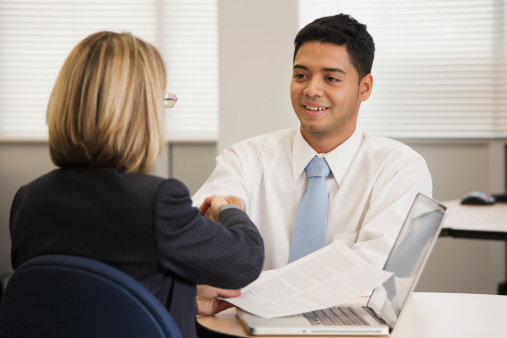 ARIEL SKELLEY—GETTY IMAGES to unfairly treat one group of people differently from another group (verb) It is illegal for an business to discriminate based on an employee's race. against female athletes. For years, the USSF has paid them far less than it has paid male athletes.
Alex Morgan and Carli Lloyd are involved in the suit. They are two of the world's top soccer players. This summer, their team will defend its title at the Women's World Cup, in France.
Players say the discrimination also affects the coaching and medical treatment they receive. They point out that the women play more matches than the men. And they win more often.
In a statement, Morgan said the team is proud to wear the United States jersey. But it comes with responsibility. "We believe that fighting for gender equality in sports is a part of that responsibility," she says.
The suit continues a long battle. In 1999, the team skipped a tournament and won higher pay. More recently, athletes from the U.S. women's hockey team sought equal pay. So did players for the Women's National Basketball Association.
"It's bold and brave," former team captain Julie Foudy said of the suit. She spoke to PBS NewsHour. "They understand that their role is to pioneer
pioneer
BRUCE YUANYUE BI/GETTY IMAGES to go somewhere or do something new so that others can follow (verb) The artist Pablo Picasso pioneered a new style of painting. for other female athletes."