What Are You Reading?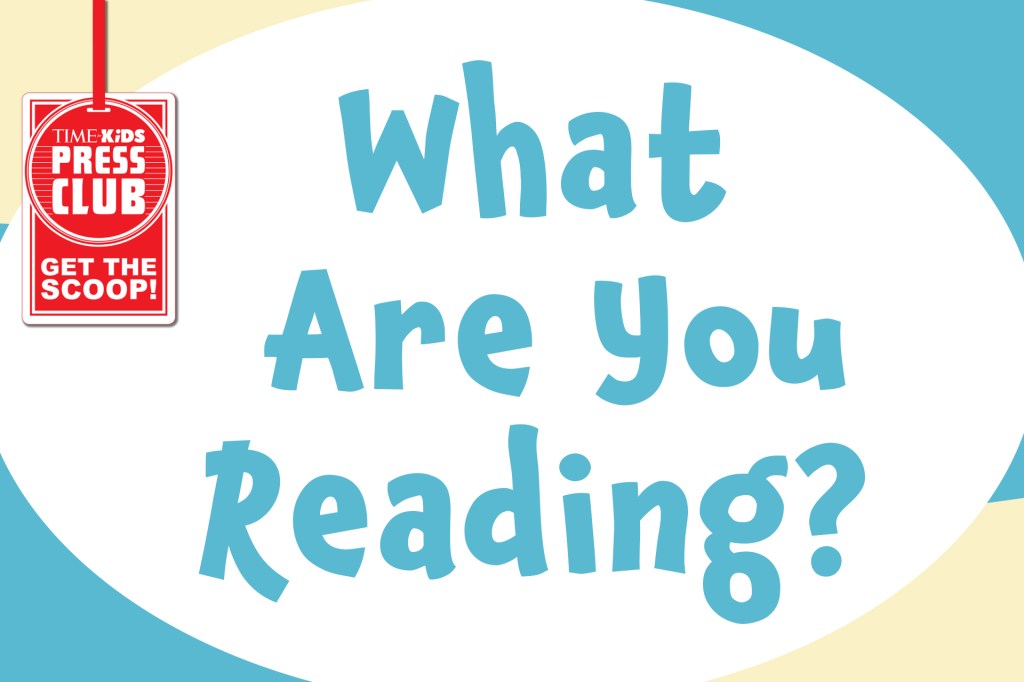 With summer on the way and time on your hands, you might be looking for something to read. Reviews are a good way to learn about new books. A well-written review gives you a brief summary but also some insight to a book's qualities and some context for it. What kind of reader would most enjoy this book? Would the book appeal to fans of a particular movie or TV show? Is there a reason to read this book right now?
Junior Journalists, we want to know: What are you reading? Would you recommend it—or another book you've read recently—to others? Write a review! Who would be the book's target audience? Is there other information that people should consider when thinking about this book? Ask a teacher, parent, or guardian to send us your review at timeforkids.com/tfkpressclub or tfkpressclub@time.com.