Reflecting on Racism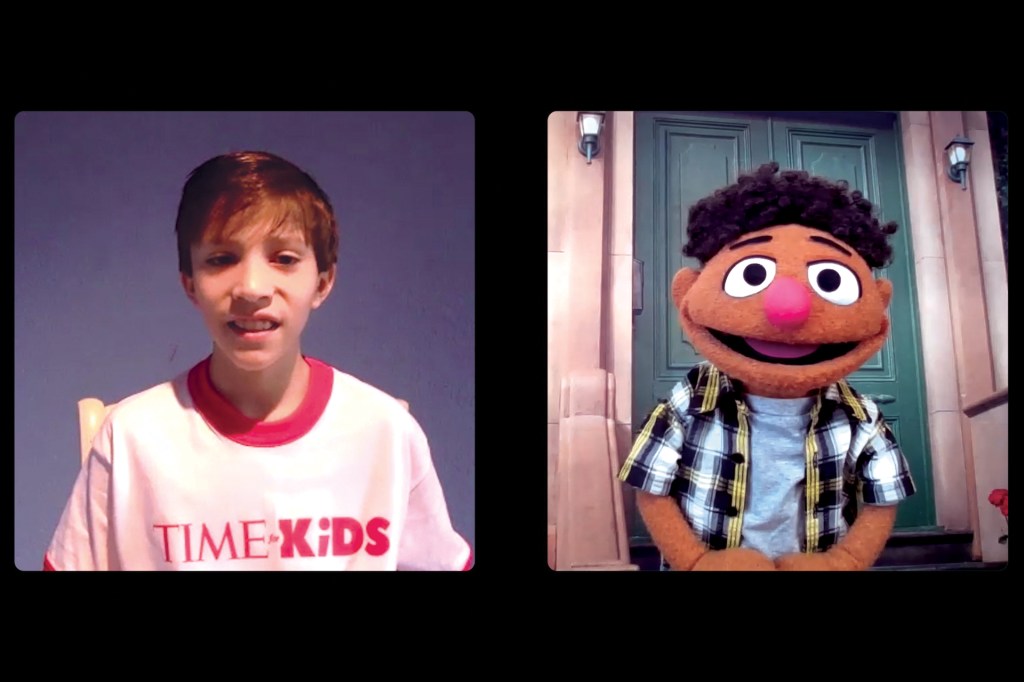 In June 2020, Sesame Workshop began a study of how kids and families in the United States feel and talk about racism. Researchers questioned 147 families with children from ages 6 to 11. In January 2021, they checked in with the families again to see how their perspectives had changed.
The study, Coming Together: Family Reflections on Racism, will be released today. Sesame Workshop shared the results with TIME for Kids first. They show that most kids think people of different races are not treated fairly in the U.S. Many kids have witnessed an act of racism. And nearly half say they've experienced discrimination themselves.
"Racism has always been in our society," Sesame Workshop's Tanya Haider told TFK Kid Reporter Sophia Hou on June 3. Haider is Sesame's chief strategy officer and executive vice president of research and ventures. "We know it. We acknowledge it," she says. "But what happened last summer—and the protests that followed—really has brought it to attention."
On May 25, a man named George Floyd was killed by a police officer during an arrest in Minneapolis, Minnesota. A bystander captured the event on her phone and shared the video on social media. It sparked anti-racism protests around the world. "The increased media coverage around what happened with George Floyd was causing kids to ask questions that they hadn't before—of their parents, of their teachers, of each other," Haider says.
In January 2021, when young survey participants were asked about the protests, there were fewer who felt sad or angry than in June 2020. And more kids felt hopeful. "I feel like the protests helped with making changes to racism," wrote one. "The future [feels] kind of promising," wrote another.
Haider didn't expect that 86% of kids surveyed would say that people in the U.S. aren't treated fairly because of their race. "I was surprised it was that high," she says. "That means nearly every kid, almost 9 out of 10, thought that people are treated unfairly on the basis of their skin."
But Haider sees a reason to be hopeful. "The good thing about that number is that kids are aware that people are treated unfairly," she says. "And perhaps they'll do something about it."