School of the Future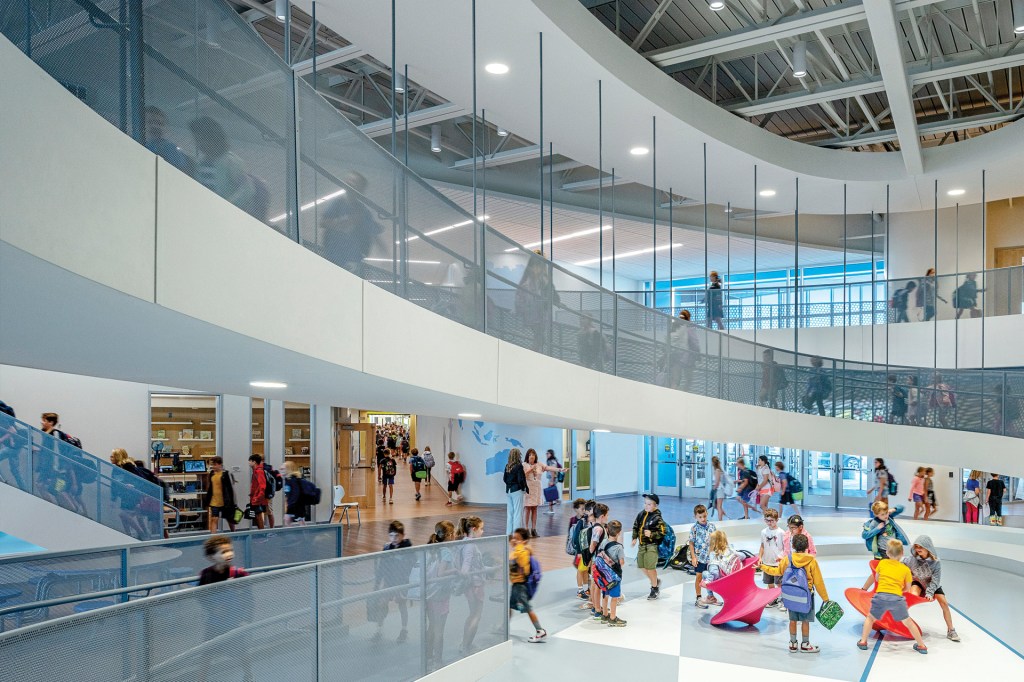 Ehrman Crest Elementary and Middle School, near Pittsburgh, Pennsylvania, had its grand opening in August. In November, TIME magazine put the school on its list of best inventions.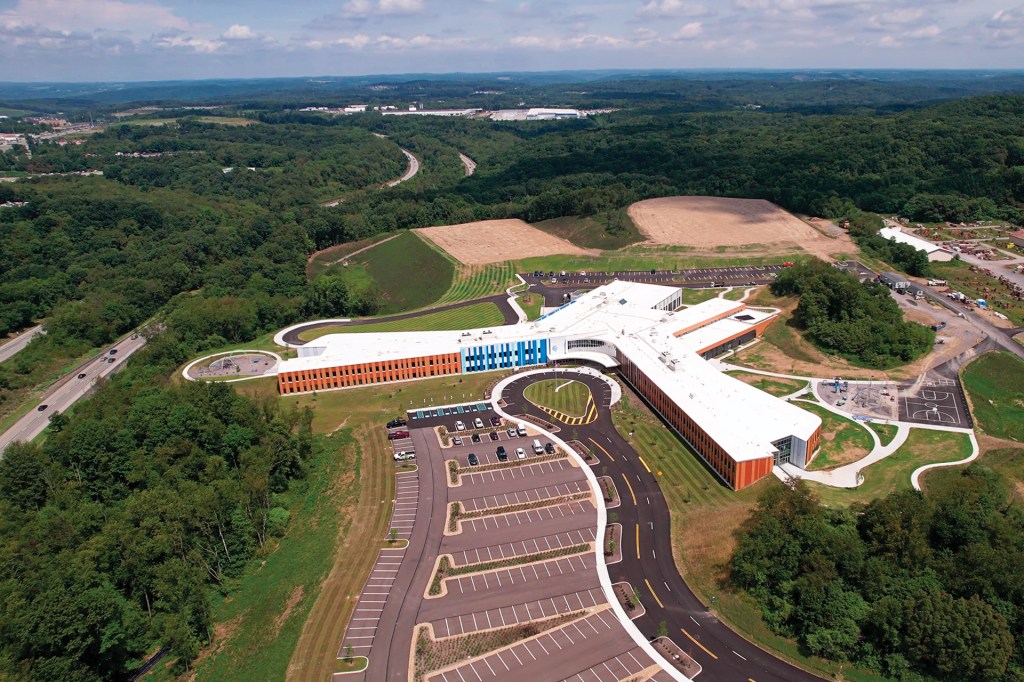 COURTESY SENECA VALLEY SCHOOL DISTRICT
The honor focused on Ehrman Crest's inventive design. There are mathematical patterns on the floors and giant magnetic maps on the walls. Some classrooms connect to the outdoors. There's also a big spiral ramp.
"We didn't set out to be a best invention," Tracy Vitale told TIME for Kids. She's superintendent of the Seneca Valley School District. "We set out simply to replace an 84-year-old building." It needed too much work to be saved. "We said, 'This is our chance to build the school of the future.' And that's what we did."
Designing Together
Kids played a key role in creating Ehrman Crest. After adults made decisions about basics, such as the number of classrooms needed, the architects met with stakeholder stakeholder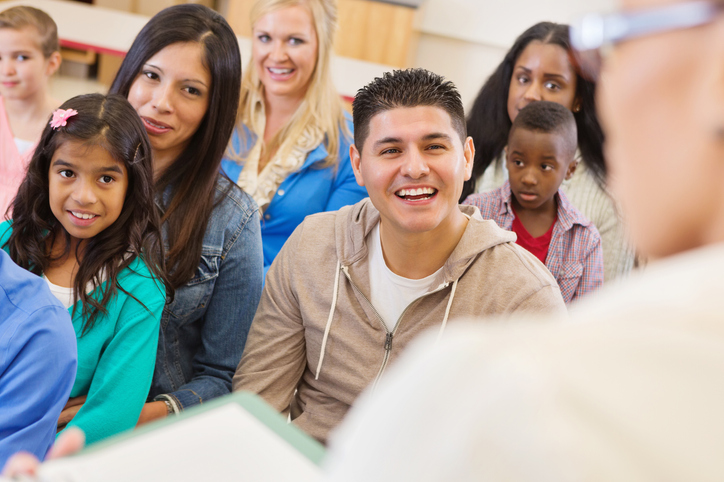 SDI PRODUCTIONS/GETTY IMAGES a person involved with or affected by an action (noun) Parents were stakeholders at the school board meeting. groups. Students were one.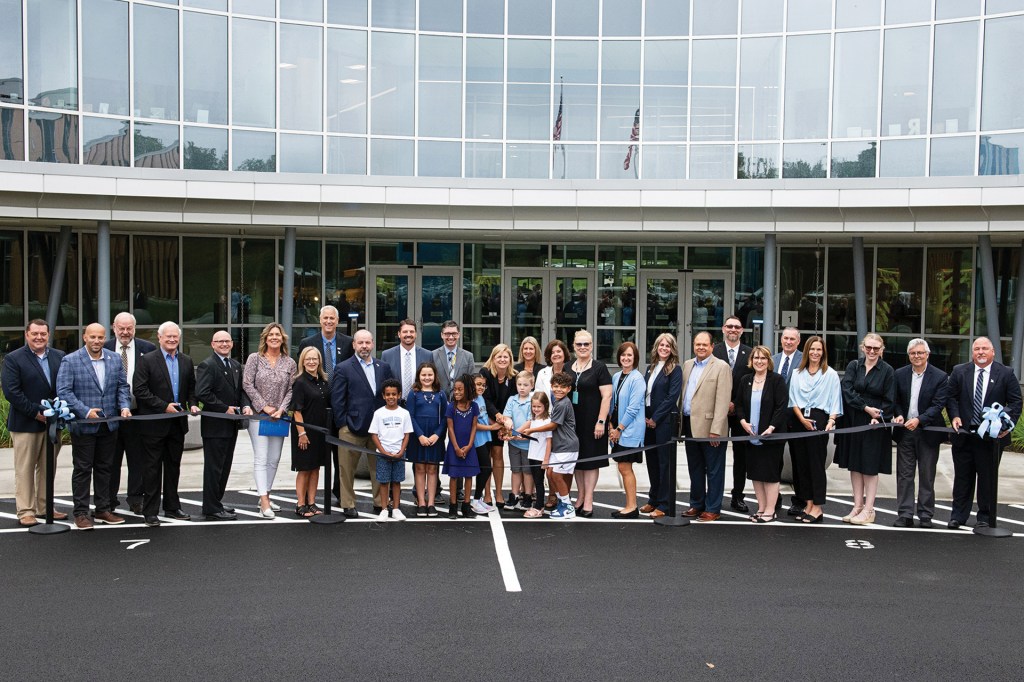 COURTESY SENECA VALLEY SCHOOL DISTRICT
Michael Corb is with the architecture firm CannonDesign. "We wanted their perspective on how the school should look and feel," he says.
Cannon partnered with the Children's Museum of Pittsburgh on the project. Anne Fullenkamp is a director at the museum. She says the design process included "visioning sessions." Kids could express their ideas. "The intent was to tap into the intangible intangible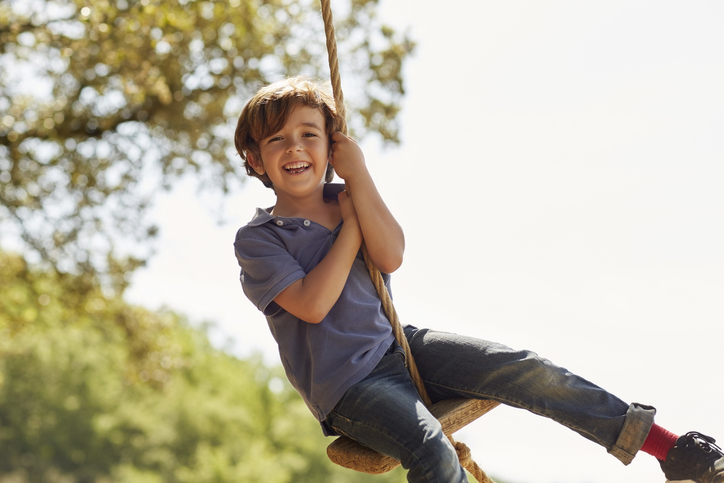 MORSA IMAGES/GETTY IMAGES something that is not physical but that can be felt (adjective) Happiness is an intangible benefit of a sunny day. things," she says. The kids were given a variety of "random, weird" materials. These included pine cones, a plastic flamingo, and different colored cards.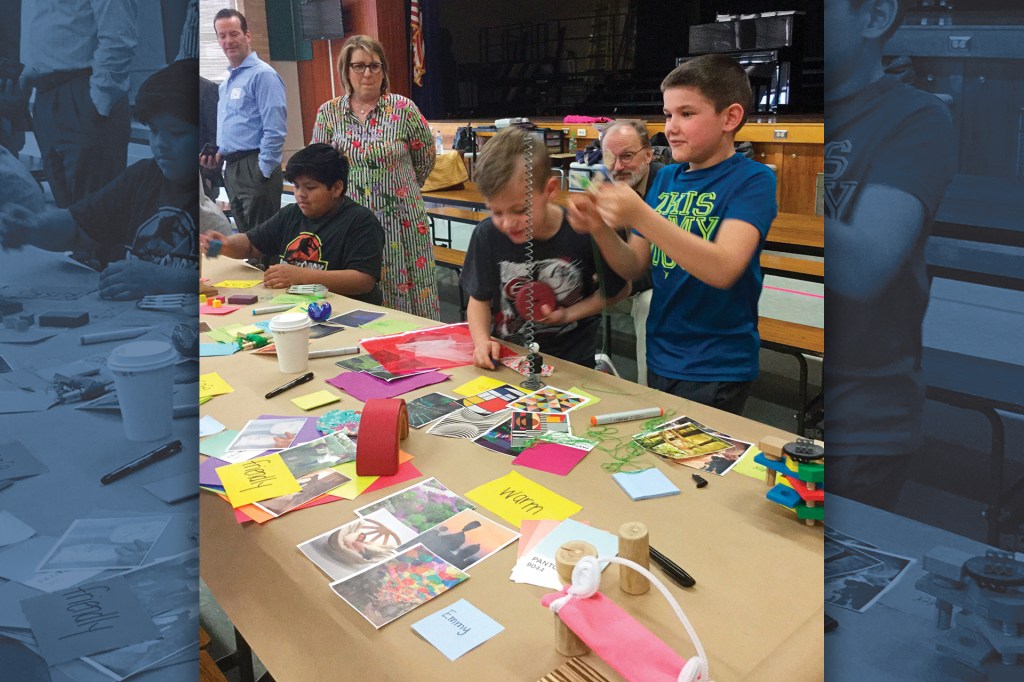 COURTESY ANNE FULLENKAMP
"Kids were grabbing these things and creating their own storyboards," Corb says. They liked calming colors, such as blues and greens. And wood was important, because it felt natural.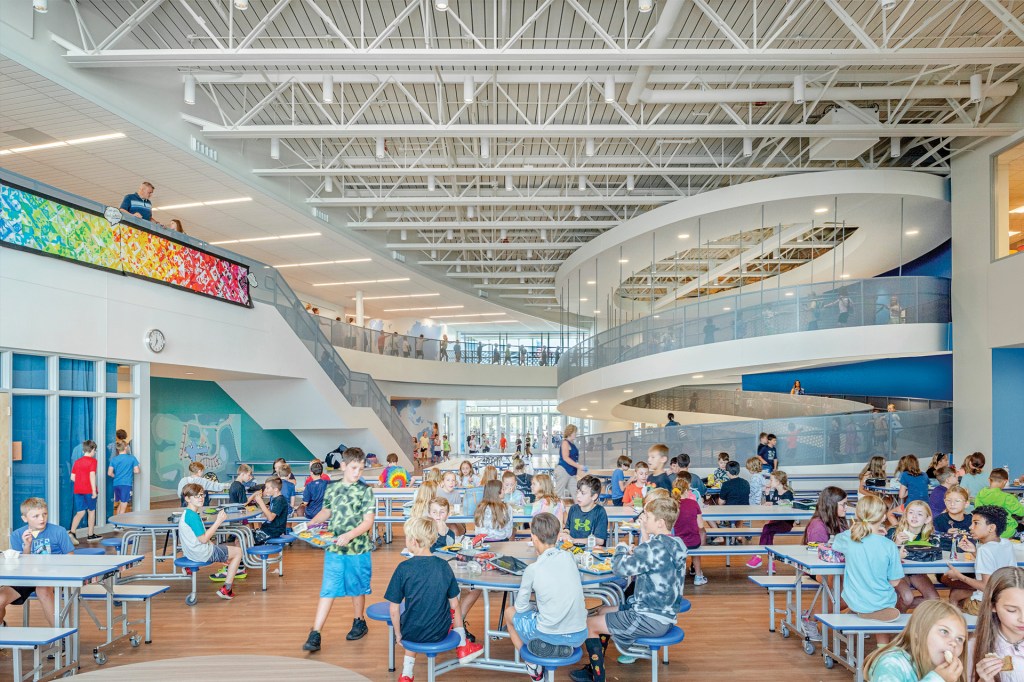 LAURA PETERS—CANNONDESIGN
The kids also wanted the environment to be fun. The result is a school with all the excitement of a children's museum. "Every space in this building is for learning," Corb says.
LAURA PETERS—CANNONDESIGN
Building Buzz
Matthew Palano, a sixth grader at Ehrman Crest, is a big fan of the playground. "It's humongous!" he says. He likes the desks too. "They're shaped like fish!" (They're curved and designed to nest. This allows for flexible groupings.)
"It's such a proud feeling, walking into our school," teacher Ryan Bonicky says. "There's definitely a buzz going around. The kids are just excited about learning."
Ehrman Crest hopes that the physical space will have a positive impact on student achievement. "We built our dream school," Vitale says. "I think the lessons learned here are 'Be creative as adults' and 'Listen to children.'"
We Need Wiggle Room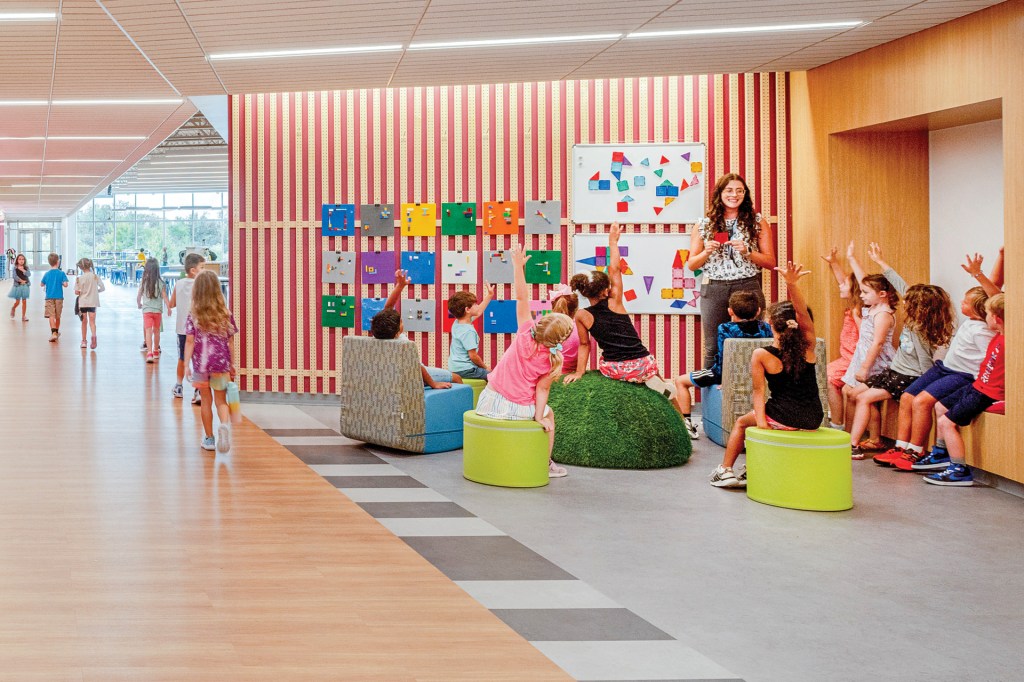 LAURA PETERS—CANNONDESIGN
Students came up with some of the best ideas for Ehrman Crest, Tracy Vitale told TFK. One girl designed a chair. "The legs were springs!" Michael Corb says. "She said, 'It's fun to sit on because you can wiggle around.'"
Other kids had the same idea. "It was a way for them to tell us they need to fidget," Anne Fullenkamp says. "They need to move."
Ehrman Crest doesn't have chairs on springs. But some seats let students safely bounce and rock. Way to go, kids!