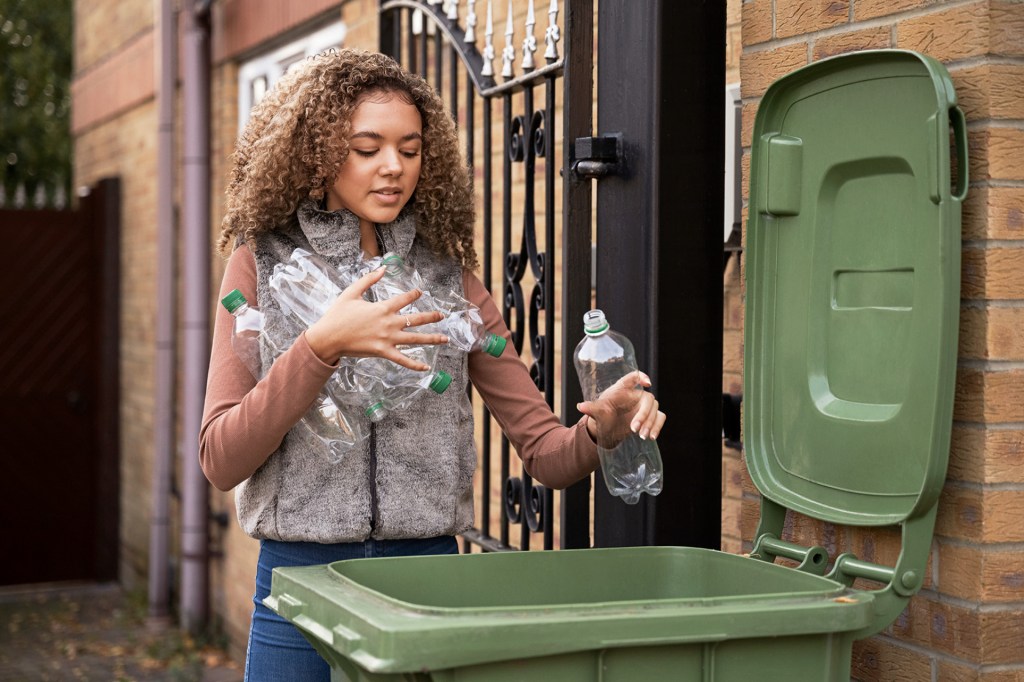 Boots is a company in the United Kingdom. Its stores sell health and beauty products. In September 2020, Boots began a program that rewards customers for recycling empty product packaging. Participants get points to use toward store purchases. In the program's first few months, Boots recycled more than a ton of plastic.
Should governments give rewards for recycling too? Some say people shouldn't need a reward to keep the planet clean. Others say any initiative that encourages people to recycle is helpful. We asked TIME for Kids readers to weigh in. Here's what four of them said.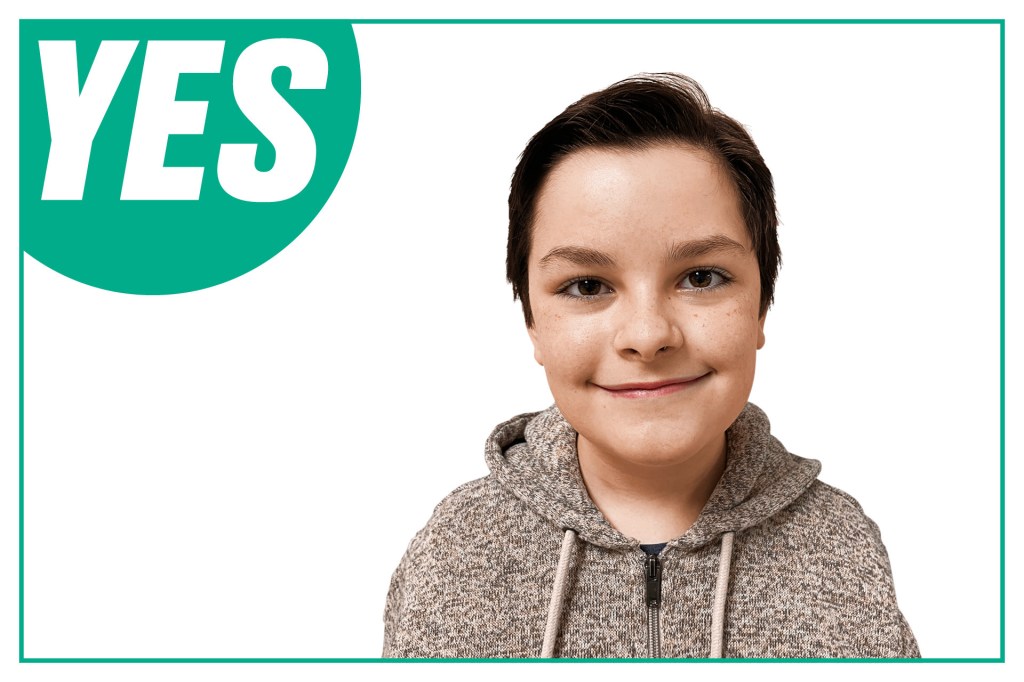 COURTESY KENNETH STRAYVE
Conor Maples, 11
Wheaton, Illinois
People should be rewarded for recycling. San Francisco, California, has a program that rewards recycling. San Francisco has one of the highest recycling rates in the United States. Meanwhile, Chicago, Illinois, doesn't enforce recycling laws enough, and it has one of the lowest recycling rates in the country. By rewarding recycling, many cities would be cleaner.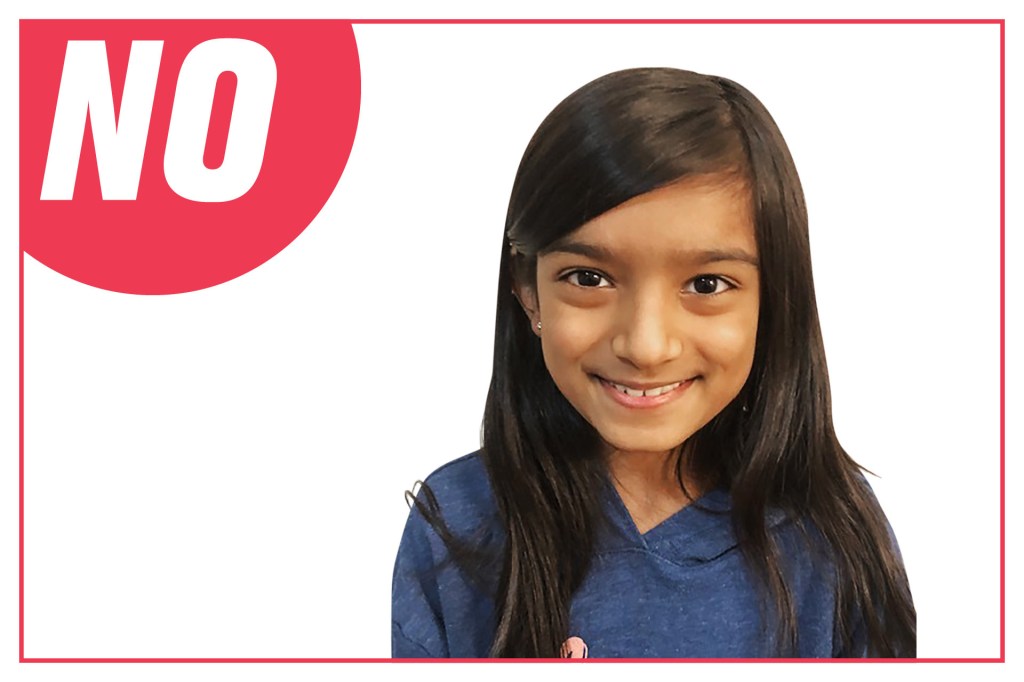 COURTESY NETAL PATEL
Ruhi Patel, 9
Trumbull, Connecticut
Even though people don't recycle enough, those who do know that the reward is having a cleaner environment for future generations. What can be more rewarding than this? Rewards will only encourage people to buy more disposable items rather than take the right steps to reduce the amount they're producing in the first place.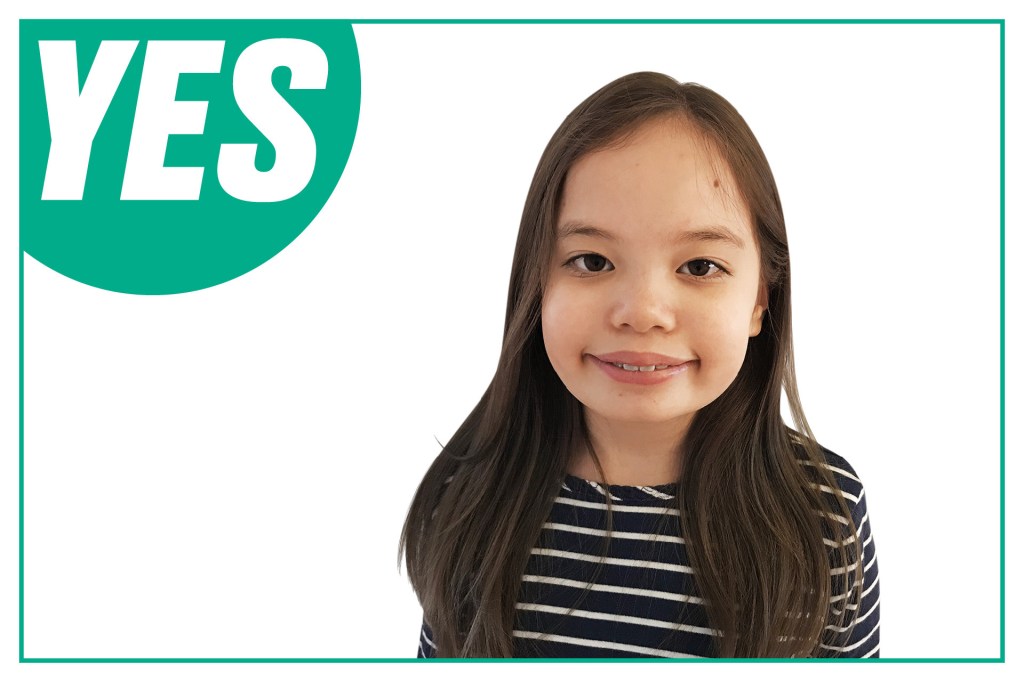 COURTESY HANNAH CARD JUNG
Elizabeth Card, 10
Queens, New York
If people get rewarded, they will recycle more. A good example of this is deposit-return schemes, which pay back a small amount of money when customers recycle an item. According to the United Kingdom's Environmental Audit Committee, countries with deposit-return schemes have a much higher rate of recycling than other countries.
JANE GOODRICH PHOTOGRAPHY
Andrew Horan, 9
Pelham, New York
People shouldn't be rewarded for recycling. They should recycle anyway because the world has a lot of waste. Recycling is just a part of being a good citizen of Planet Earth. Do people need a reward for throwing garbage in the trash? No. It's just the right thing to do. The same goes for recycling. It should be a part of everyday life now.
The Next Debate! Should summer reading be mandatory? Email your opinion to tfkeditors@time.com by May 5, 2021. Your response might appear in an upcoming issue.