Spring Movie Preview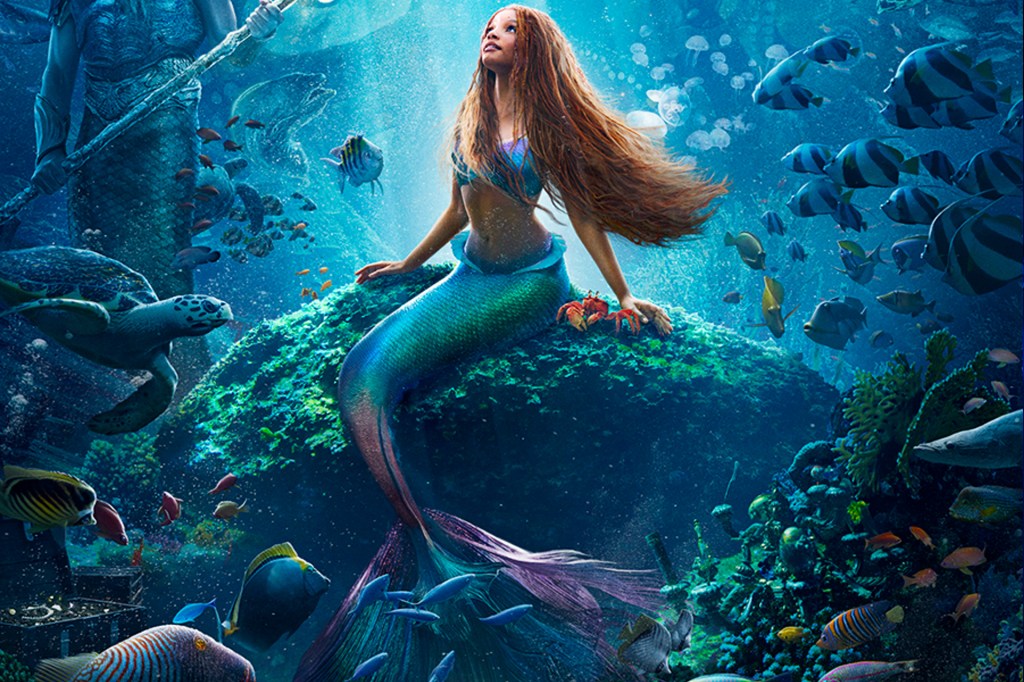 Get ready for fun at the movies! This spring, an old favorite is returning to the big screen, starring an exciting young actor. Another film will introduce you to a new world. Here are two TFK tips about must-see movies coming soon.
Opposites Attract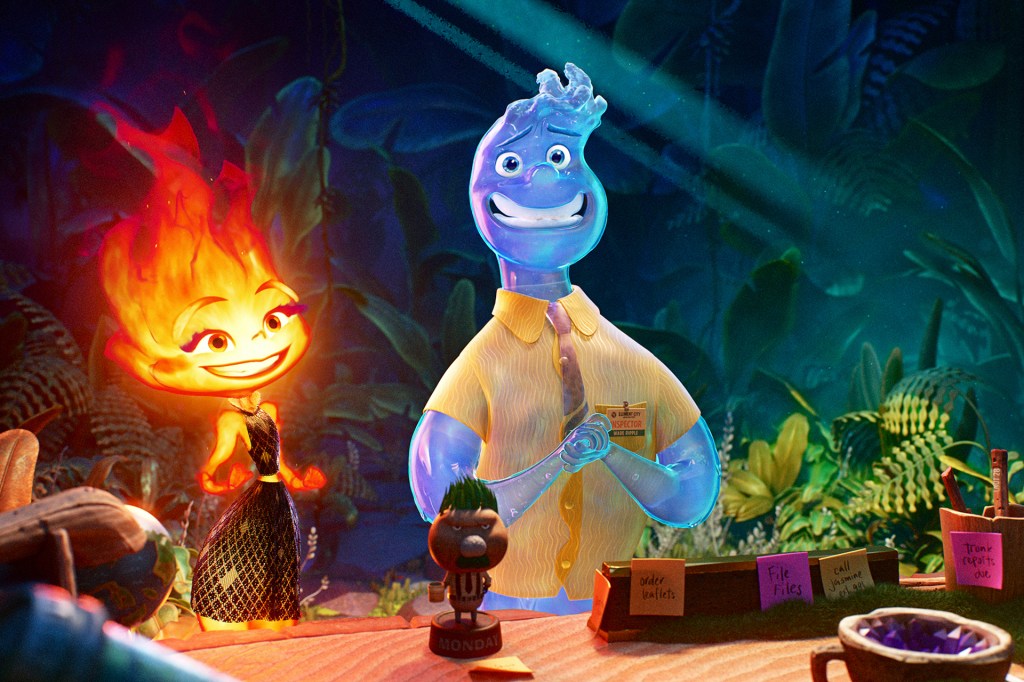 DISNEY/PIXAR
Step into a magical city in Elemental. It's the latest film from Disney and Pixar. The town's citizens are grouped according to the four elements: fire, water, land, and air. The story follows a fire elemental, Ember Lumen, and a water elemental, Wade Ripple. They meet and fall in love although they can't even hug.
Ember and Wade face challenges. There are personality differences. There's judgment from their families. But together, they learn that they have more in common than they expected.
This colorful animated adventure begins on June 16.
Beyond the Sea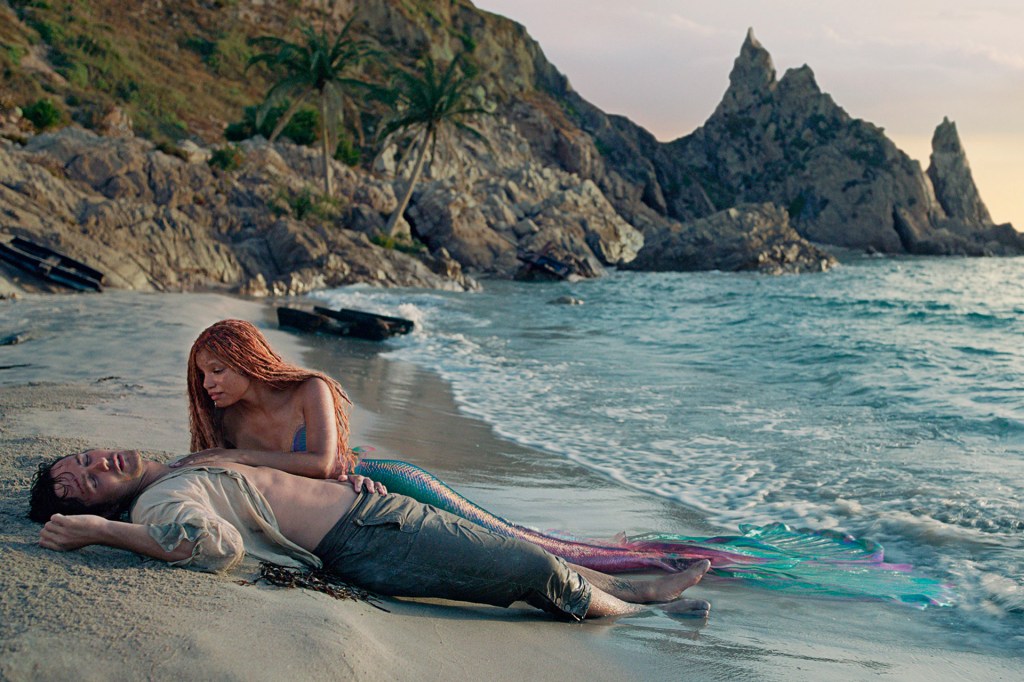 DISNEY ENTERPRISES, INC.
Dive back into the sea on May 26 with The Little Mermaid. This live-action film is a remake of a Disney classic.
It stars Halle Bailey as Ariel. She's a mermaid fascinated by the human world. After rescuing Prince Eric from a shipwreck, Ariel is determined to explore life on land. Against her father's wishes, she makes a deal with a sea witch named Ursula. Ariel trades her voice for a pair of legs.
Audiences will love rediscovering this beloved tale. It features music by Aladdin composer Alan Menken and Encanto composer Lin-Manuel Miranda.