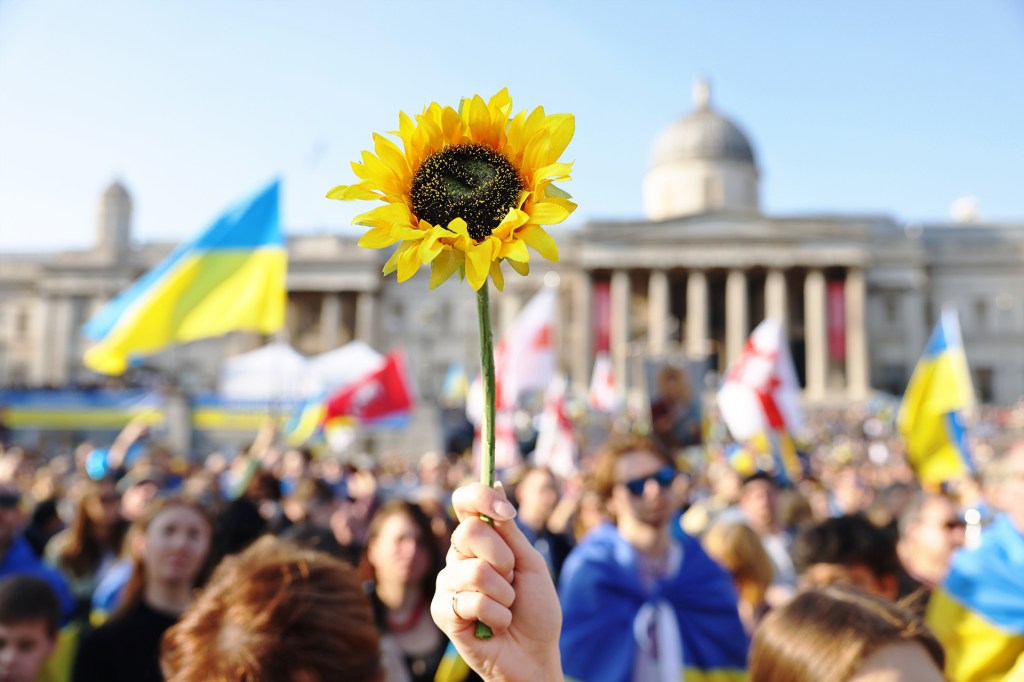 The Russian invasion of Ukraine continues. People all over the world have shown solidarity
solidarity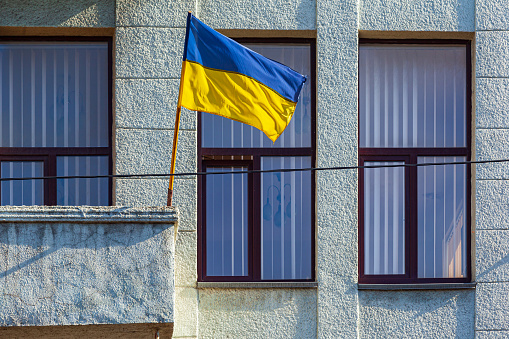 ANDREY ATANOV—ISTOCK/GETTY IMAGES unity (noun) My family showed solidarity with Ukraine by displaying its flag in our window. with Ukrainians. Displaying sunflowers is one of the ways they've done this.
In March, President Joe Biden gave a State of the Union speech. First Lady Jill Biden wore a dress with a sunflower on the right sleeve. In Mexico City, Mexico, and Caracas, Venezuela, protesters carried sunflowers as they spoke out against Russia's actions. In London, protesters placed sunflowers between barricades barricade
JOE DANIEL PRICE—GETTY IMAGES barrier or obstruction put up for protection against an enemy (noun) The Romans built a barricade around the city to protect it from invading armies. in front of the Russian embassy.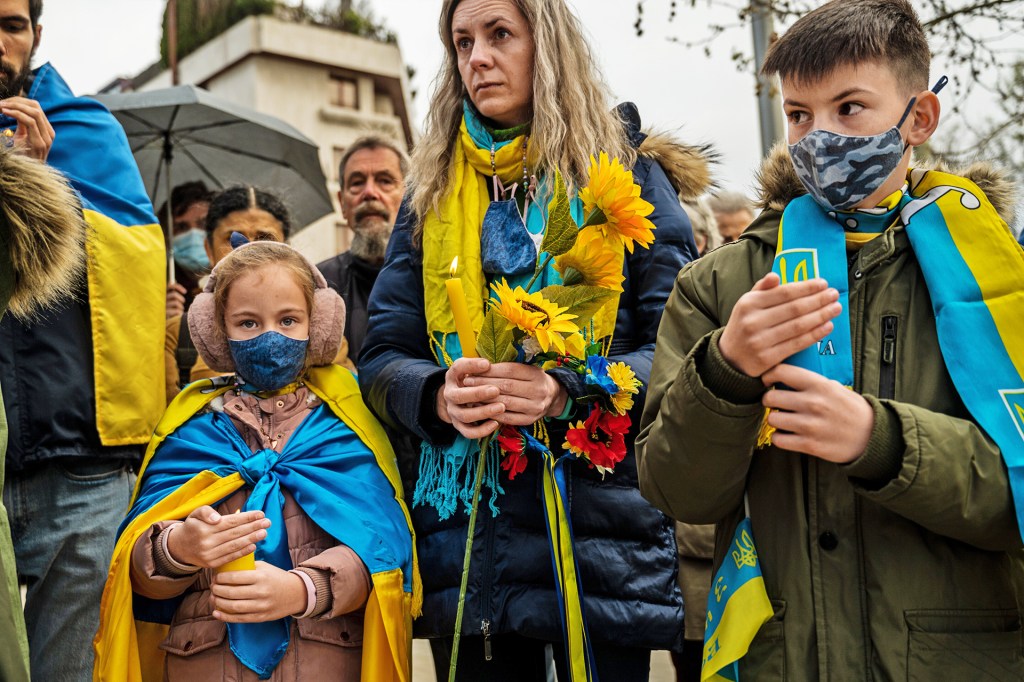 MARCOS DEL MAZO—LIGHTROCKET/GETTY IMAGES
Awareness of Ukraine's ties to sunflowers has grown. The flower has come to be seen as a symbol of resistance. The invasion began on February 24. Ukrainians have fought back against the Russian army. And many countries have sent military aid to help Ukraine fight the war. Displaying the sunflower has become a way of saying the world must continue to exhibit the courage that Ukrainians have shown.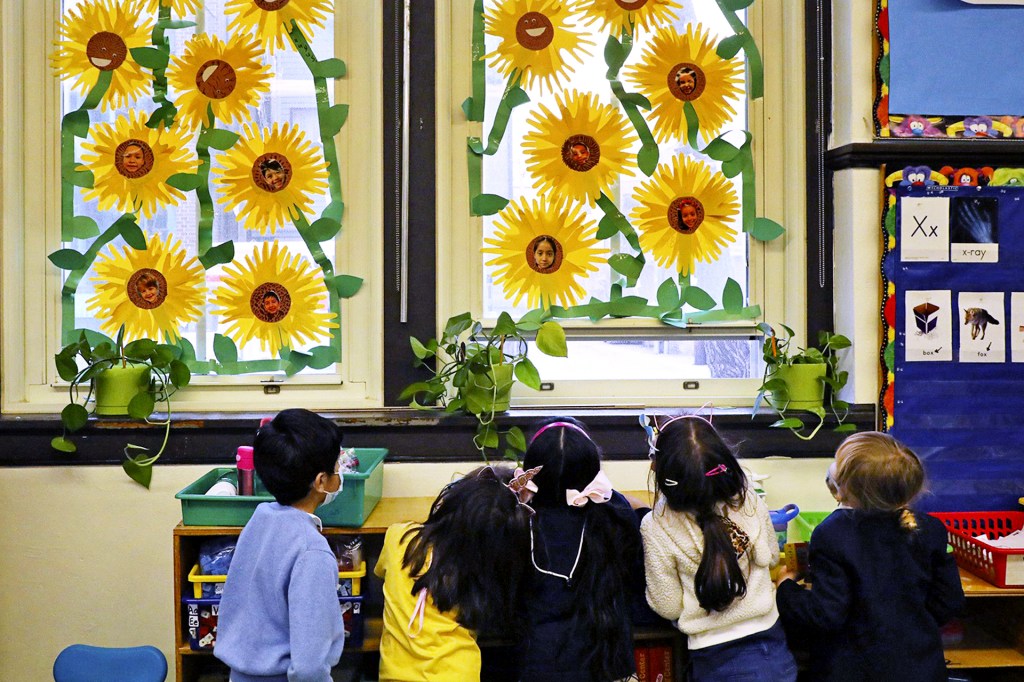 STACEY WESCOTT—CHICAGO TRIBUNE/GETTY IMAGES
Hope for the Future
Sunflowers have a long history in Ukraine. They've been grown there since the mid–18th century. That's according to the 1993 Encyclopedia of Ukraine. Today, the flowers grow all over Ukraine, in the villages and countryside. And they help fuel the economy. Ukraine and Russia supply up to 80% of the world's sunflower-oil exports. The encyclopedia calls the flower "an unofficial national symbol."
The sunflower is also a symbol of peace. In June 1996, defense ministers from Ukraine, Russia, and the United States met at a missile base in southern Ukraine. They went to celebrate Ukraine's giving up its nuclear weapons. During a ceremony, they planted sunflowers.
Today, Russia and Ukraine are at war. But the meaning of sunflowers as symbols of peace has not changed. Sunflowers continue to crop up around the world. They are a call for leaders to plant the seeds again for a more peaceful future.