TFK Explains: The Government Shutdown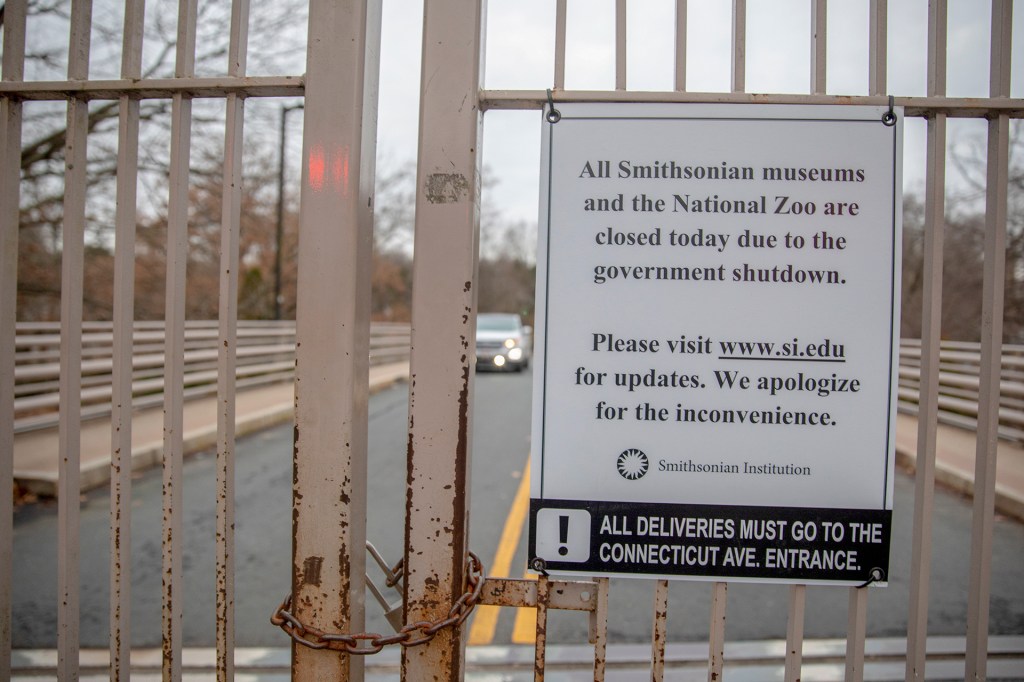 What is a government shutdown?
Government agencies depend on funding from Congress to operate. A government shutdown happens when lawmakers are not able to pass a federal budget. The budget
budget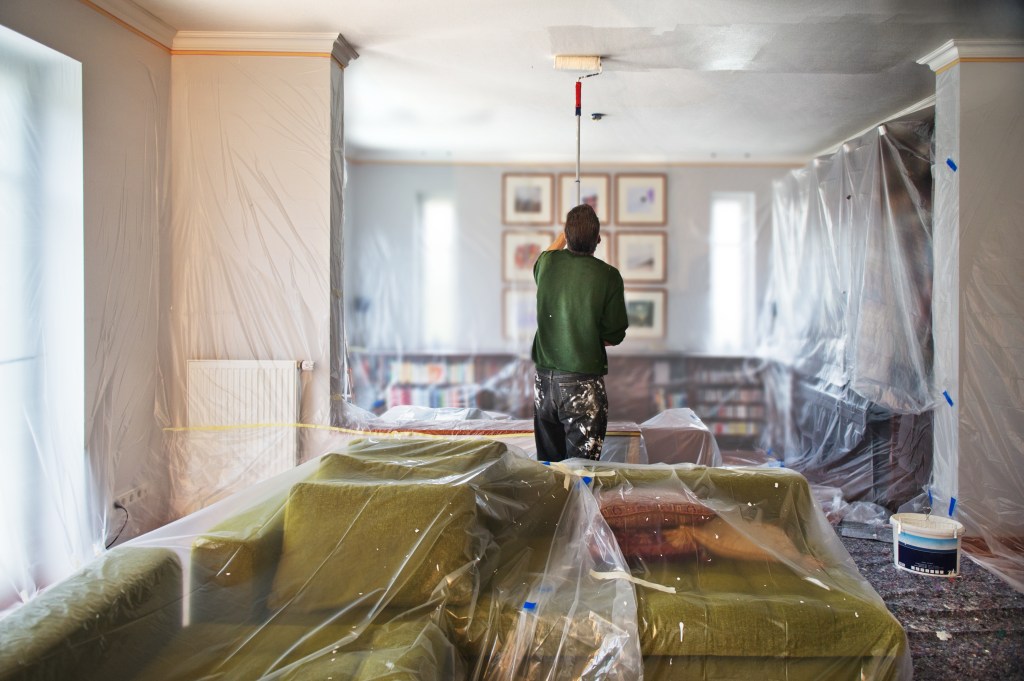 Man painting the ceiling of his living room with white colour. a plan for how much money can be spent and how it will be spent (noun) The budget for our home renovation was $30,000. funds these agencies. During a shutdown, some parts of the government close.
Why did this government shutdown happen?
In December, Congress passed a spending bill to keep the government running. But President Donald Trump didn't sign the bill. He wants it to include more than $5 billion to begin building a wall between the U.S. and Mexico.
During his election campaign, Trump promised to build a wall. He says one is needed to stop people from entering the U.S. illegally. But Democratic lawmakers oppose the wall. They say it is not necessary. And they think it is too expensive. A wall could cost between $25 billion and $70 billion over 10 years.
Who is affected by the shutdown?
About 380,000 federal employees were temporarily laid off. They are not being paid. And 420,000 employees are working without receiving pay.
Government employees affected by the shutdown include border patrol officers and transportation security officers. At the National Zoo, in Washington, D.C., animals are still being cared for. But the zoo is closed to the public. Across the country, most national parks are open. But some facilities are closed. They include restrooms.
J. David Cox is the president of the American Federation of Government Employees. In a statement, Cox said workers "deserve the decency of knowing when their next paycheck is coming."
When will the shutdown end?
Lawmakers are working to come to an agreement. Democrats want a spending plan without funding for a wall. Trump says he will reject any bill that doesn't include that funding.
Has this happened before?
Yes. The last shutdown was in January 2018. It lasted just 69 hours. In the past, affected employees have gotten their missed pay after a shutdown ended. But that pay isn't guaranteed.
Stop & Think! Why do you think TFK chose to present the information in a question-and-answer format? Do you find the format helpful? Why or why not?