TFK Goes to an All-Girls Chess Championship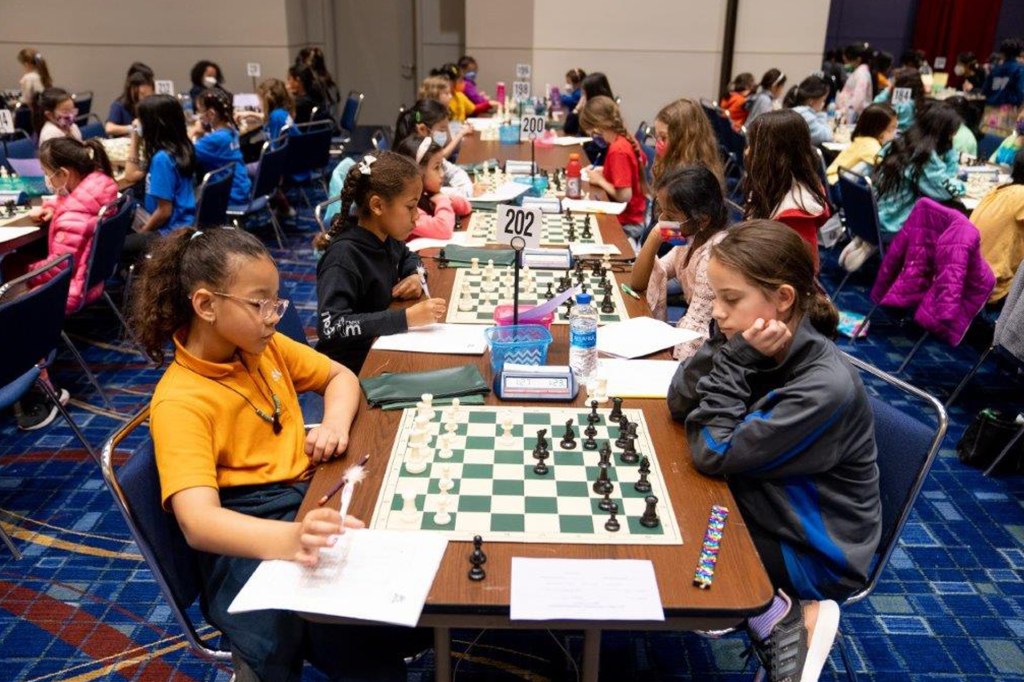 The KCF All-Girls National Chess Championship took place April 22 to 24 in Chicago, Illinois. This contest has been running for 17 years. This year, it attracted about 400 competitors from all over the United States. The championship has six age divisions and is open to girls under 18 years of age. (I played in the under-12 section with a wide range of competitors, from beginners to advanced players.)
Chess is a sport that helps kids learn strategy, good sportsmanship, and persistence. In a study published in 2019 in the journal Sage Open, researchers found that kids who played chess in rated tournaments scored 30–50% higher on standardized math tests.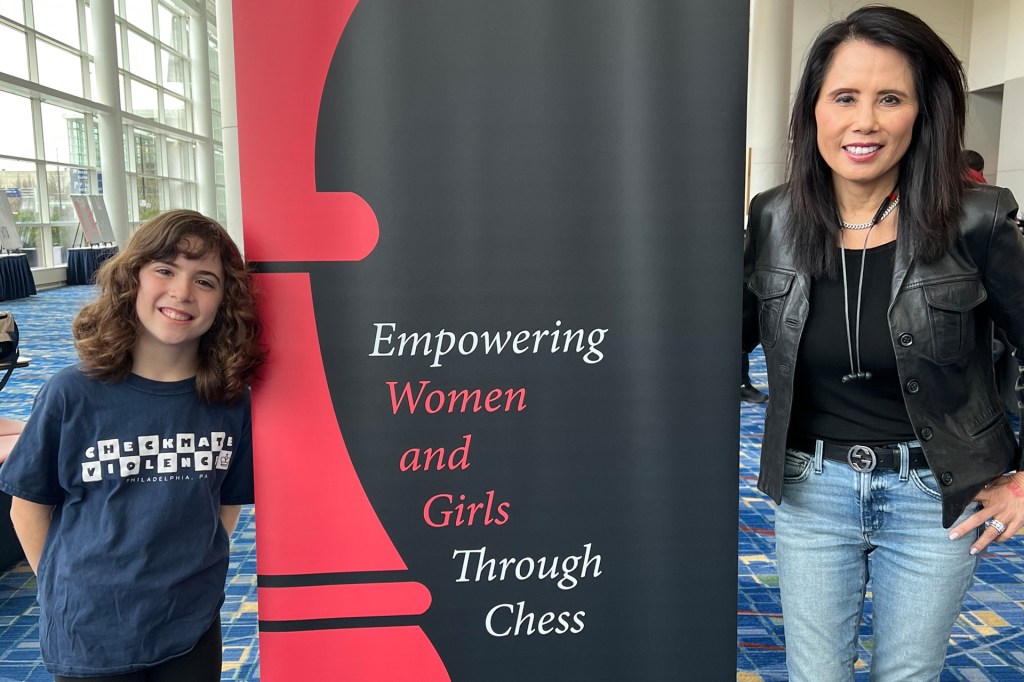 COURTESY MEGAN S. RYERSON
But according to the U.S. Chess Federation, only 14% of members in U.S. Chess are female. Tournaments like the KCF All-Girls National Chess Championship encourage more girls to play and stick with chess. Kimberly Doo, of the U.S. Chess Women's Committee, was at this year's tournament. The event "brings girls together in chess," she told TIME for Kids. It allows them "to form connections and meet new friends—and that keeps them involved in chess."
Kids who are interested in chess can look for a local or school-based chess club. Under-16 competitor Marisa Maisano (pictured below) started a girls' chess club at her Philadelphia, Pennsylvania, middle school to give girls a "safe space to learn how to play chess, free of judgment." The U.S. Chess Federation also provides information on local chess clubs.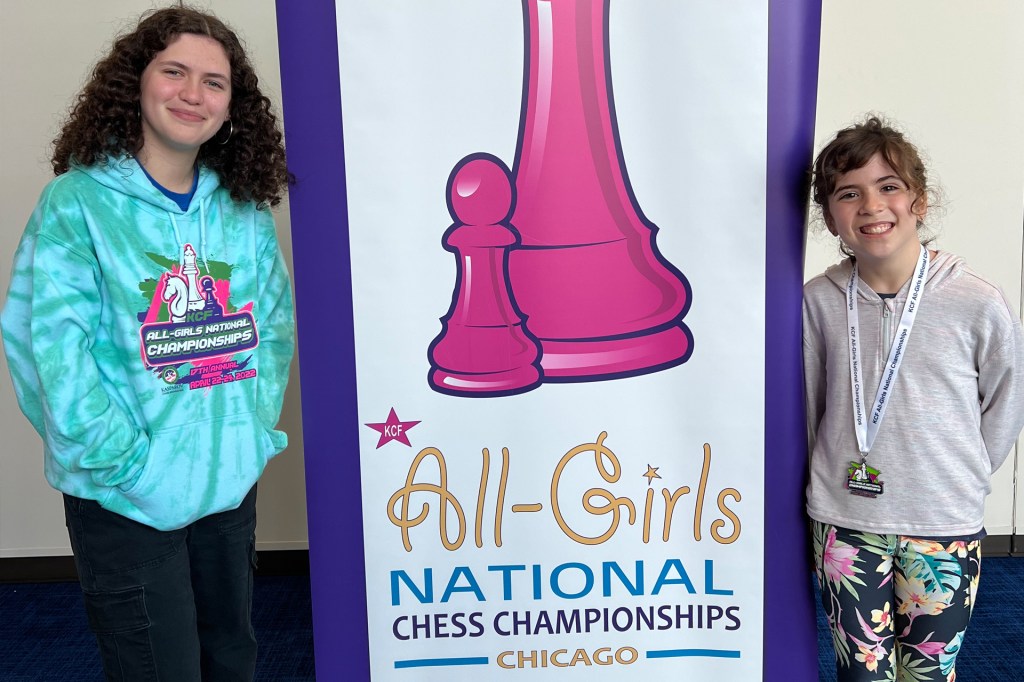 COURTESY MEGAN S. RYERSON