TFK Explains: North Korea
North Korea has been in the news lately. The country's leader has been testing weapons. Here's what you need to know about what's happening.
North Korea recently tested weapons. Why?
North Korea has one of the world's largest armies. The country's leader is named Kim Jong-un. He is testing large weapons to show his country's strength. Kim wants to show that his country has weapons it could use against another country at any time. Since 1984, North Korea has carried out more than 100 weapons tests. All of those tests have launched weapons into the water or underground.
What other countries are involved?
The United States is working with China, Japan, and South Korea to form a plan. They don't want North Korea to use the weapons to attack another country. North Korea is poor and needs help from other countries to feed its people. If North Korea does not stop testing weapons, it could lose that support.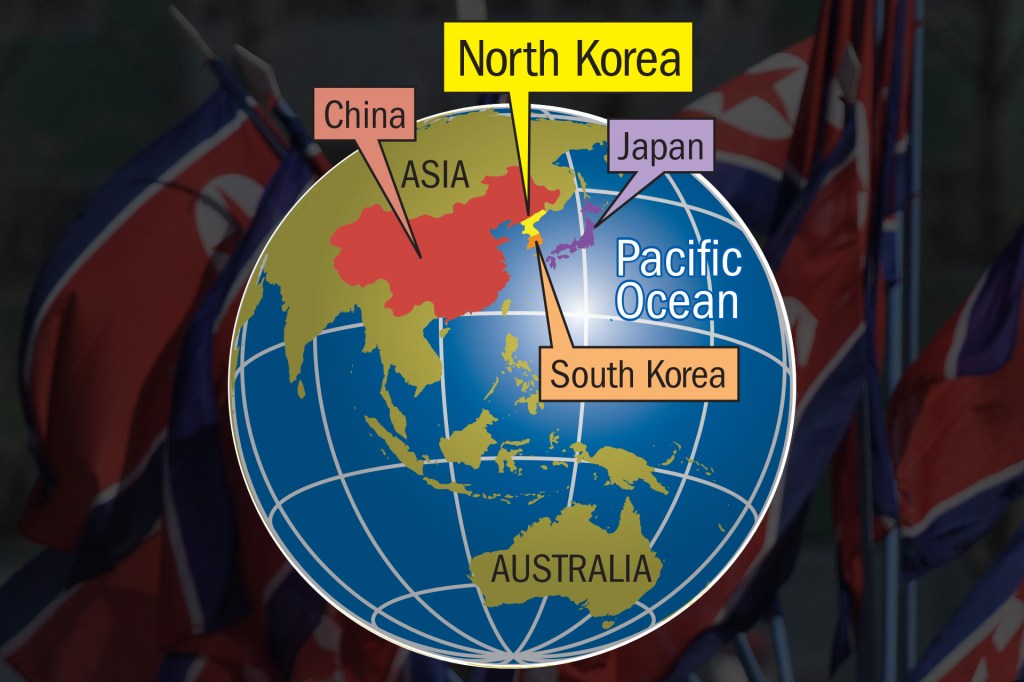 What is South Korea's role?
South Korea is a separate country. It borders North Korea. There are many American soldiers in South Korea. They are there to help defend the country against North Korea. The U.S. has said that South Korea can use more-powerful weapons. This would allow South Korea to better respond to an attack, if one occurred.
What could happen next?
South Korea says North Korea is preparing for another test. It may occur on September 9. That is the anniversary of North Korea's founding. At press time, South Korea was getting ships and jets ready to respond. The country wants to be prepared for North Korea's next move.