Kara Winger is the United States women's record holder in the javelin. She used to train indoors. But after the COVID-19 pandemic hit last year, she couldn't anymore. So Winger and her husband threaded a 30-foot cable through a metal tube. They ran the cable from their back fence to their house. Winger throws the tube to replicate
replicate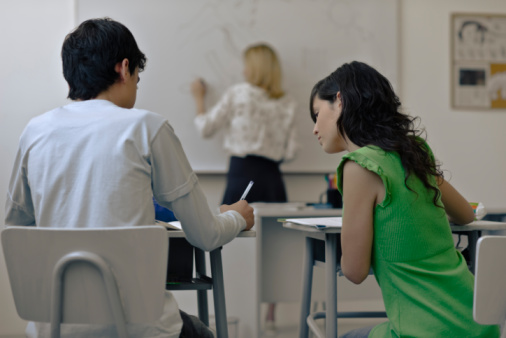 PHOTOALTO/ERIC AUDRAS—GETTY IMAGES to copy or repeat (verb) Students are not allowed to replicate a classmate's work. throwing a javelin. The tube was once part of a cupcake stand that her husband built for their wedding. "Both were made with love," Winger told TIME.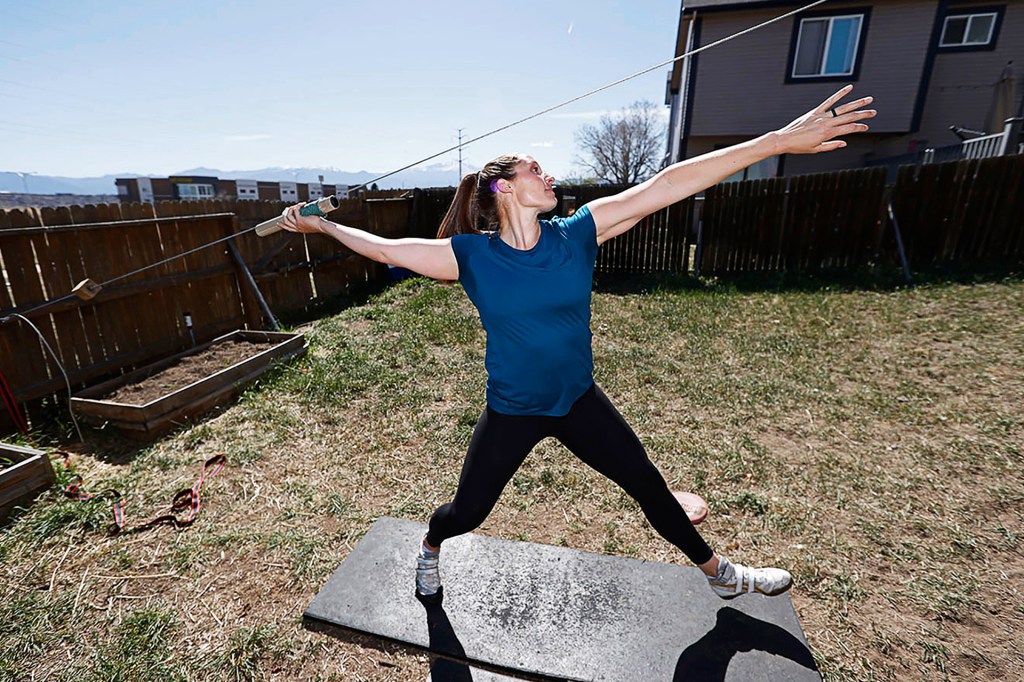 DAVID ZALUBOWSKI—AP
On March 24, 2020, the International Olympic Committee (IOC) postponed the Summer Olympics (see "History Lesson"). Now the rescheduled Summer Olympics are only months away. They're set to begin in Tokyo, Japan, in July. All over the world, athletes are finding creative ways to keep their bodies and minds sharp.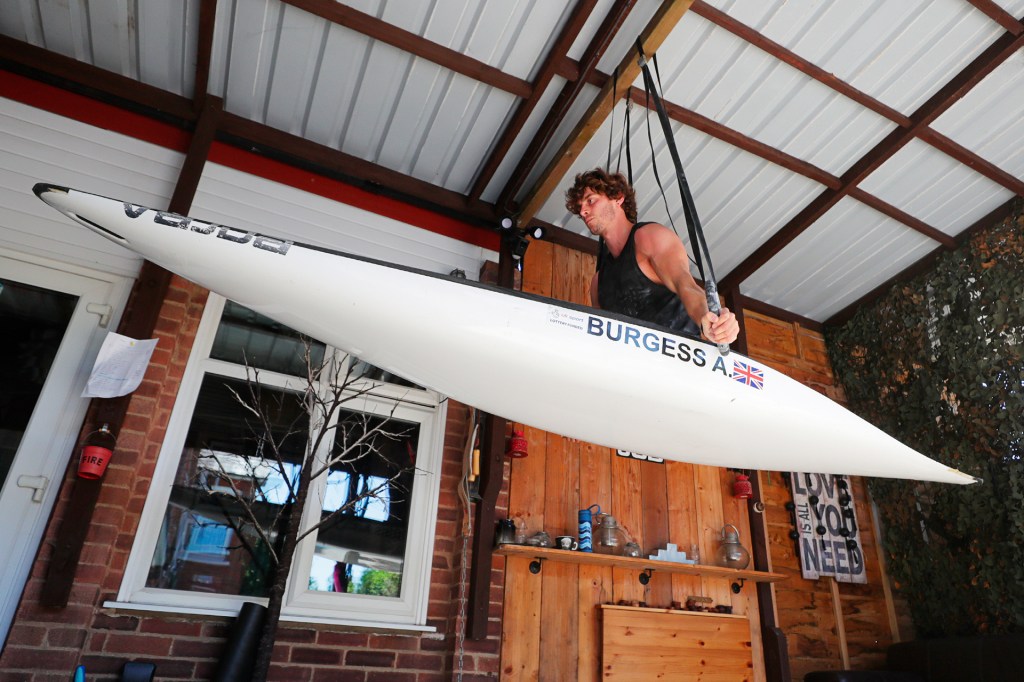 DAVID DAVIES—PA WIRE/AP
Staying in Shape
During lockdown periods, a wrestler from Norway did push-ups with his baby on his back. A pentathlete from Poland did squats while holding her dog. And a climber from the U.S. crawled along her kitchen counter. She scaled the underside of her stairs. Then she crawled across her fireplace chimney like Spider-Woman.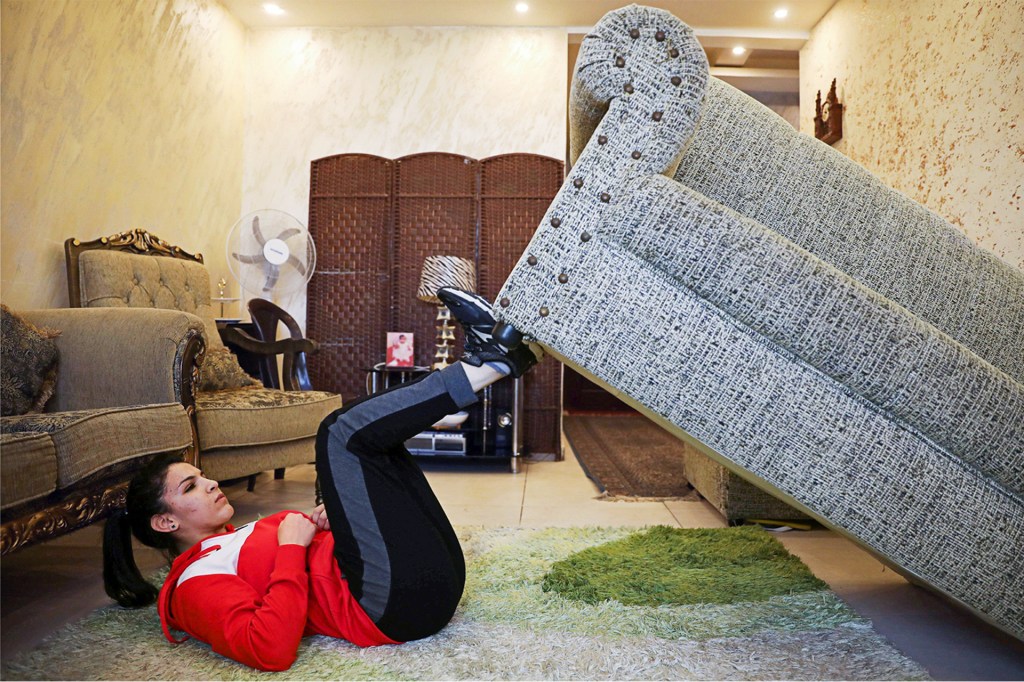 MUHAMMAS HAMED—REUTERS
Lilly King is a double gold-medalist swimmer. She swam laps in a pond. It's in Bloomington, Indiana. "Once I saw a snapping turtle, I hightailed it out of there!" King says.
Some Olympic athletes have been able to return to indoor training spaces. Others will need to keep relying on their creativity. In certain areas, COVID-19 numbers are on the rise.
U.S. fencer Daryl Homer trains in New York City. "[We] don't know if the gym is going to be open tomorrow," he says.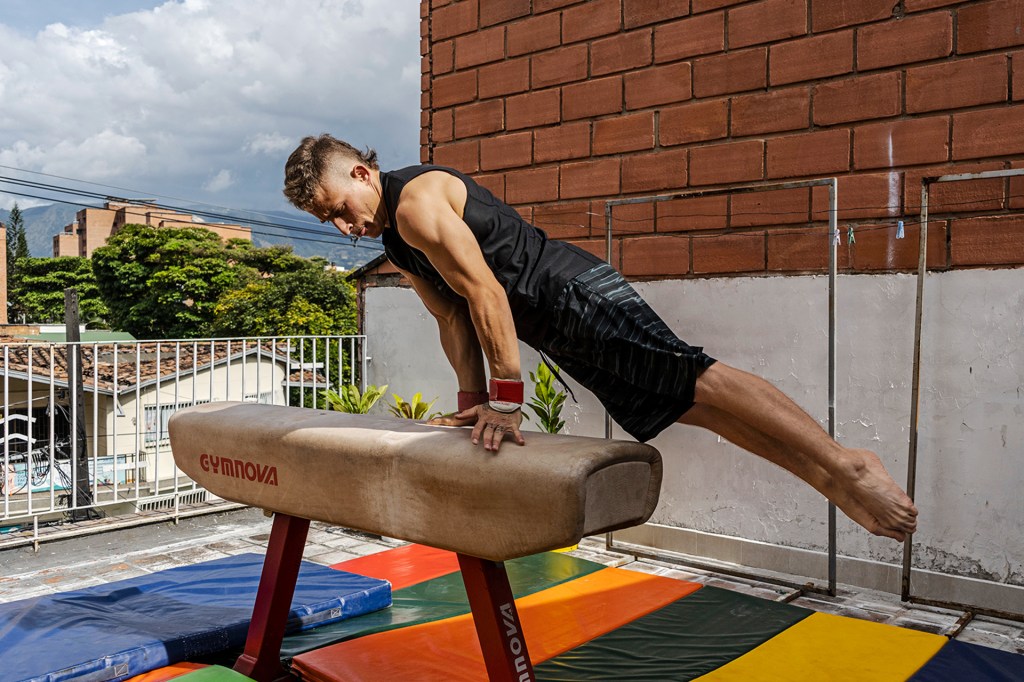 LUIS BERNARDO CANO—PICTURE ALLIANCE/GETTY IMAGES
Mental Wellness
In May 2020, the IOC surveyed more than 3,000 athletes. Half said "keeping myself motivated" was a major challenge. Nearly a third said "managing my mental health" was hard too.
Olympic officials say the Tokyo Games will go on. Athletes continue to train. But after last year's postponement, they know nothing is certain. "It's tough," Angelica Delgado says. She's a U.S. judo athlete. "But if I worried about every possible thing that could go wrong, I'd never compete again."
Perspective
perspective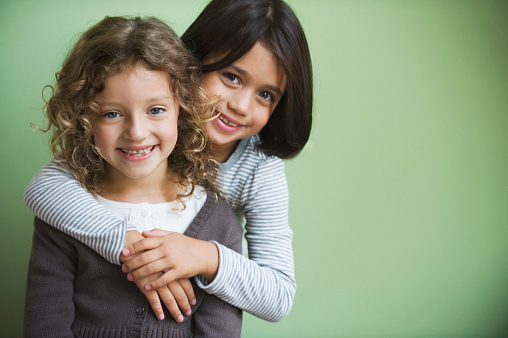 JOSE LUIS PELAEZ INC—GETTY IMAGES a way of seeing or understanding something (noun) My friend helps me look at life from a positive perspective. helps. "This is a pandemic that's affecting everyone in the world," Matthew Centrowitz says. He's a U.S. runner. "This is much bigger than us, much bigger than sport."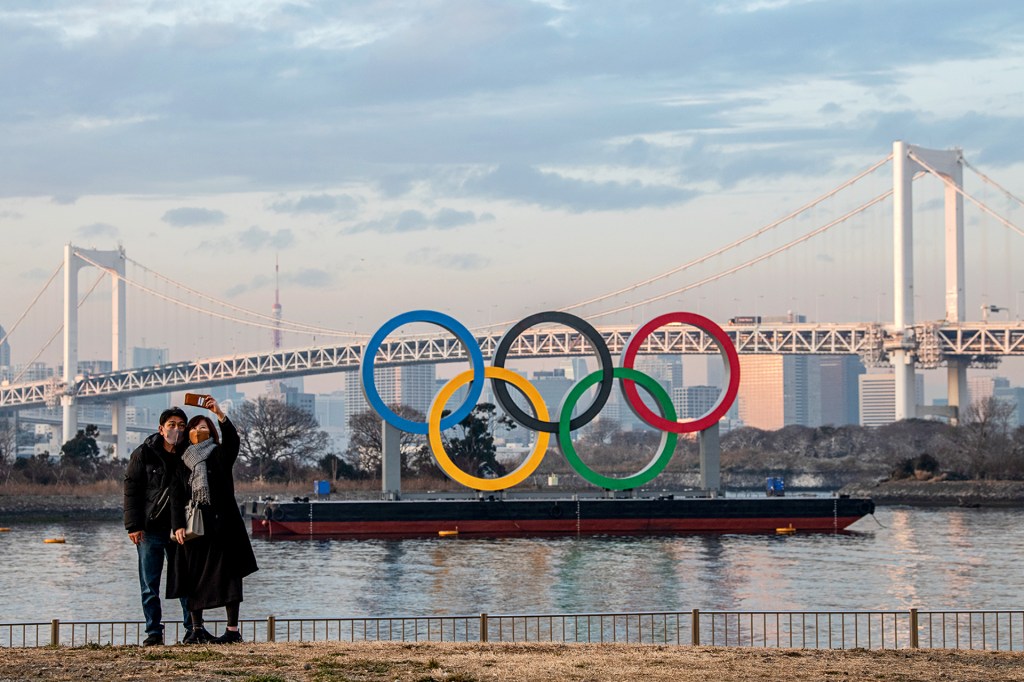 CARL COURT—GETTY IMAGES
Sean McCann is a senior sport psychologist for the U.S. Olympic & Paralympic Committee. He worries about the stress athletes are facing. "It's been a long haul," McCann says. "We've got to still keep doing the basics and taking care of ourselves physically, socially, emotionally."
History Lesson
The IOC's March 2020 announcement was historic. Never before had an Olympic Games been postponed to another year. But Olympic Games have been canceled.
Cancellations were because of major global conflicts. The 1916 Olympic Games were canceled because of World War I. There was only one set of Olympic Games then. In 1940 and 1944, Winter and Summer Games were canceled. That was because of World War II.