Unstoppable!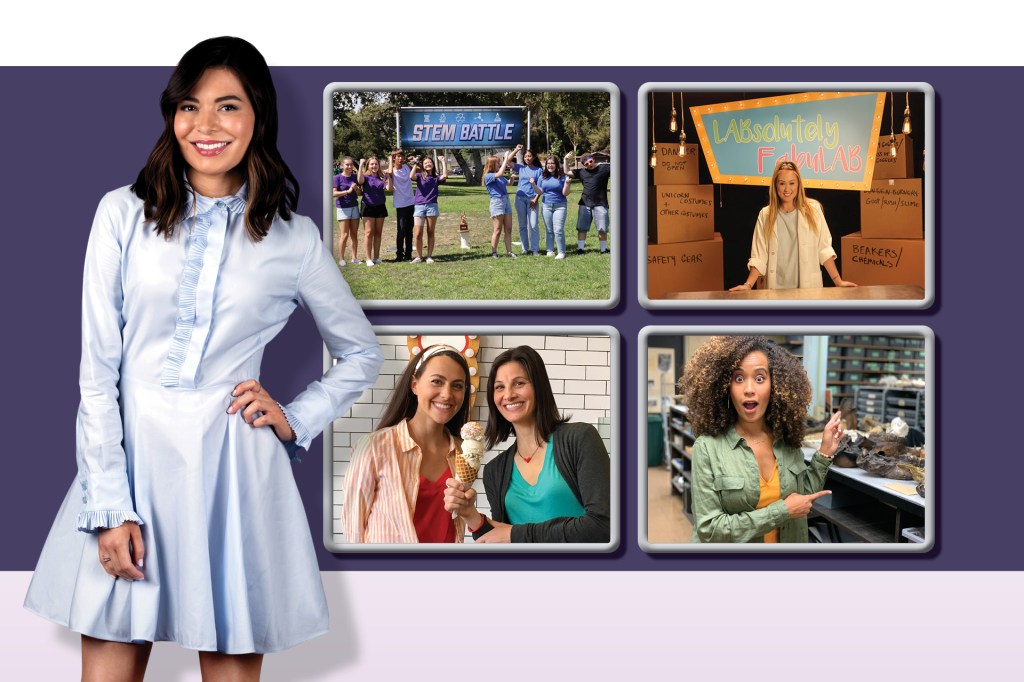 What do producing a hit pop song, operating a Mars rover, and making instant ice cream have in common? They take science, technology, engineering, math—and women. The new CBS TV show Mission Unstoppable asks game-changing women in STEM careers to explore these subjects and more.
Each episode of Mission Unstoppable explores a variety of topics. You might see two groups of teens face off in a STEM battle, go to an ice-cream shop to meet a young inventor, and do a lab experiment at home.
Host Miranda Cosgrove told TIME for Kids she hopes viewers discover a career path they never would have dreamed of. "I think it's going to be awesome for young girls to see all these women and all the amazing things they get to do," she says.