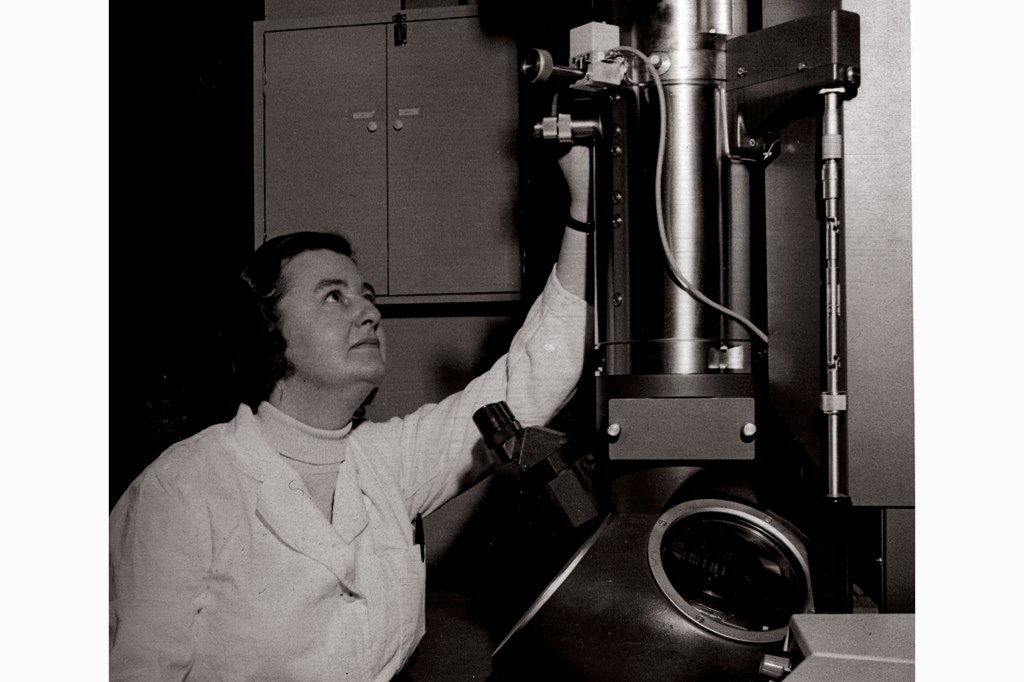 The novel
novel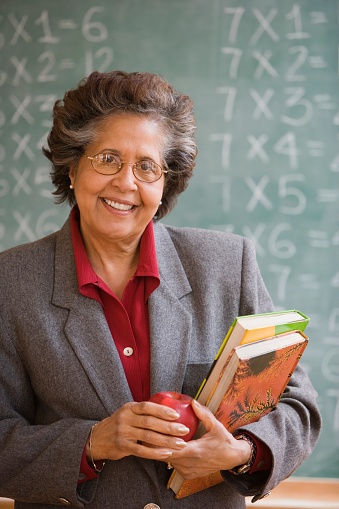 JOSE LUIS PELAEZ INC/GETTY IMAGES not seen before (adjective) My teacher has a novel way of teaching multiplication. coronavirus that causes COVID-19 was discovered in 2019. But a coronavirus had been discovered in humans long before that. In 1964, June Almeida identified the first coronavirus known to cause human disease.
Suzanne Slade is the author of the new picture book June Almeida, Virus Detective! It describes Almeida's life and work. "She has made significant contributions to our understanding of coronavirus," Slade told TIME for Kids. "Her work is helping to fight it today."
Daring to Discover
Almeida was born on October 5, 1930, in Glasgow, Scotland. From an early age, she loved science. She hoped to attend college, but she couldn't afford it. Instead, at 16, Almeida went to work. She started as a lab technician at a hospital near her home. At that job, she used a microscope to analyze cells from sick people. At another job, Almeida learned a technique called negative staining. It makes viruses easier to see under a microscope.
Well-known scientists, such as British virologist
virologist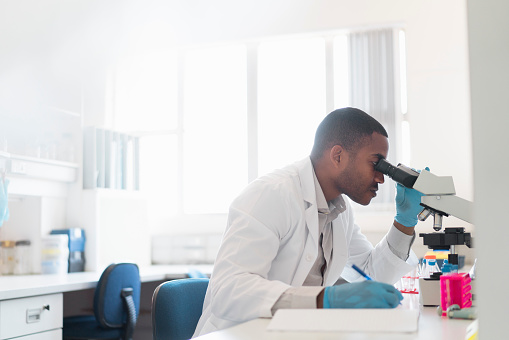 PORTRA—GETTY IMAGES a scientist who studies viruses and the diseases they cause (noun) Virologists are important in helping us fight the pandemic. David Tyrrell, became aware of Almeida's skills. He and his team of researchers couldn't identify the virus that had given one boy a terrible cold. They asked for Almeida's help.
Almeida used her negative-staining skills to set the mysterious virus against a dark background. That helped her see it clearly. Next, she used a powerful microscope to take crisp photos of the virus. She noticed that each virus particle was surrounded by tiny dots. This made it look like a crown. The word corona means "crown" in Latin. So the virus was named coronavirus.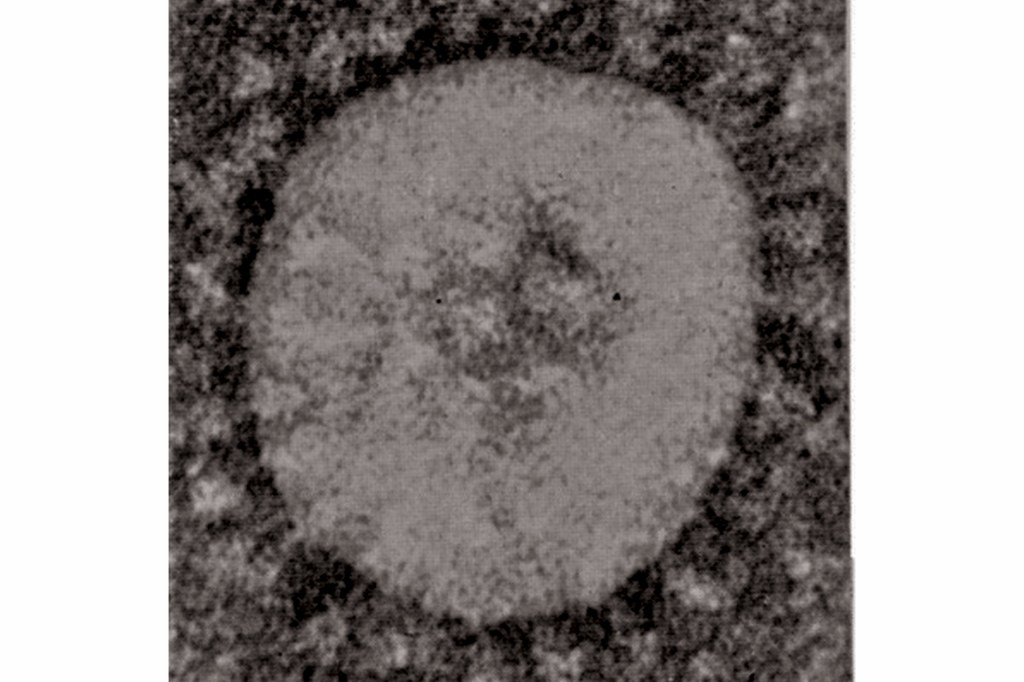 COURTESY JOYCE ALMEIDA
Almeida's methods have helped researchers battle the virus that causes COVID-19. In addition to her coronavirus discovery, Almeida did important research on several other viruses. "No matter what challenges she faced, she was always learning about science," Slade says. "She just kept working hard."