Winter Storm Woes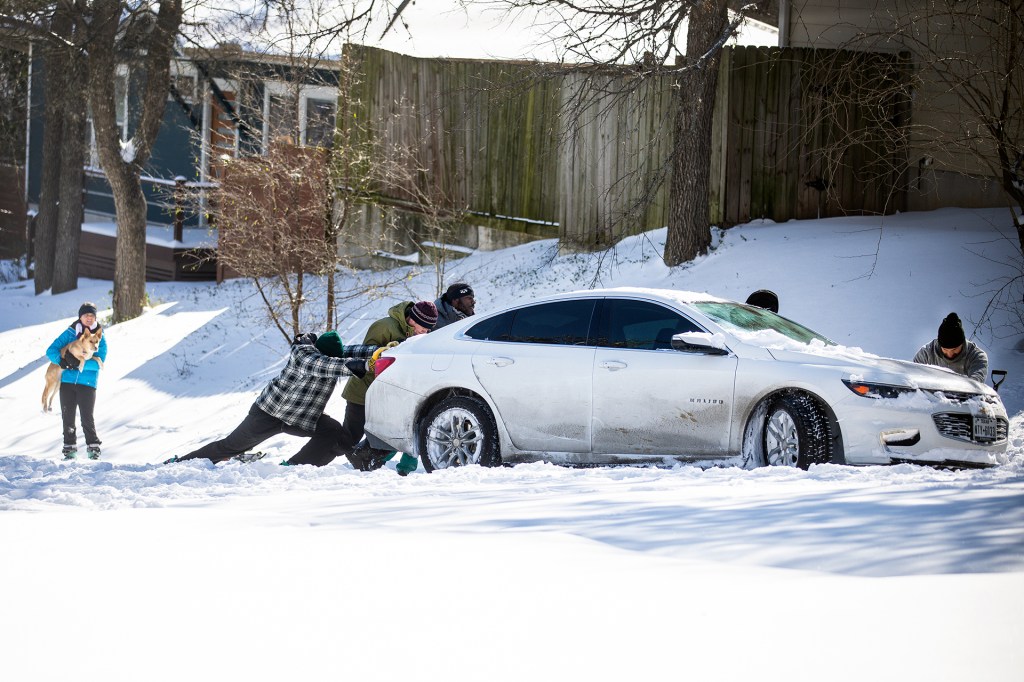 Winter storms began to sweep across the United States on February 11. They slowed distribution of the COVID-19 vaccine in parts of the country.
Severe weather hit from Washington State to the southern U.S. Snow and ice closed airports and made roads slippery. Millions of people lost electricity as temperatures hit record lows.
The U.S. Centers for Disease Control and Prevention expected delays in vaccine shipments. In several states, vaccination appointments were rescheduled. "We want to protect the safety of everyone involved," Mike Parson said. He's the governor of Missouri.
A Texas health center had no power on February 15. Without refrigeration, 8,400 vaccine doses were at risk of spoiling. Officials scrambled to give the shots.
Other problems, like limited supply, have slowed the vaccine rollout. But it has improved in recent weeks. Each day, nearly 2 million Americans get a shot, says the New York Times.
Stop and Think! What information does the author provide in the lead, or first, paragraph? How does the rest of the article build on that paragraph?