Youth Climate Case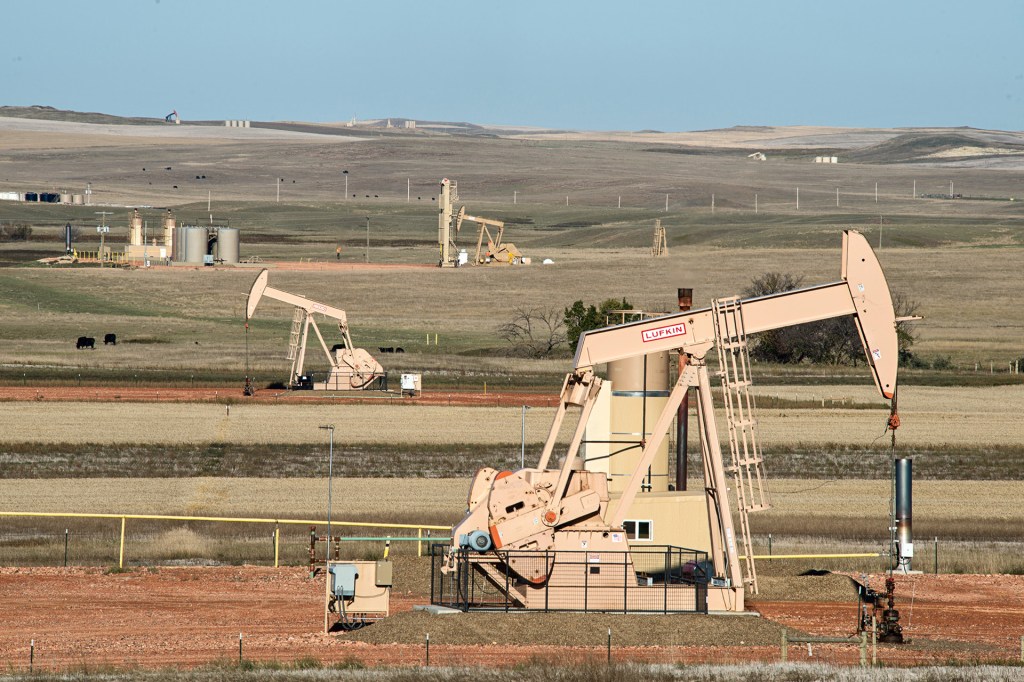 Sixteen young people are suing the state of Montana. They say its support for fossil fuels is driving climate change. Held v. Montana is not the first youth climate case in the United States. But it's the first to go to trial. The trial is set to begin in June.
The case was filed in 2020. At the time, the kids ranged in age from 2 to 18. Their argument is based on the Montana State Constitution. It says citizens have "the right to a clean and healthful environment." The state is violating its own rule, the youths say.
Montana is one of the country's top producers of coal and oil. In 2011, its lawmakers changed state policy to increase fossil-fuel development. That policy was repealed in March. It's unclear if this will affect the lawsuit.
Lander Busse, 18, is one of the young people in the lawsuit. He told the Helena Independent Record that the youths' mission is to hold Montana's leaders accountable for violating the state constitution. "It's sad that it's falling on us, the youth, to do this," he says, "and not the adults."
Stop and Think! Why did TIME for Kids choose this story for its Earth Day issue? What questions would you like to see answered in a follow-up article?