COVID-19 Testing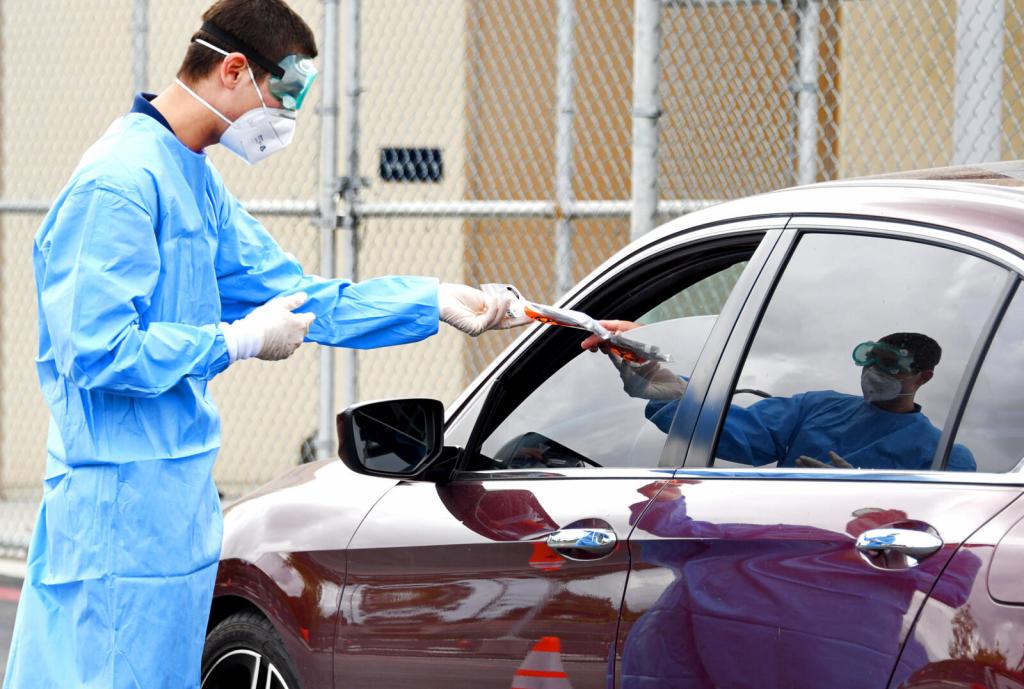 After weeks of following stay-at-home orders, many people in the United States are eager to get back to work. Since the coronavirus pandemic began, some 22 million Americans have lost jobs. Governors are under pressure to reopen state economies
economy
XAVIERARNAU—GETTY IMAGES" the system by which goods and services are provided, sold, and bought (noun) I shop at small businesses to support the local economy. .
Last month, President Donald Trump released guidelines for easing ease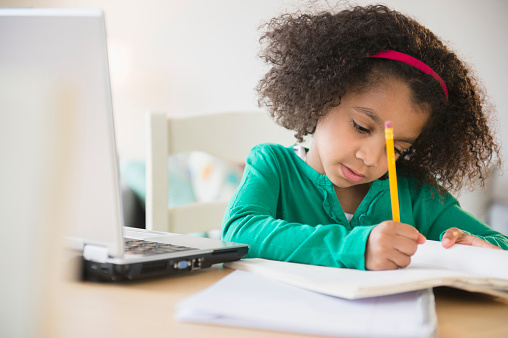 JAMIE GRILL—JGI/GETTY IMAGES to reduce the intensity of something (verb) Studying helps to ease anxiety for a test. social-distancing rules and reopening businesses. Health experts say more testing for COVID-19 must happen first. Identifying people who have the disease can help states prevent it from spreading.
Currently, about 150,000 people in the United States are tested each day. That's according to the COVID Tracking Project. Researchers say that number needs to triple before states can begin easing restrictions.
On April 20, Vice President Mike Pence held a videoconference with the nation's governors. He said the federal government was "here to help." But some governors say the federal government is not providing enough COVID-19 test kits. Lack of testing is "the Number 1 problem in America," says Maryland governor Larry Hogan.
Dr. Anthony Fauci also thinks testing is key. He's the nation's top infectious-disease expert. "Unless we get the virus under control," he says, "the real recovery economically is not going to happen."