Kid Heroes for the Planet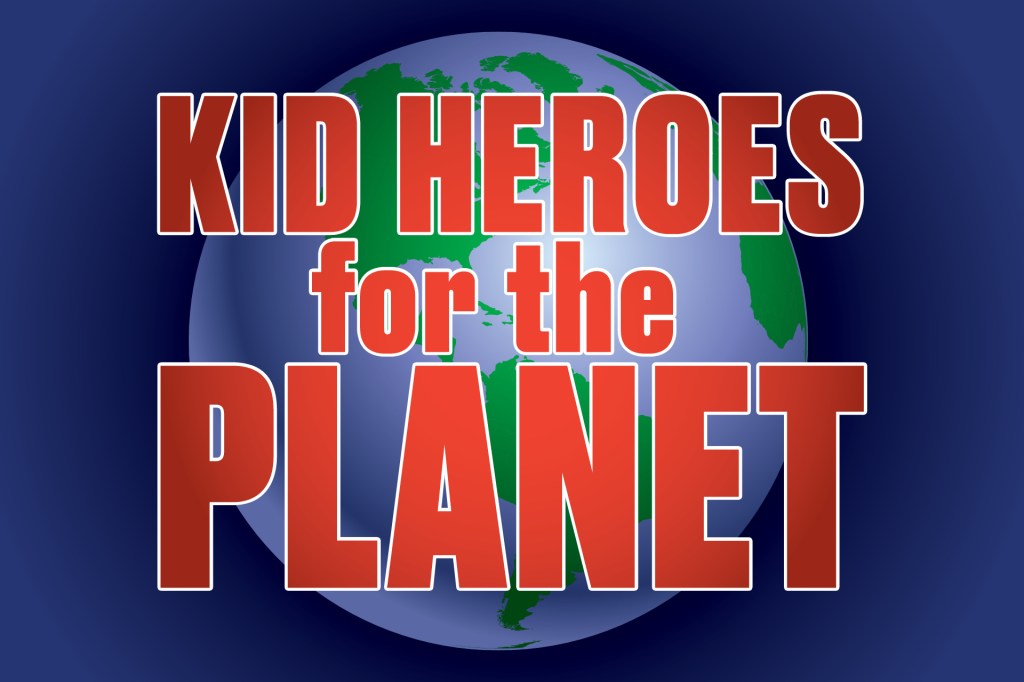 Earth Day comes every April 22. It's a day to do some good for the planet. It's also a time to think about how to help year-round. Get inspired by reading about four young people who have taken action for Mother Earth. They're TFK's Kid Heroes for the Planet. Who are yours?
Fighting Wildfire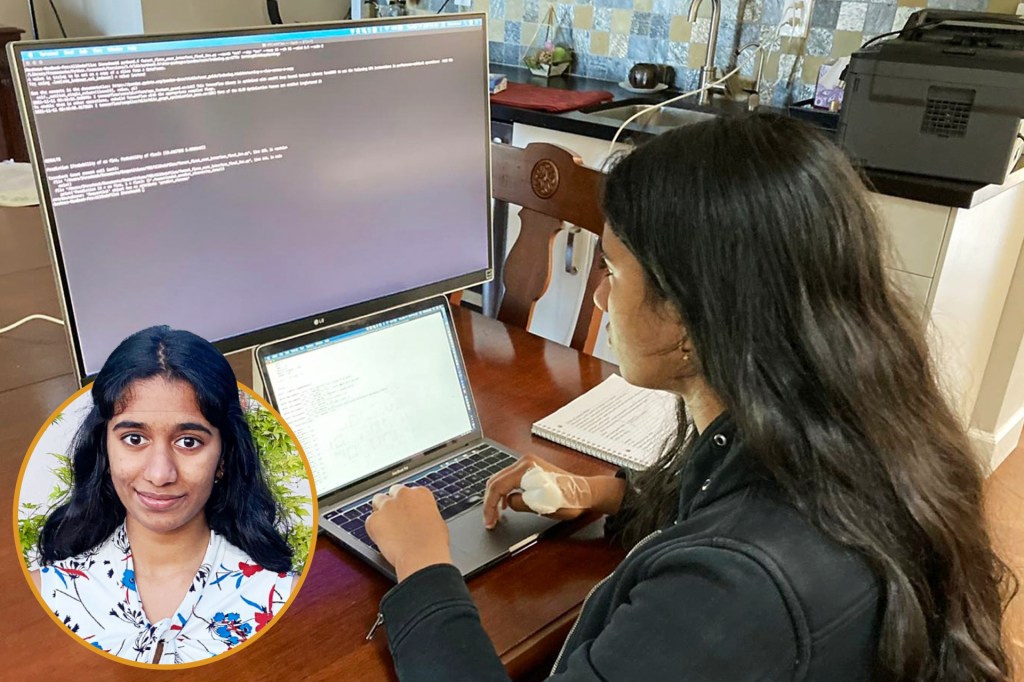 GLORIA BARRON PRIZE FOR YOUNG HEROES
When Reshma Kosaraju was 12, her family moved from Chicago, Illinois, to Northern California. Soon after, the Camp Fire started. "It was one of the largest fires in California history," Reshma, now 17, told TIME for Kids. Her school was about 200 miles south of the fire. But students had to wear masks because of the smoke. "It was kind of a startling experience for me, because I had never really had exposure to this problem," she says. It made her want to find a solution. She created a way to use artificial intelligence (AI) to predict forest fires. Her method is nearly 90% accurate. "I realized that if I could pull this off, the results could be quite impactful . . . in terms of how many lives we can save and how much we can help the environment." —By Jaime Joyce
Recycling Power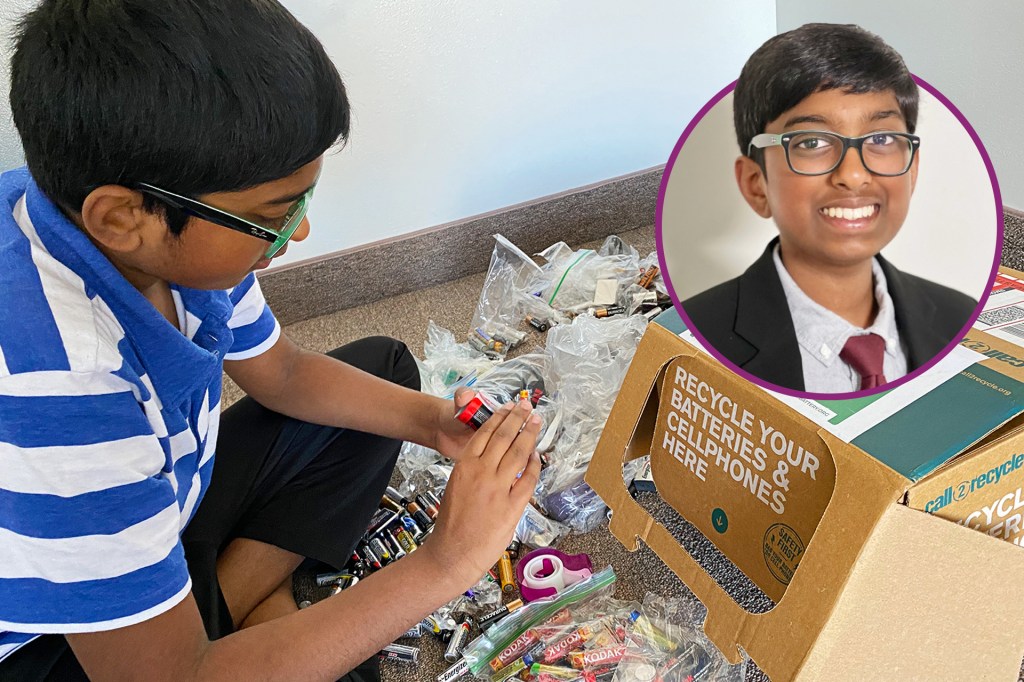 GLORIA BARRON PRIZE FOR YOUNG HEROES
On his 10th birthday, Sri Nihal Tammana learned a scary fact. Every year, 15 billion batteries are thrown out. They wind up in landfills. They pollute groundwater and harm the environment. Nihal's organization, Recycle My Battery, provides recycling bins for batteries.
"I'm very happy about the progress," Nihal, now 14, told TFK. Recycle My Battery has a team of 250 student volunteers around the world. In the past three years, they've helped recycle more than 260,000 batteries. Nihal has won many environmental awards, including the Barron Prize for Young Heroes.
"My biggest goal for this organization is to bring the 15 billion batteries being thrown away each year worldwide to zero," he says. —By Cristina Fernandez
Rescue Effort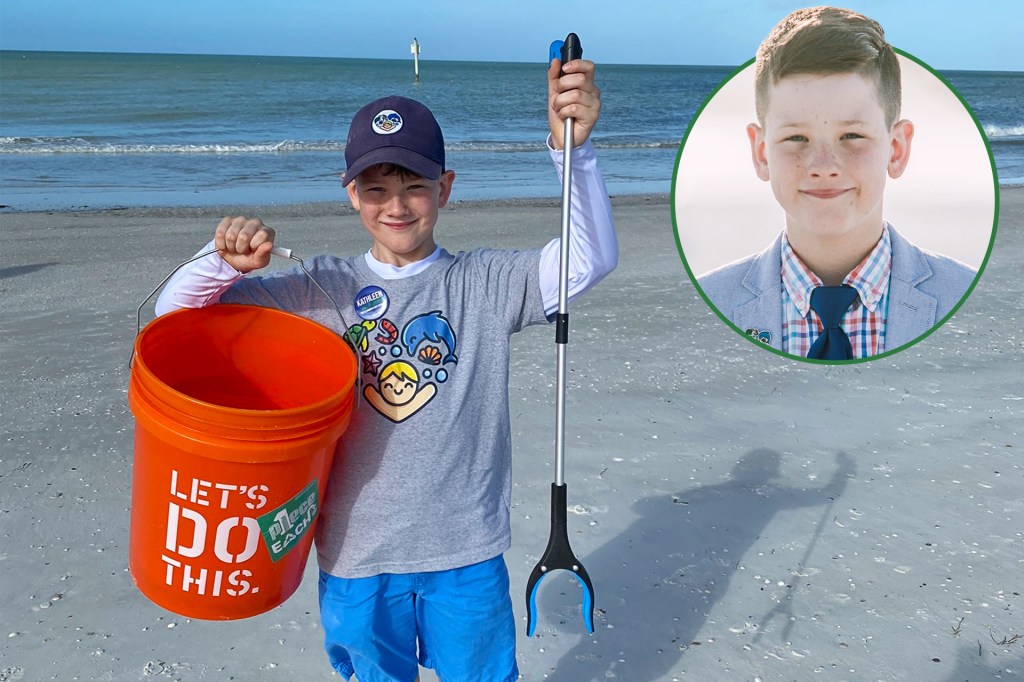 COURTESY ELIZABETH FETHERSTON
Miles Fetherston-Resch, 10, is in the business of saving oceans. When he learned that sharks were in trouble, he persuaded his mom to help him start a nonprofit. It's called Kids Saving Oceans. Its website sells T-shirts, hats, and stickers made out of recycled plastic found in the ocean. A portion of every sale—some $40,000 so far—is donated to causes that support clean waterways.
Miles lives in Florida. He has loved the ocean for as long as he can remember. Getting into conservation, he says, "was just kind of personal to me." What about other kids who want to do this kind of work? "If you have an idea, go for it," he says. "The worst thing you can do is have it not work out. And that's not a loss." —By Brian S. McGrath
A Greener Future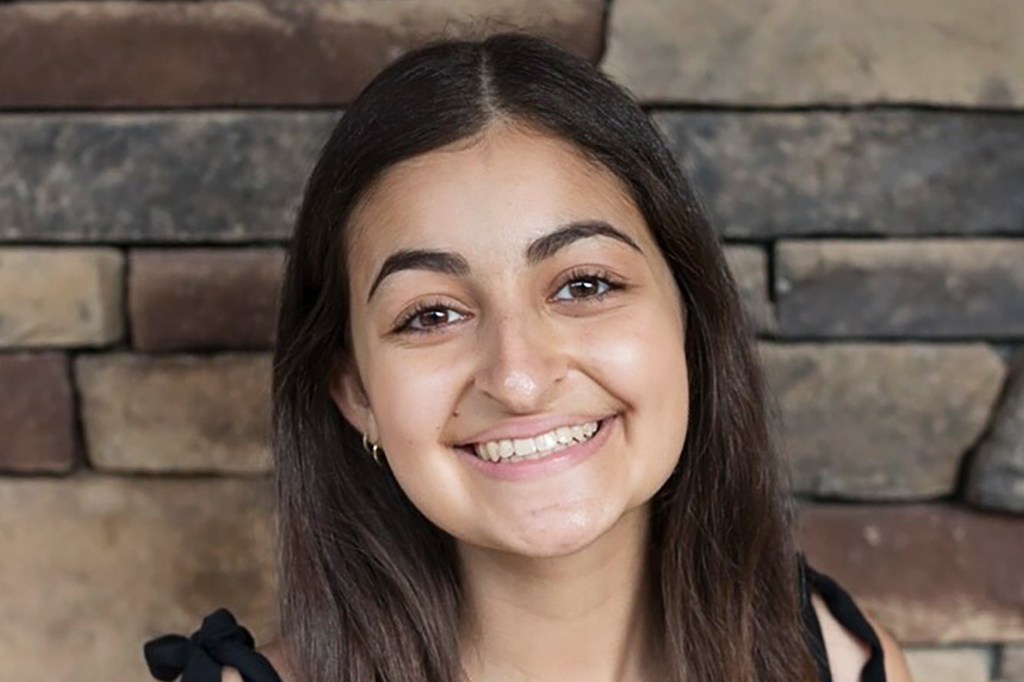 COURTESY MIA PRICE
Mia Price, 18, says a greener future starts with making the right choices. Price is the chair of the sustainability committee at the Kinkaid School, in Houston, Texas. The committee recently met its goal of eliminating plastic water bottles from the school dining center. Now Price wants to make the school campus greener. After doing research, she presented her ideas to the school's building committee and board of trustees. Her ideas included installing solar panels and LED lightbulbs. She also suggests recycling materials from the old gym.
Price believes we can all contribute to a more sustainable future. "You need to take the time," she says, "to make the sustainable choice. Sometimes, it's a little inconvenient. But you will feel happier because, in the end, it is making a difference." —By TFK Kid Reporter Shaivi Moparthi