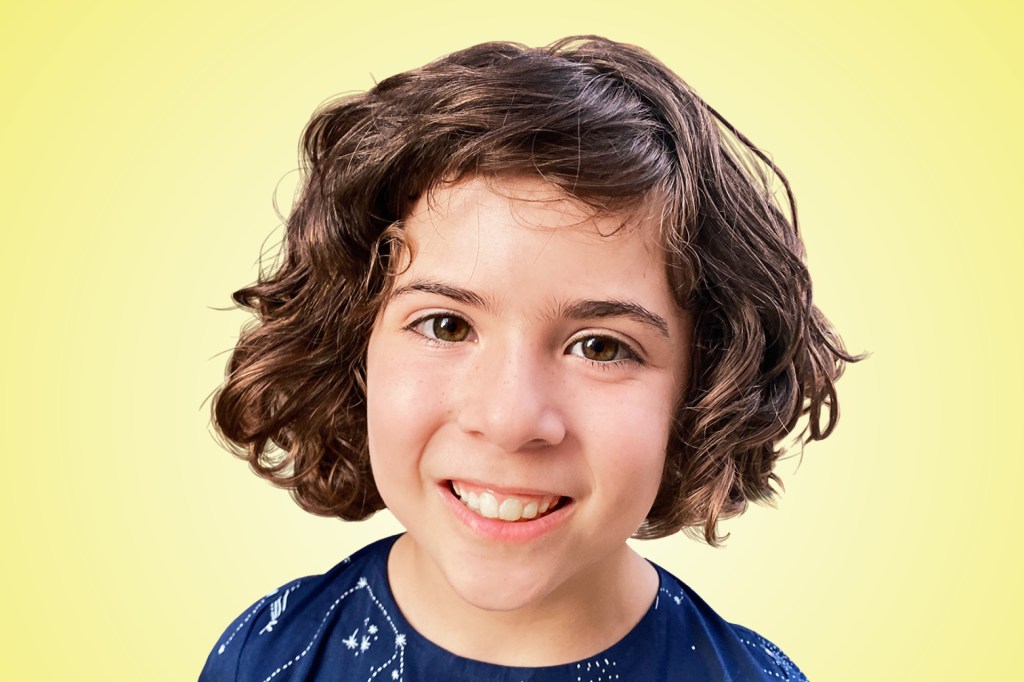 Meet Via Ryerson, one of the 10 outstanding kids selected to be a TFK Kid Reporter this school year. Via is 9 years old and lives in Philadelphia, Pennsylvania. She aspires to be a U.S. Supreme Court justice. Via says that her proudest accomplishment is winning a state tournament with her chess team.
Finalists in the TFK Kid Reporter contest were judged on a number of factors. One of their assignments was to write an article about a hometown hero. Via's story is about Dr. Eugenia South, of the University of Pennsylvania. You can read it below.

Dr. Eugenia South, director of the Urban Health Lab and assistant professor of emergency medicine at the University of Pennsylvania, is researching and working to help Black people get vaccinated against COVID-19.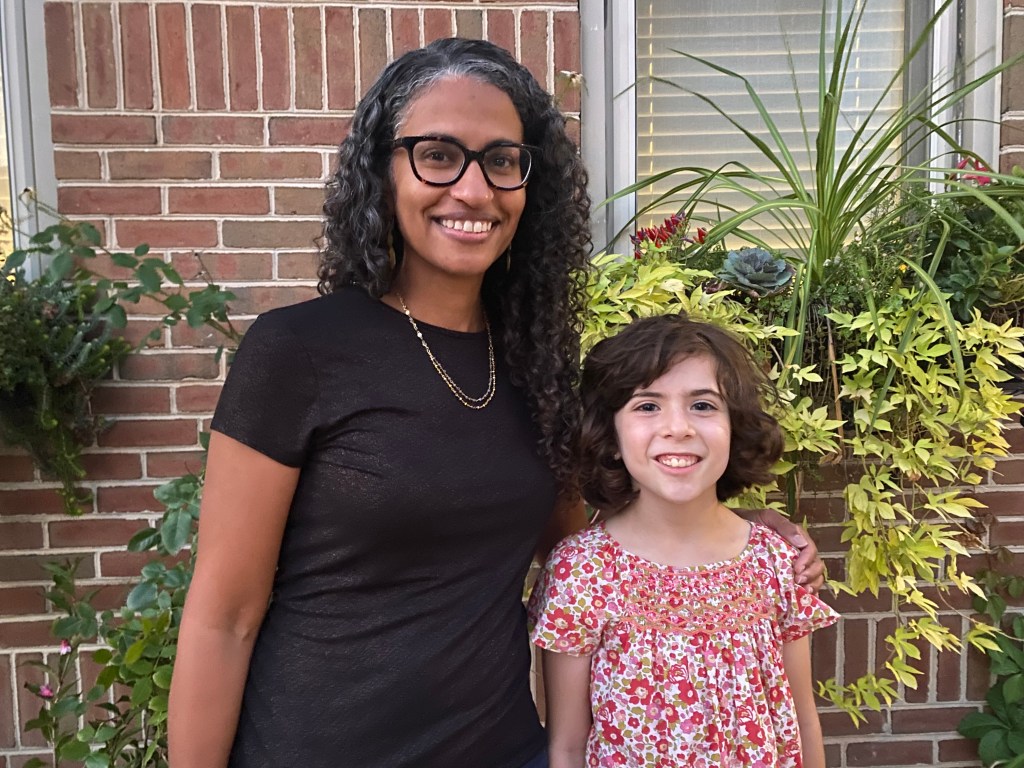 MEGAN RYERSON
Dr. South is a Black doctor who was hesitant about getting the vaccine. She researched vaccine safety and received her vaccine. Afterward she talked to other Black doctors and friends. "I realized a lot of people had the same concerns as I had, but they did not have the opportunity to talk to anyone about their concerns," Dr. South told TIME for Kids. According to the Association of American Medical Colleges, only 5% of doctors are Black. This means many Black people do not have Black doctors to talk to.
Research by the U.S. Centers for Disease Control and Prevention shows that Black people are more likely to die or suffer from severe illness because of COVID-19 than white people. Dr. South knew it was critical for Black people to get the vaccine. But, says Dr. Shreya Kangovi, founding executive director of the Penn Center for Community Health Workers, many Black people are hesitant to get the COVID-19 vaccine because "there have been many times, even in the present day, where they may not be able to trust the information that they are getting from their doctors or nurses or even public institutions. . . . Black people aren't just dying of COVID, they're dying of unfairness."
In January, Dr. South wrote an article for NBC News about her hesitancy with the vaccine. She says her favorite part of writing the article was "having the opportunity to share my story and to share it on such a platform. I've heard from a lot of people across the country that my words had an influence on them and they made a decision to get the vaccine because of what I wrote."
Dr. South helped start a clinic in West Philadelphia, a part of the city where three-quarters of people are Black. More than 500 Black people were vaccinated at the clinic in one day. Dr. South also did a Zoom call with 21 pastors of Black churches, telling them about her experience with the vaccine. Pastor W. Lonnie Herndon, of the Church of Christian Compassion, says, "Her transparency, her care, her compassion, her concern, and seeing a physician that looks like the members of the community opened the door for us to talk about the vaccine. She helped thousands get on board with getting the vaccine."
Dr. South is a hometown hero. She works to get Black people the COVID-19 vaccine while "doing innovative research to reduce health inequities," says Dr. Kangovi.
Dr. South inspires people to help their communities. She means it when she says, "If you see something that you want to change, make it happen."