Can You Choose a Beat?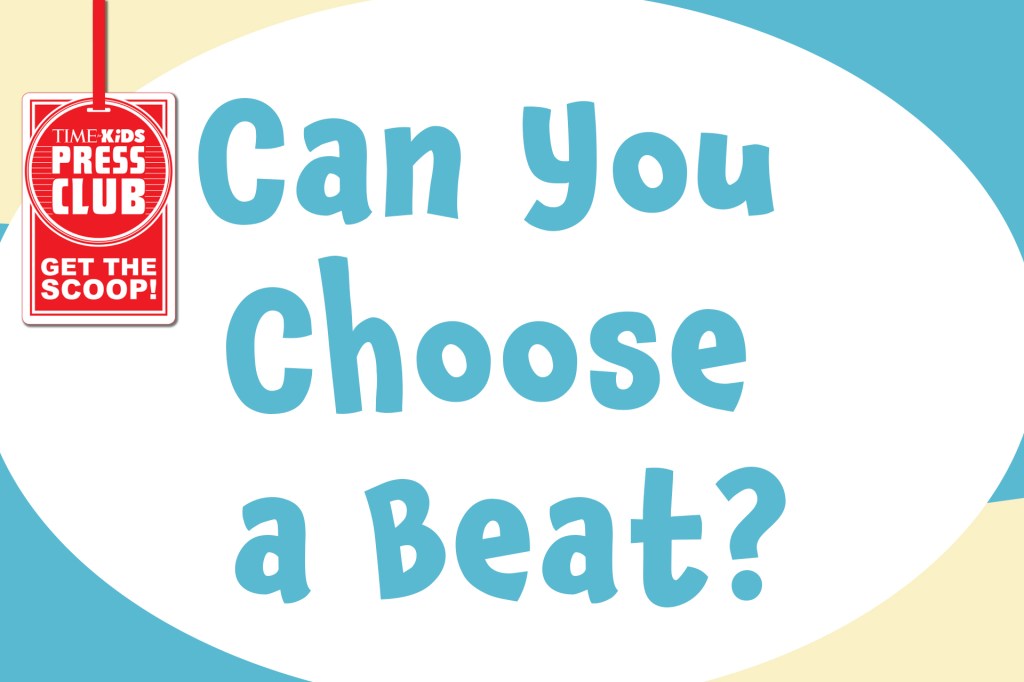 Jeffrey Kluger is a science journalist who covers all things space. That's his beat, or the subject area on which he writes and reports. "I've written about many topics in the decades I've been working," he says. "None has given me as much excitement and satisfaction as writing about space." A journalist's beat can cover a wide subject area, such as entertainment or health—or it can be specific, such as K-pop or mental well-being. Journalists often become experts on their beats. They develop a large network of sources they can interview for a breaking story.
Junior Journalists, we want to know: Can you choose a beat? What subject area would you most like to cover, and why? Write, draw, or record your answer. Then ask a teacher, parent, or guardian to send us your submission here or to email it to tfkpressclub@time.com.
Click here to learn more about the TFK Press Club and to access past missions.