What's Your Power Song?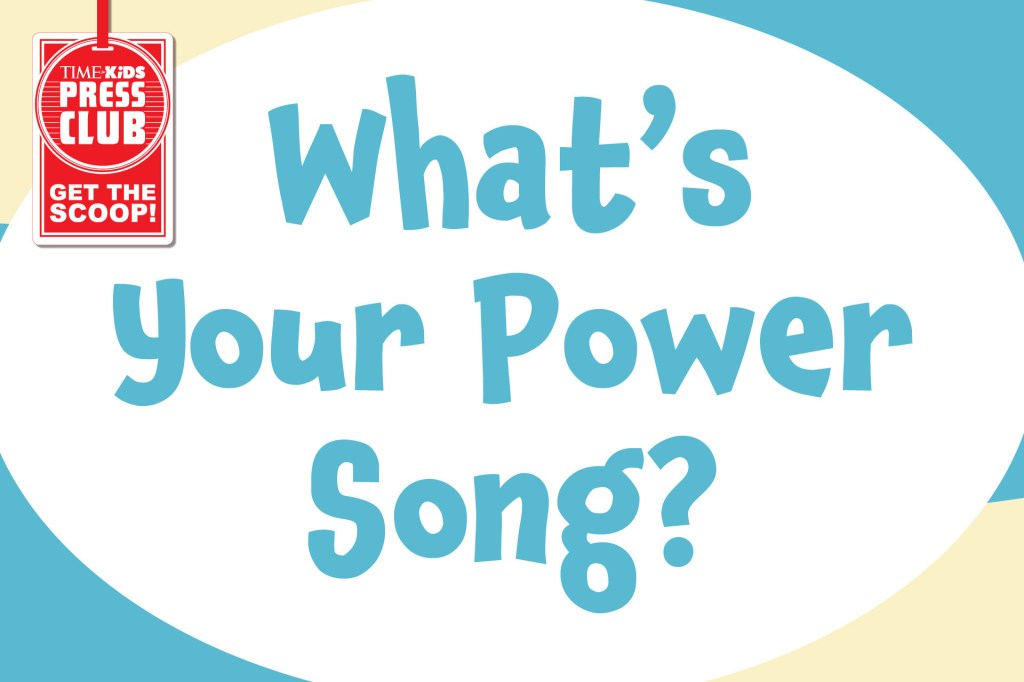 The Grammys introduced a new award category this year: Best Song for Social Change. The winner was announced at the live ceremony on February 5. It was "Baraye," by Iranian singer Shervin Hajipour. The song has become an anthem for girls' and women's rights. The award acknowledges that music can be used to draw attention to global issues. The winner is part of a long history of songs that have called for—and created—change.
Junior Journalists, we want to know: What's your power song? Is there a song you like that sends an important message about current events? Or is there a song from the past that still makes a positive impact? We want to hear about it. What makes it special? Ask a teacher, parent, or guardian to share your story with us at timeforkids.com/tfkpressclub or send it to tfkpressclub@time.com.