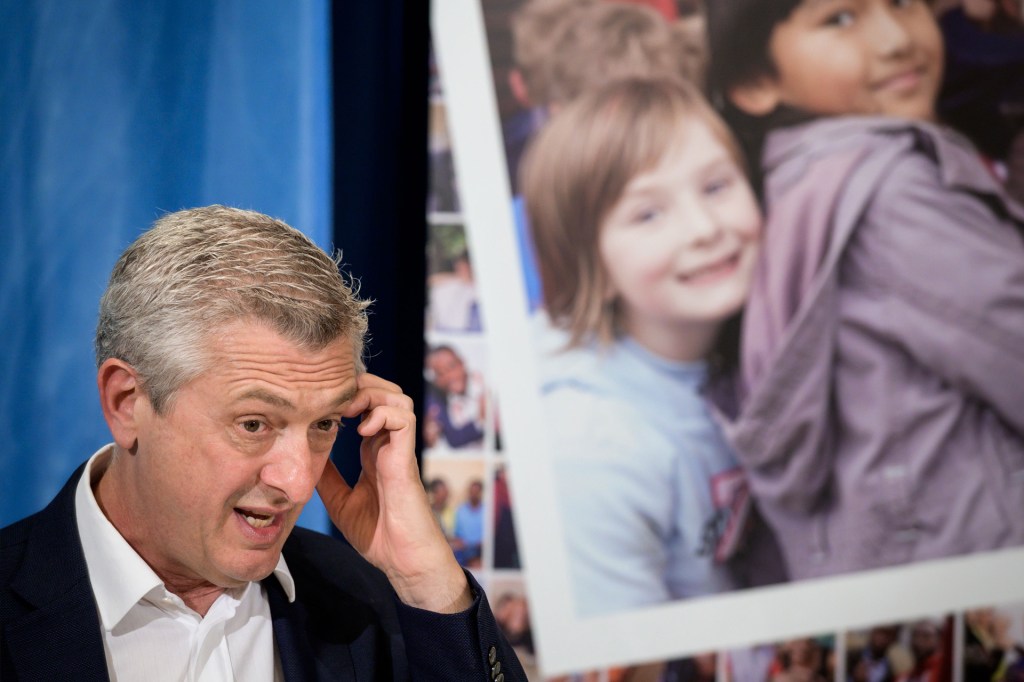 By the end of 2018, nearly 71 million people around the world had been displaced by war, persecution
persecution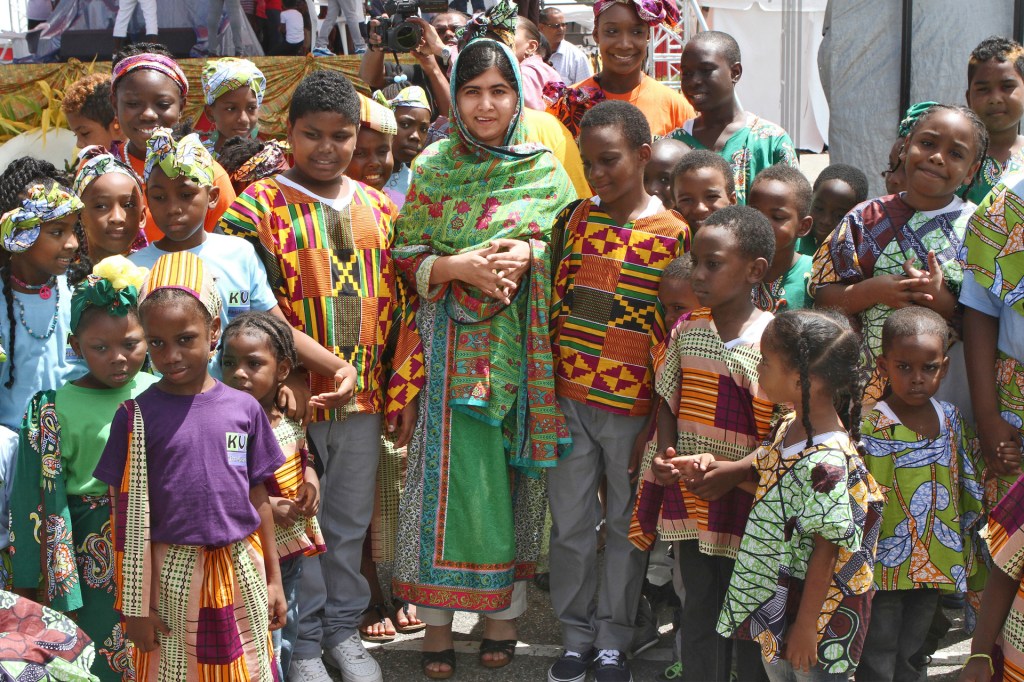 SEAN DRAKES—LATIN CONTENT/GETTY IMAGES treatment that is unfair or cruel, especially due to someone's race, religion, or political beliefs (noun) Malala Yousafzai fled persecution in her home country of Pakistan. , and other violence. That's according to the United Nations Refugee Agency's annual "Global Trends" report. It was released today.
That number includes nearly 26 million refugees. The U.N. defines refugees as people who have fled their home countries for safety. The number also includes 3.5 million asylum seekers. Asylum seekers have also fled their home countries but have not yet been given refugee status. And more than 41 million are known as Internally Displaced People (IDPs). IDPs are displaced within their own country.
Filippo Grandi is the U.N. high commissioner for refugees. He spoke to reporters in Geneva, Switzerland. That's where the second-largest U.N. office in the world is located. Grandi said there has been an increase of 2 million refugees since the end of 2017. He then explained why. "There are new conflicts, new situations, producing refugees, adding themselves to the old ones," Grandi told reporters. "The old [situations] never get resolved."
According to the report, the largest population of refugees is from Syria. After eight years of war in the country, about 13 million people have been displaced. Many people from countries such as Honduras, Guatemala, and El Salvador are also fleeing violence.
The report arrives a day before World Refugee Day, which is June 20. This day is meant to raise awareness and show support for refugees. According to Grandi, countries must work together to find solutions. "This is complex work," Grandi said in a press release. "(It) requires all countries to come together for a common good."