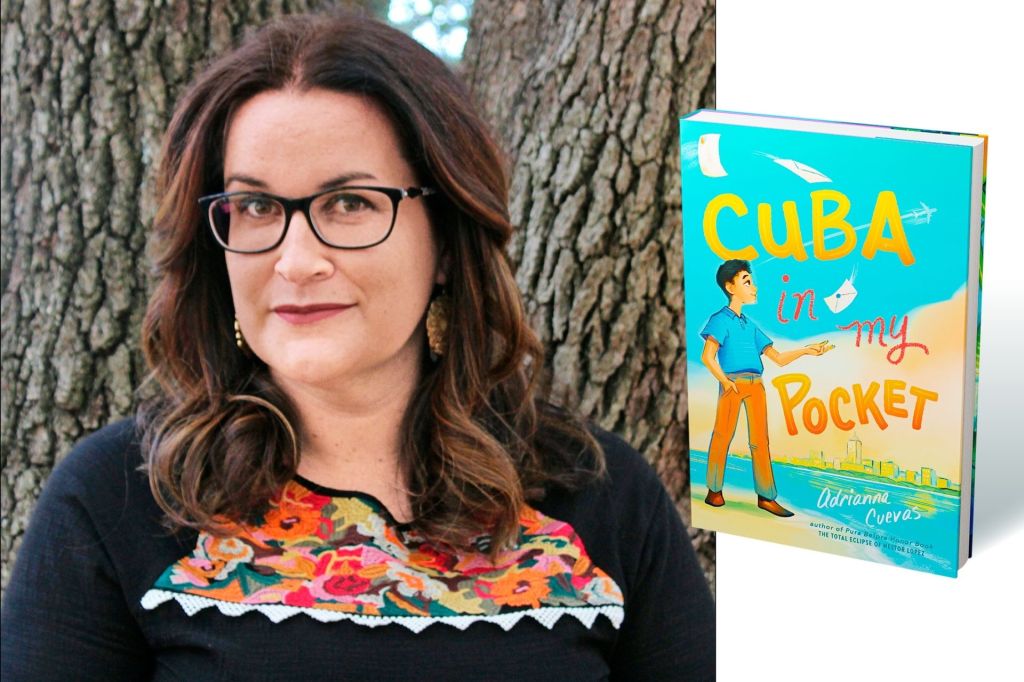 Cuba in My Pocket follows 12-year-old Cumba from Cuba to Florida in the 1960s. After being sent to a new country by himself, Cumba must find his footing in unfamiliar surroundings. Over time, he learns how to trust others and overcomes challenges.
Author Adrianna Cuevas based the story on her dad's experience. Like Cumba, he came to the United States at a young age. Cuevas told TFK that writing the book taught her "the power of stories to preserve things that are important to you."
For Cuevas, hope is an important theme in Cuba in My Pocket. "To me, hope means that I know that I'm going to be okay, regardless of the circumstances around me," she says.