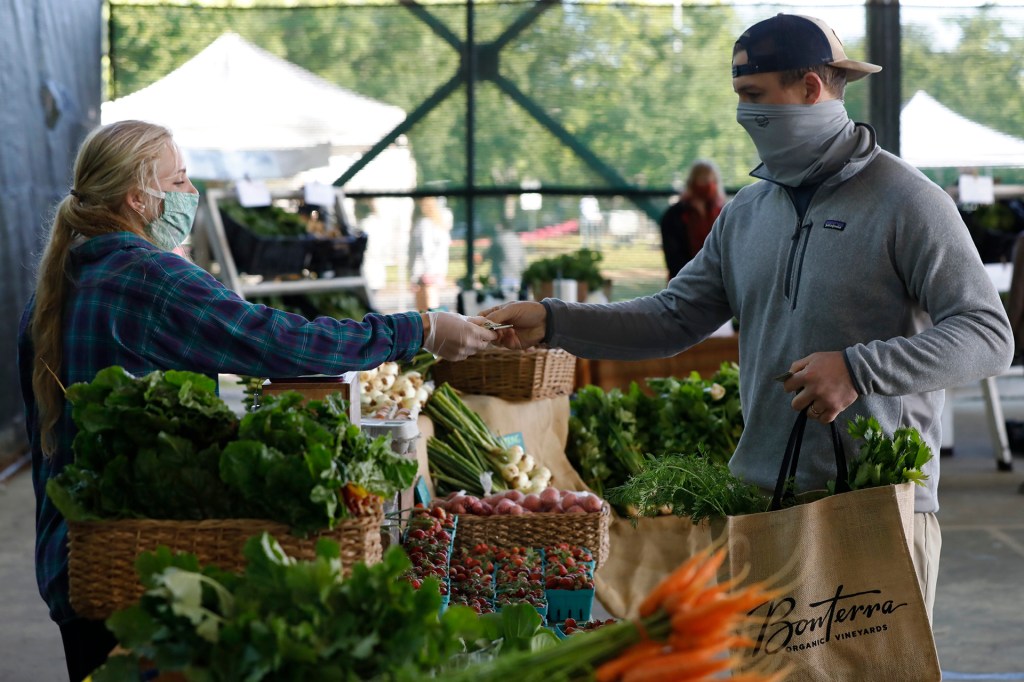 The coronavirus pandemic has had an enormous impact on our society. Besides its effect on the health of people around the world, it has also devastated the world economy. Many businesses and public places are closed. Millions of people have lost jobs. People are eager to return to their regular activities.
World leaders, especially in countries where COVID-19 struck earlier than in the United States, are taking the first steps toward reopening. But there and everywhere, that doesn't mean life will go back to normal right away. Social-distancing rules will remain in place. And leaders will be paying close attention to the number of new COVID-19 cases. Many worry that reopening will lead to a new wave of infections.
"There is no fast way back to normal," says Dr. Hans Kluge. He's a director for the World Health Organization (WHO). Kluge and other health experts say reopening businesses and restarting public life must be done very carefully.
The WHO recommends that countries meet six conditions before restrictions are lifted. One is finding ways to prevent the virus from spreading in workplaces and schools. Another is making sure hospitals are prepared to test for and trace cases of COVID-19. The WHO says following these guidelines can help save lives and the economy.
In the U.S., some governors have begun loosening restrictions in their states. In Florida, Texas, and Nevada, businesses such as restaurants are reopening. In Georgia, some people are even headed back to the beach. "It seems like a lot of people are kind of excited to finally get out and get some sun," says beachgoer Riley Monaghan. Even so, he is following health guidelines. "Be cautious," he says. "Keep the distance. That's still important."
In parts of the country hit hardest by COVID-19, stay-at-home orders are still in place. Some states have even extended them. And in 48 states, schools are closed for the rest of the school year.
Students in some parts of the world have returned to class. Children in Sydney, Australia, went back on May 11. So did some younger kids in France. In Beijing, China, 82,000 students are back in school to prepare for high school entrance exams.
DANIEL COLE—AP
This story was updated on May 14, 2020. The number of students who are back in school in Beijing, China, was corrected. It is 82,000—not 32,000.