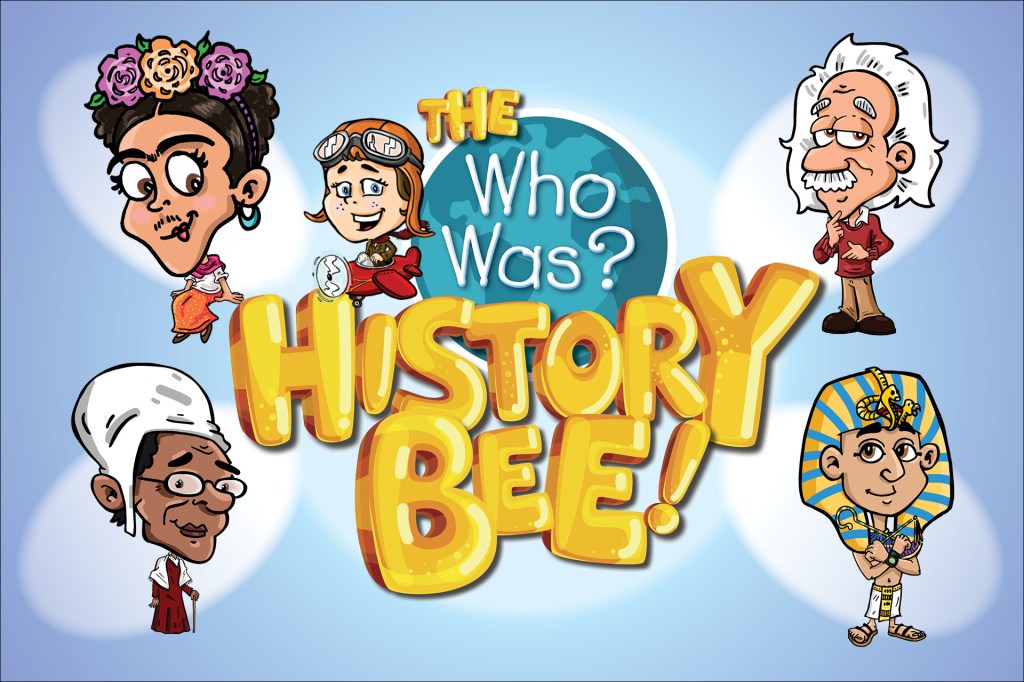 Do you know what year William Shakespeare was born? Or the name of the first woman to fly across the Pacific Ocean? What was Thomas Edison's first invention?
If you can answer these questions, you might be ready for the Who Was? History Bee. That's a new trivia contest for kids in grades 3 to 5, based on the popular Who Was? book series. Each book is about an influential person from history. The competition's questions come from the books.
School-wide history bees will be held across the United States. The top 10 history buffs in the country will move on to the bee's final round, which will take place in New York City in May 2020.
The competition will be hosted by Jeff Kinney, the author of the Diary of a Wimpy Kid series, and his brother Patrick Kinney. Patrick wrote a book about Jeff for the Who Was? series.
The winner goes home with a $10,000 college scholarship and a wealth of knowledge. "Any kid who has absorbed all this material—they're going to have such a deep understanding of world history at the end of all this," Jeff told TIME for Kids. Patrick added, "It's a pretty efficient way to learn a lot."
The deadline for schools to enter the Who Was? History Bee is December 10.