What's Your Sports Report?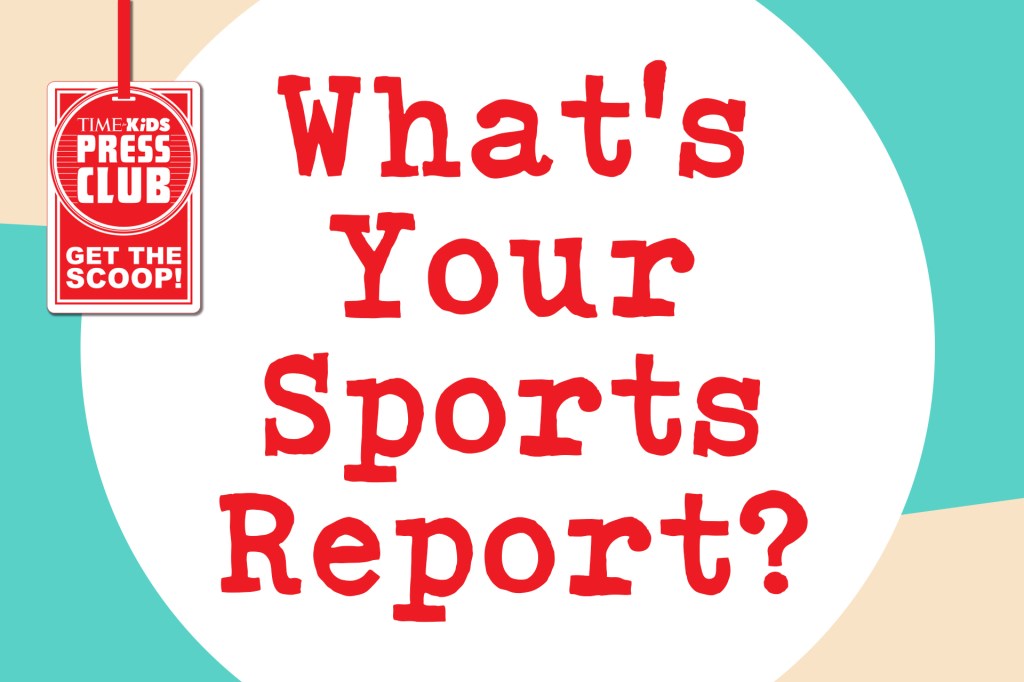 Hi, Junior Journalist—or should we say Junior Sports Journalist? As you've probably figured out, this week's mission is all about athletics. Are you ready to report on sports?
Mission 4: What's Your Sports Report?
Sean Gregory is a senior sports correspondent for TIME magazine. He says being a sports journalist involves more than just going to games. Like all good journalists, Gregory works hard to write a compelling story. First, he decides which athlete or event he wants to cover. He talks to sources such as coaches and spectators to get different perspectives. And he looks at data compiled by sports analysts. This data helps him put the story in context.
Junior Journalists, we want to know: What's your sports report? Choose an event to cover. It might be one you can watch on TV, such as an Olympics competition or the Super Bowl. Or maybe it's your sister's soccer game, or a school basketball tournament. Take notes. Interview athletes and fans. Then write or draw your report. Don't forget to tell us who won! Ask a teacher, parent, or guardian to send us your submission here or at tfkpressclub@time.com.
Click here to learn more about the TFK Press Club and to access other missions.

Hear from Junior Journalists
Hi! My name is Hunter. Welcome back to TIME for Kids Sports Live! We will be covering my flag football game. I'm one of the running backs. It was the closest game this season. It was the fifth-grade Gators (3–0) vs. the Trojans (3–0). We started the game with the ball in our possession, and with me getting the ball and throwing it to our quarterback. Bam! He scored. That's the story of the week.
The game was getting intense. Everyone was getting quiet. We were down (24–26), but it's fourth and goal and our ball. The other team blitzes our quarterback. He runs around two opposing players and dives into the end zone. We won! The final score was 30–26. We're still undefeated. After the game, everyone was tired. The Gators are now 4–0 and the Trojans are 3–1. Hunter G., 11, California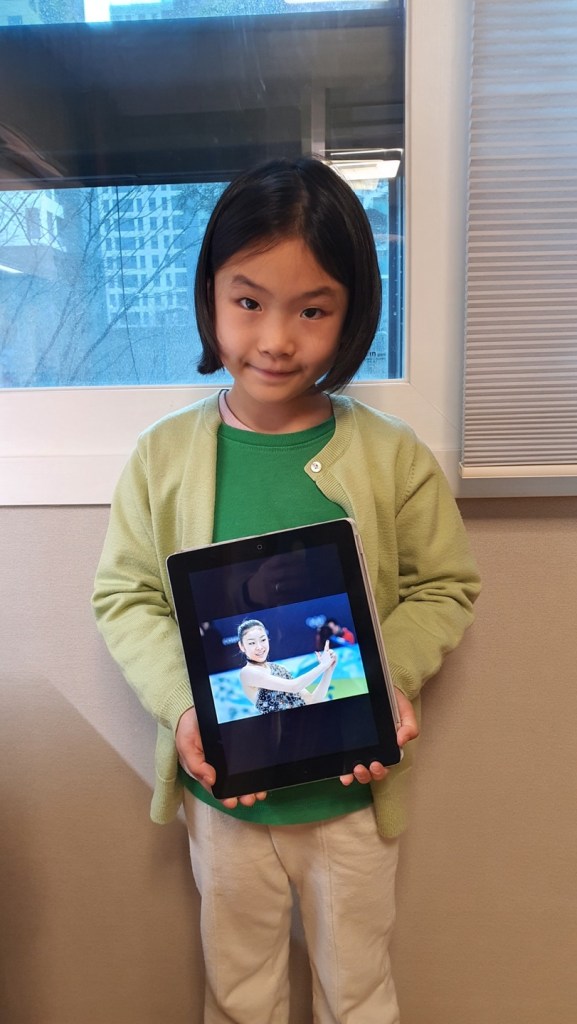 I watched a previous Olympic figure skating competition. Kim Yuna from South Korea won the gold medal in the 2010 Winter Olympics. She was like a dancing flower. She did a triple jump and earned a 78.50 score on short program. In the free skating event, she was like a little flying fairy. She got a score of 150.06 and a gold medal. It was a wonderful competition. I want to be like Kim Yuna! Kate B., 9, South Korea
I have been watching the Winter Olympics every day and night, and I find it very entertaining. I love to watch figure skating. I love watching Nathan Chen, and seeing the skaters glide on the ice. My favorite skier is Mikaela Shiffrin. Right now, I'm watching snowboarding, and I learned that Shaun White has been in five Olympics. That's my sports report! Ingrid T., 8, New Jersey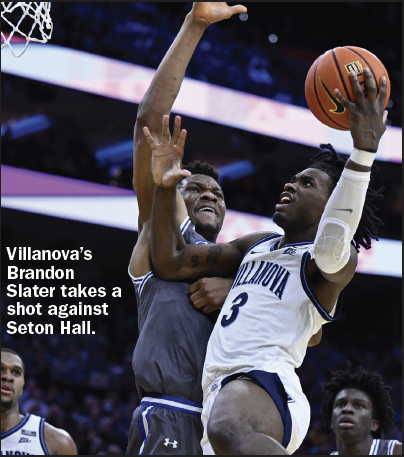 I went to a Villanova-versus–Seton Hall college basketball game at Wells Fargo Center in Philadelphia, Pennsylvania. It was very exciting. The final score was 73–67, Villanova. At one point, Villanova was losing, and I told my dad, "We need a dunk!" Three seconds later, Villanova forward Brandon Slater dunked! Everyone on the Villanova team contributed to the win. All five starters for Villanova scored at least 10 points. It was a back-and-forth game that came down to the last minute. Way to go, Villanova! Leo T., 8, New Jersey
It was the fourth period. My team had just gotten the ball, and we were moving down the court. We were winning 26–10. Someone on the other team took the ball and went for an open layup, but missed. My teammate got the ball and took it down the court again. I got on the court with three seconds left in the game. My teammate passed to me, and I shot—and scored! My first buzzer-beater! Everyone started crowding around and cheering. I will never forget it. When I left, my dad and brother were so happy for me. This was the best basketball game of my life! Rose T., 8, New Jersey
Junior Journalist submissions have been edited only for length and clarity. They are not intended to reflect the views of TIME for Kids. Ages are accurate as of the time of submission.