Can You Picture It?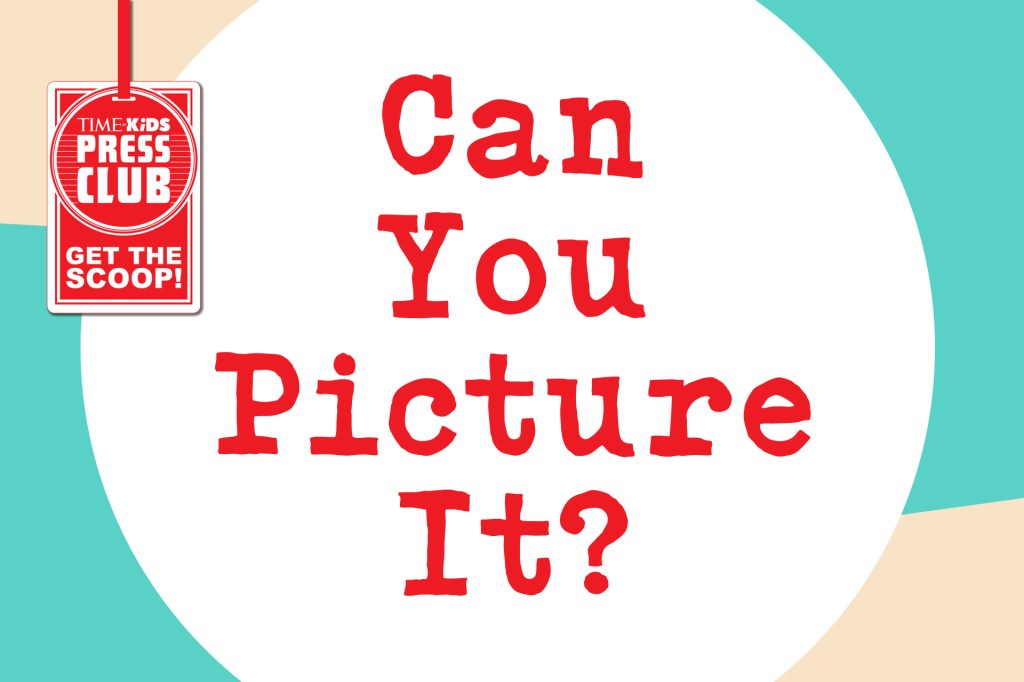 Junior Journalist, get out your camera. For this TFK Press Club mission, you'll be telling a story using pictures.
Mission 6: Can You Picture It?
When you think of a journalist, do you see a reporter with a pen and paper? Writing is one way to tell a story. But some stories are told without words. Photojournalists are reporters too. Instead of a pen and paper, they use a camera to capture a story. You can see their work in the photos that appear with an article. Pictures help readers visualize the people, places, and events being described. Photojournalists also create photo essays, which tell a story with few or no words.
Junior Journalists, we want to know: Can you picture it? Think of a story you'd like to tell. It can be about your community, a place you've been, or an event you witnessed. What picture captures this story? Find or take a photo to represent it. Write a caption: When and where was it taken? Who or what is pictured? Ask a teacher, parent, or guardian to send us your submission here or at tfkpressclub@time.com.
Click here to learn more about the TFK Press Club and to access other missions.

Hear from Junior Journalists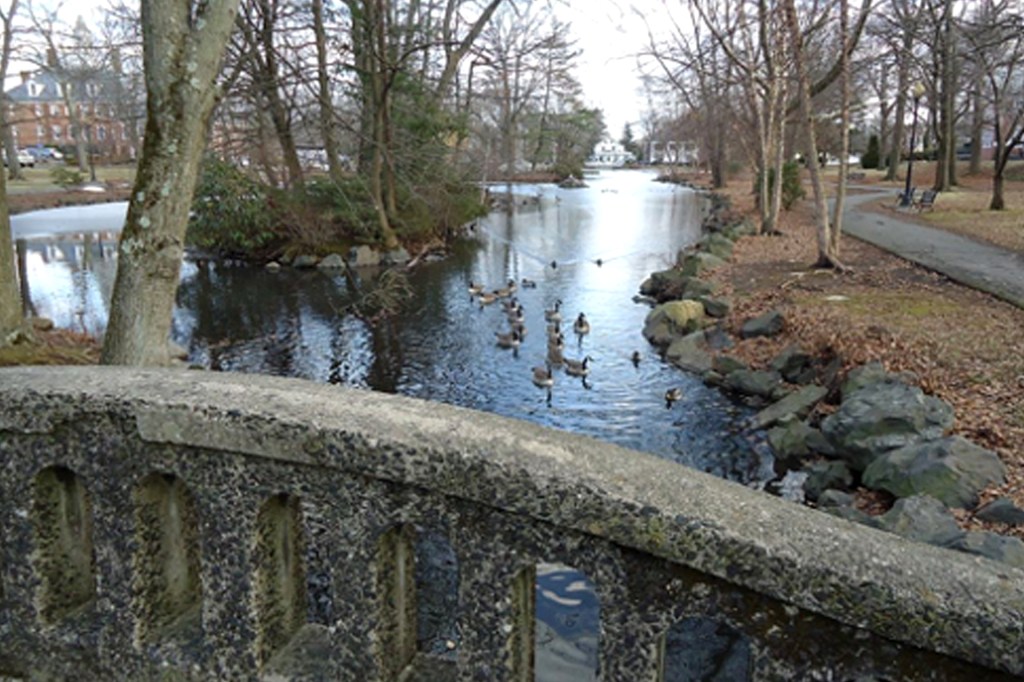 I just moved to Westfield, New Jersey, from Australia. My family and I went to Mindowaskin Park, near our new house. I had a great time. I played on the playground. We walked around the pond to see the ducks and geese. What a beautiful sight to see! Kento E., 9, New Jersey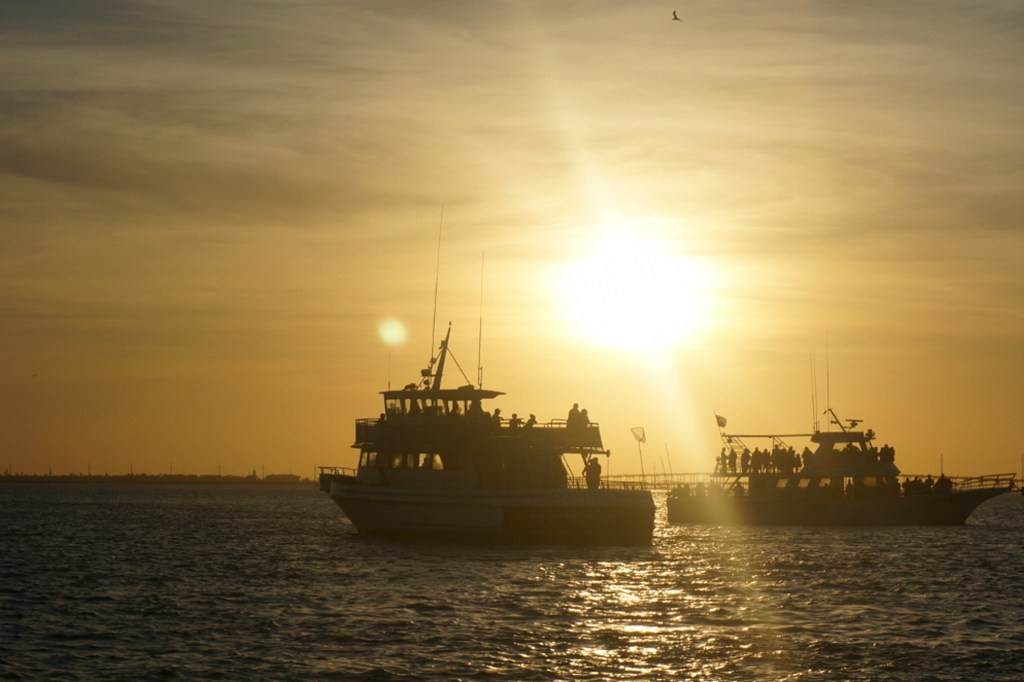 Here are two fishing boats near South Padre Island, in Texas. They are full of people at sunset on a cloudy day in June. Bohan S., 10, Texas
Junior Journalist submissions have been edited only for length and clarity. They are not intended to reflect the views of TIME for Kids. Ages are accurate as of the time of submission.