Share Your Stories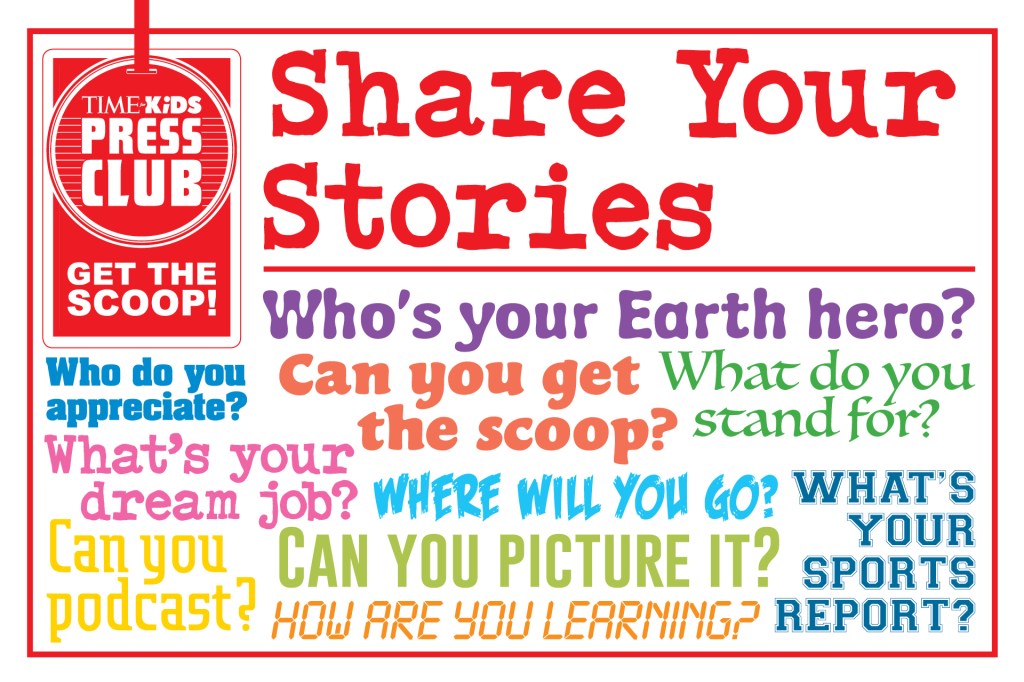 Ever since we started TFK Press Club, earlier this year, we've received fantastic submissions from you, our Junior Journalists. This summer, we'll be publishing some of them in a special issue of TIME for Kids. It's not too late to participate! Visit timeforkids.com/tfkpressclub to see all of our past missions. Pick your favorite, and get reporting.
We can't wait to see where your TFK Press Club journey will take you.
Click here to learn more about the TFK Press Club and to access missions.