Vaccine Update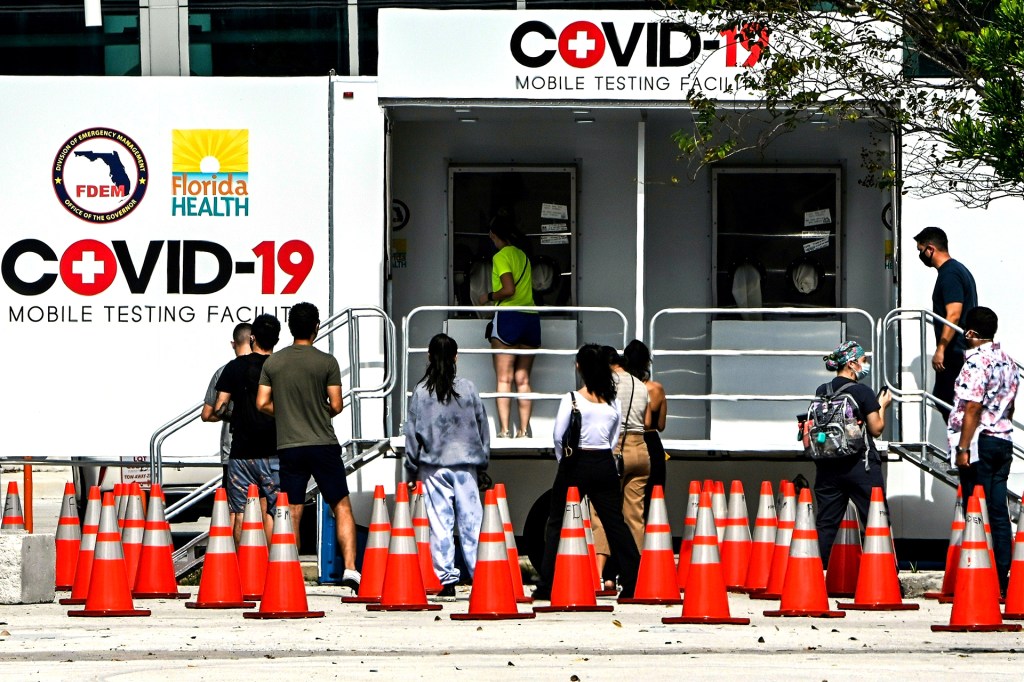 On November 30, the drug company Moderna asked the United States Food and Drug Administration (FDA) for emergency approval of its COVID-19 vaccine. If the FDA agrees, enough vaccine for millions of people could be ready by the end of the year.
Moderna is the second company to ask for emergency approval. That would mean a drug could be used before testing is complete. Pfizer made its request on November 20. Its vaccine was approved in the United Kingdom on December 2.
In the U.S., cases of COVID-19 are on the rise. Recently, the nation has had more than 160,000 new cases per day, and more than 1,400 daily deaths. Health officials say the numbers could climb even higher as a result of Thanksgiving travel. At press time, the novel coronavirus had infected nearly 14 million people in the U.S. More than 268,000 had died. Worldwide, 63 million people had caught the virus. Nearly 1.5 million had died.
Before the FDA approves a vaccine, scientists will decide if there is enough evidence that it works and is safe. A late phase of Moderna's vaccine trials began in July. It involved 30,000 people. The company reports that its drug is 94.1% effective at preventing COVID-19. It is 100% effective at preventing severe cases of the disease, Moderna says.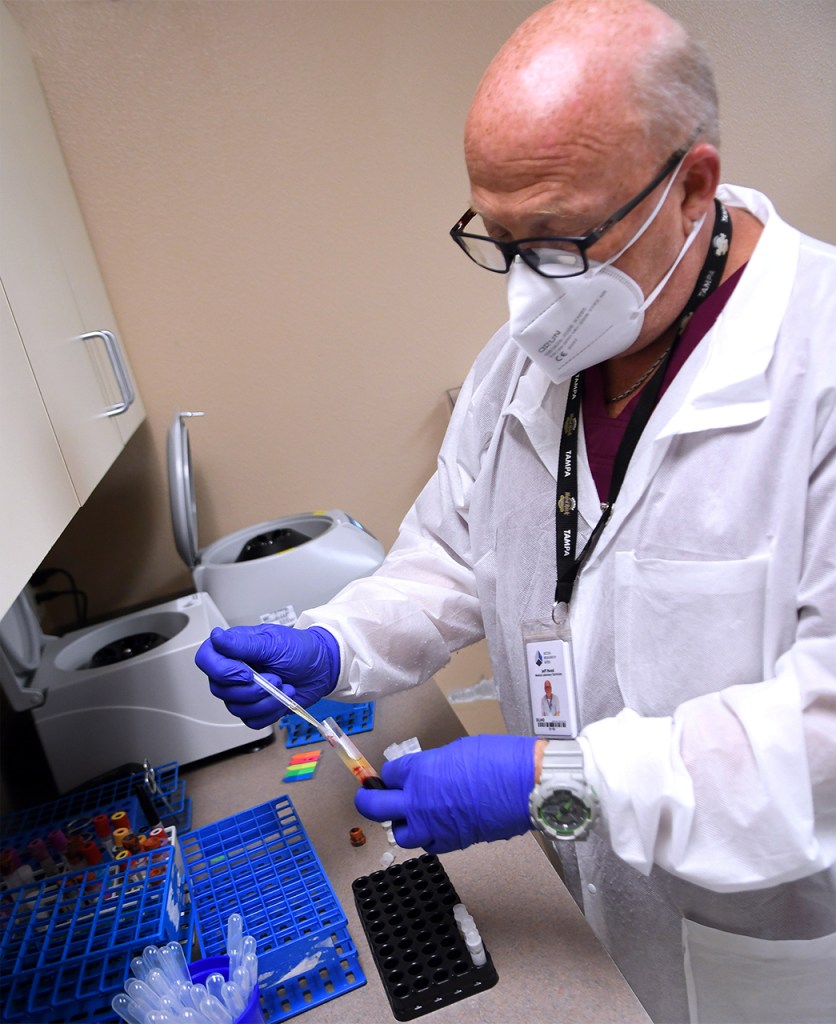 PAUL HENNESSY—NURPHOTO/GETTY IMAGES
Tal Zaks is Moderna's chief medical officer. He says he became emotional when he saw the data. "Just in the trial, [we] have already saved lives," Zaks told the Associated Press. "Just imagine the impact then multiplied to the people who can get this vaccine."
If the FDA gives emergency approval to the vaccine, Moderna says it will have 20 million doses ready for the U.S. by late December. That's enough for 10 million people, since each person will need two doses. The first to be vaccinated will be healthcare workers and the elderly. Pfizer expects to have doses for 12.5 million Americans.
It will be at least spring before any vaccine reaches the general U.S. population.
Stop and Think! Does the author use data to tell this story? What does data tell us about the COVID-19 vaccine and why it is needed? Which numbers stand out to you, and why?