What Are Your Questions?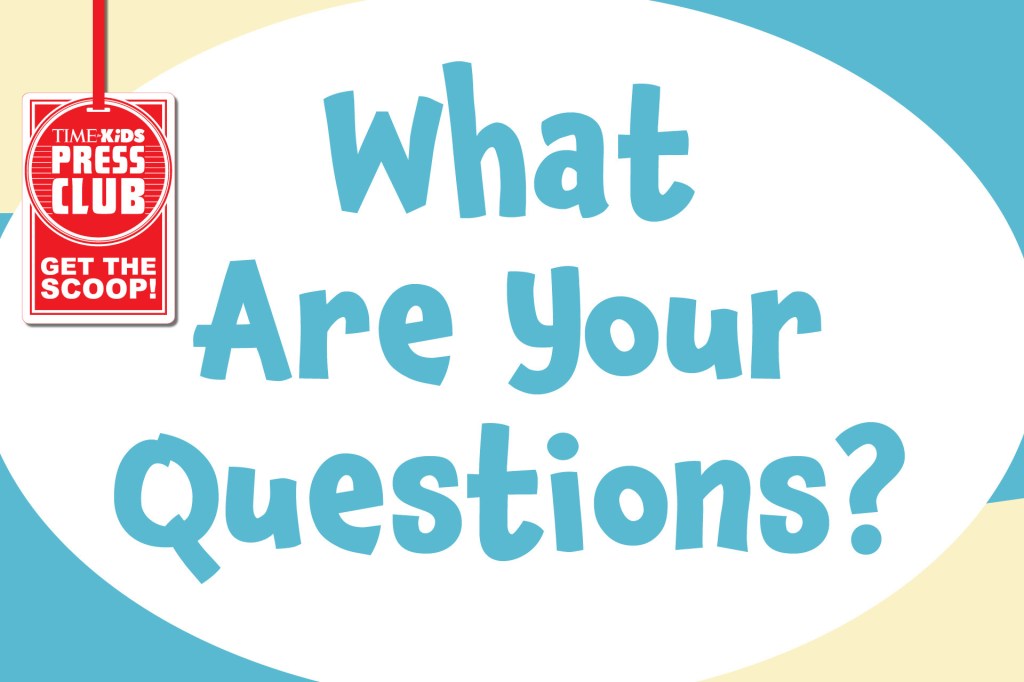 You've chosen your story. You've decided who your source will be. Now it's time to plan your questions. What can this source tell you that no other person or resource can? Many reporters start with easy topics to get the ball rolling, then work their way up to the trickier ones. Above all else, be ready to stray from your script. Let your source surprise you. And don't be afraid to ask for clarification—or for elaboration on something interesting!
Junior Journalists, we want to know:
What are your questions? Write a list of 10 questions that you'd like to ask during an interview. Then have a teacher, parent, or guardian send us the list at timeforkids.com/tfkpressclub or email it to tfkpressclub@time.com. (If you decide to actually conduct the interview, let us know how it went—we'd love to hear about it!)
Click here to learn more about the TFK Press Club and to access past missions.