Animal Defenses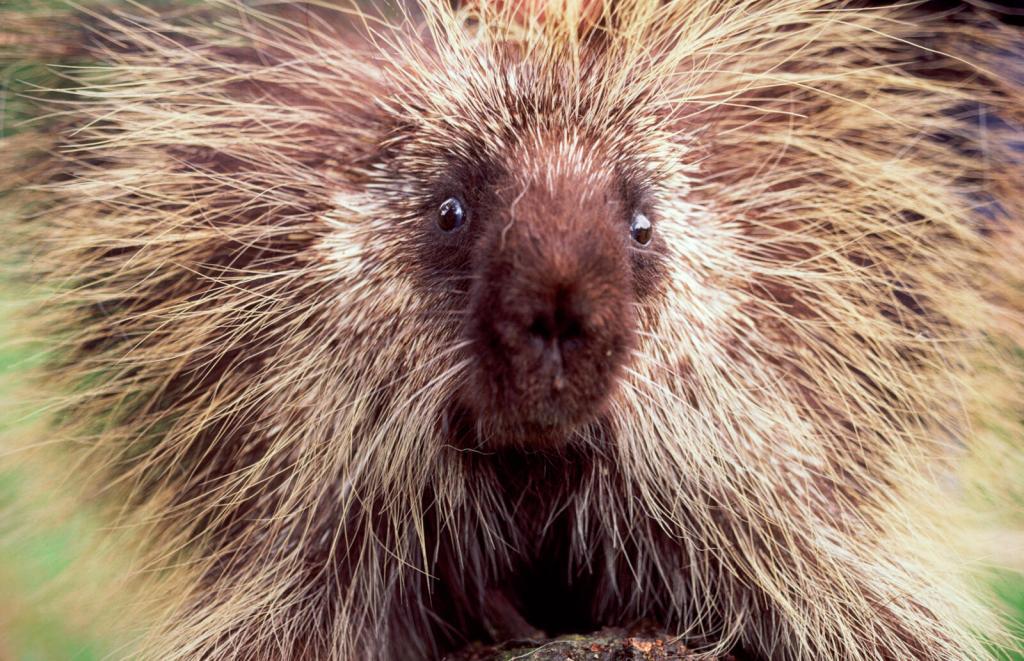 Animals have clever defenses. These defenses protect them from attackers. The attackers are called predators. Let's find out how animals keep themselves safe from predators.
What's That Smell?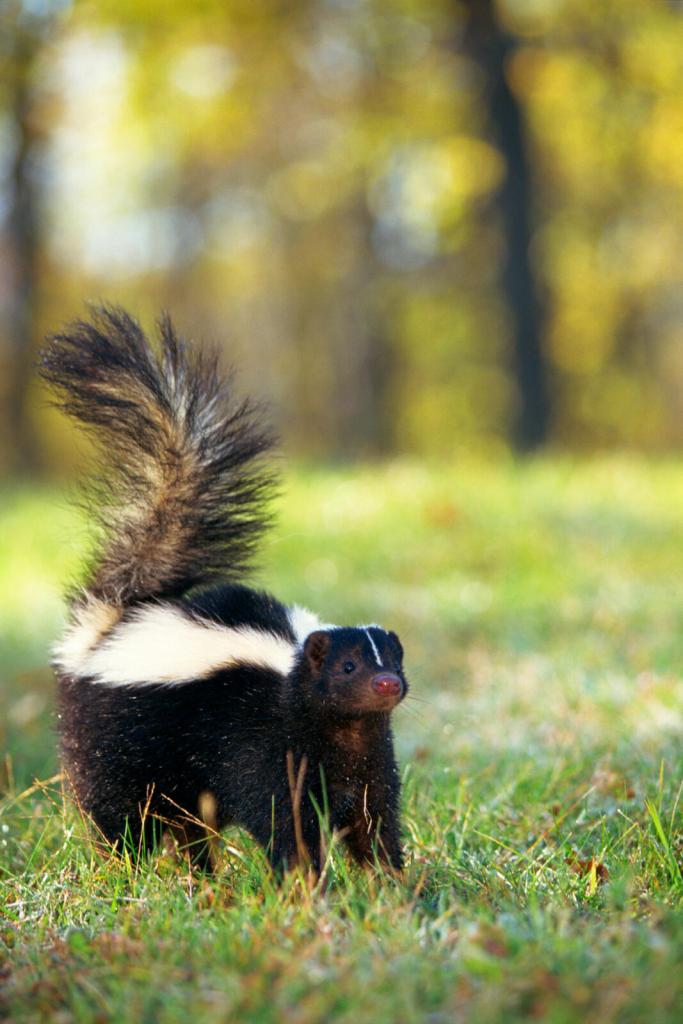 COMSTOCK IMAGES/GETTY IMAGES
Skunks have a stinky secret. They spray a bad odor
odor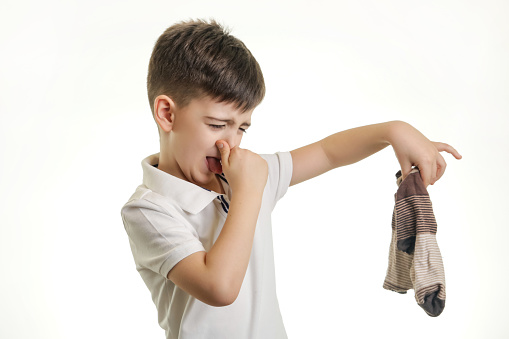 TRIOCEAN—GETTY IMAGES a smell (noun) Carlo's dirty socks gave off a bad odor. . It keeps predators away.
Blending In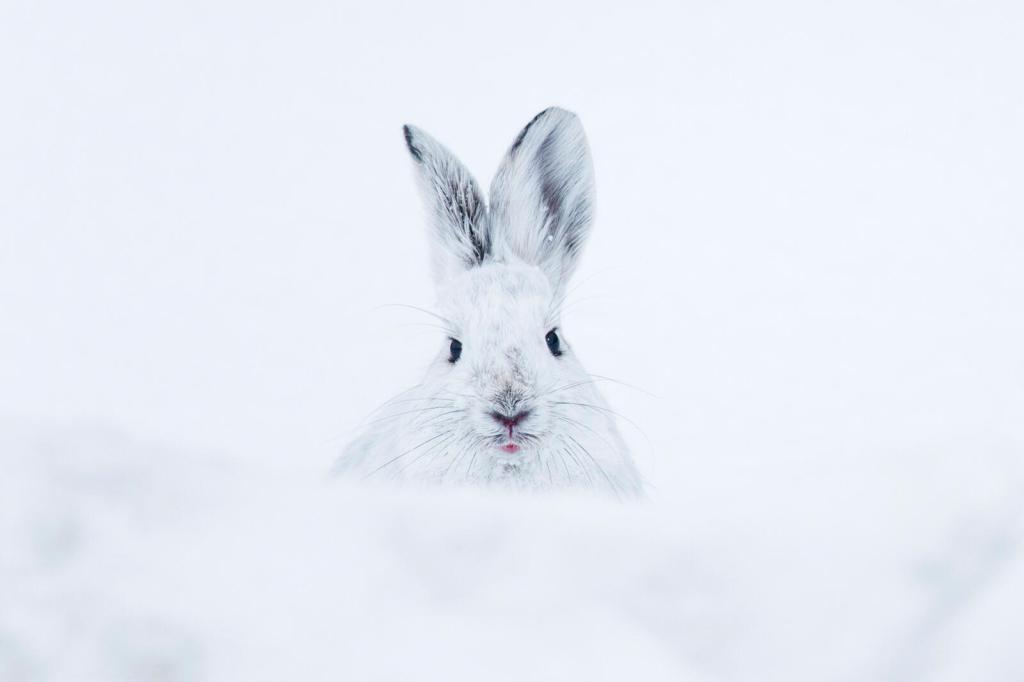 GEOFFREY REYNAUD—GETTY IMAGES
This is an Arctic hare. It turns white in the winter. It disappears
disappear
LJUPCO—GETTY IMAGES to go away (verb) The magician made the rabbit disappear. against snow.
Sending a Warning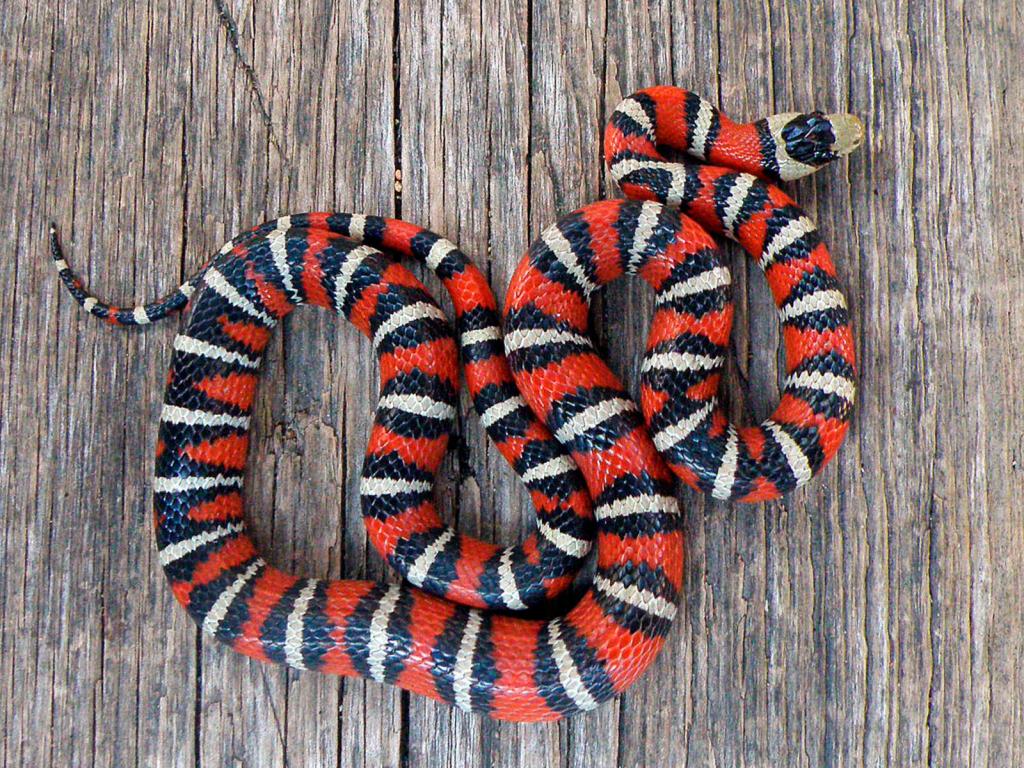 DAVID BYGOTT—GETTY IMAGES
King snakes are not poisonous
poisonous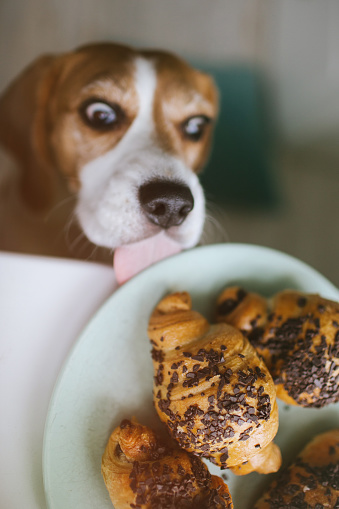 " KATIE_MARTYNOVA—GETTY IMAGES" causing sickness or death by entering or touching the body (adjective) Chocolate can be poisonous to a dog. . But their bright color makes predators think they might be dangerous
dangerous
TETRA IMAGES/GETTY IMAGES possibly harmful (adjective) Texting while driving is dangerous. . This sends a message to predators: "Stay away!"
Stick with the Group!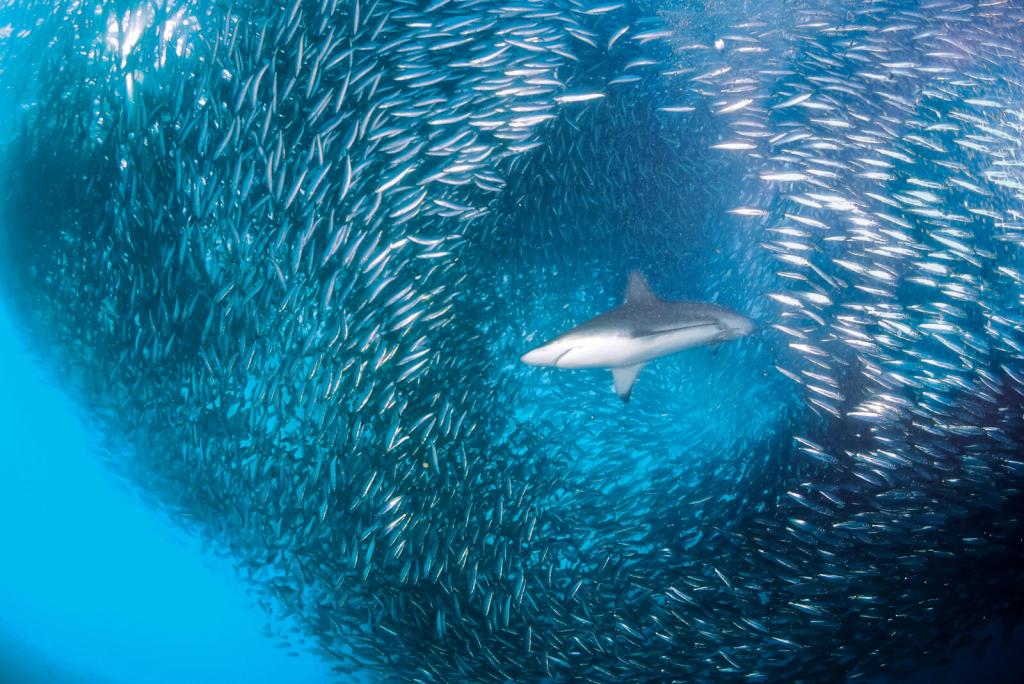 WILDESTANIMAL/GETTY IMAGES
Fish swim in big groups. The groups are called schools. Predators are confused by so many fish. So they swim away.
Did You Know?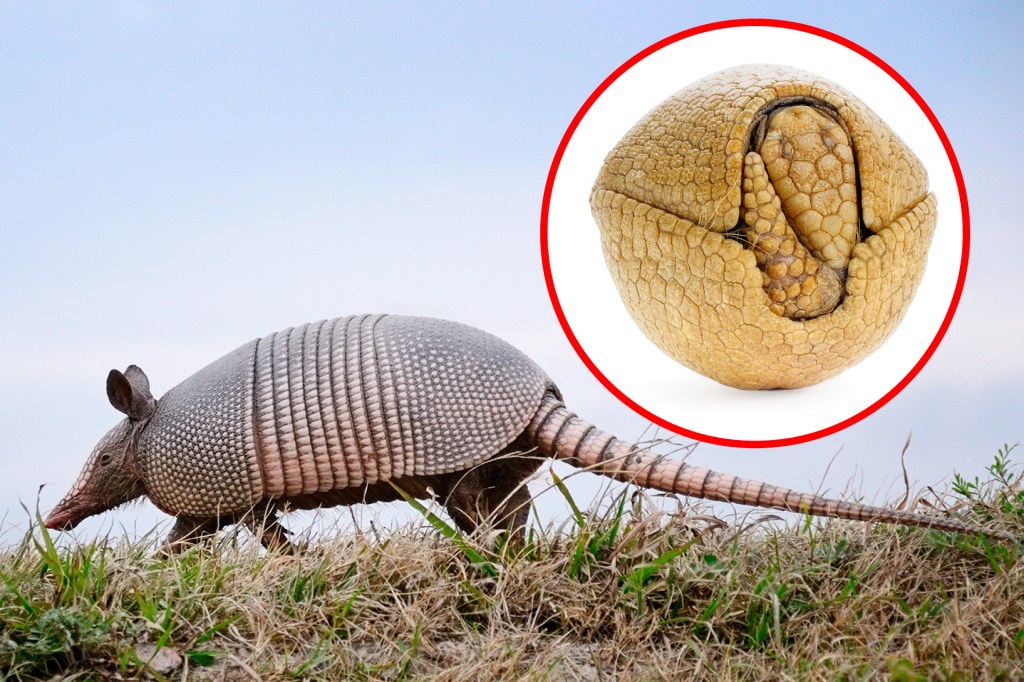 JOESBOY—GETTY IMAGES; INSET: BOB_EASTMAN—GETTY IMAGES
Some animals have a hard outer shell. This armadillo has one. The armadillo rolls up into a ball. The shell protects it from predators.